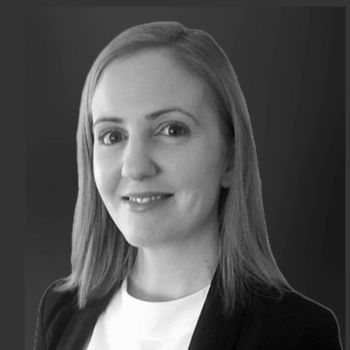 Jody McDonald
Jody is a Brisbane-based freelance content writer with 20+ years' experience specialising in science, technology, blockchain; software, data and digital transformation, as well as the future of work.
Posted in
Business
Learn about decentralised finance infrastructure the easy way with this article.
Read more
Posted in
Business
The complete guide to understanding all things Web3 and what it means.
Posted in
Finance
In 2022, data breaches cost US$4.35 million on average. Is blockchain the answer?
Posted in
Industry
Tokenised real estate promises to reduce the barriers of entry in the boomer-led market.