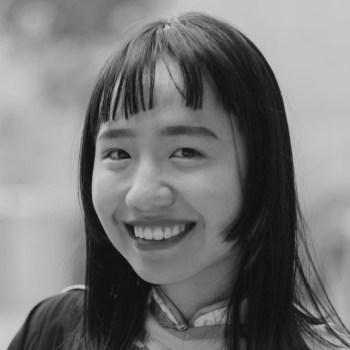 Jie Yee Ong
Jie Yee is the Community Manager of The Chainsaw.
Posted in
Art
Everything you need to know that went down in Web3 this week.
Read more
Posted in
Industry
Making coffee is simple, yet an AI machine can't do it.
Posted in
Altcoins
Richard Heart, who has a combined half a million followers, is cleaning up his tracks.
Posted in
Art
These female-founders are raising bank in a field of bros.
Posted in
Business
One book available was written in four days with ChatGPT.
Posted in
Art
How an Aussie founder went from noob to leading an NFT empire.
Posted in
Bitcoin
It's not the first time the rapper lost a huge sum on Australian crypto casino Stake.
Posted in
Culture
To have, to hold, to live mas.
Posted in
Music
NFT holders will have access to curated playlists. Banger.
Posted in
Business
Employers are looking for your ChatGPT skills.