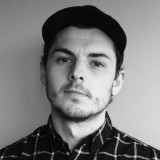 David Adams
David Adams is a writer based in Melbourne who previously served as Reporter for Business Insider Australia, and as News Editor for PEDESTRIAN.TV.
Posted in
Industry
Australia's Senate Committee is calling for a complete overhaul of domestic crypto legislation and licensing.
Read more
Posted in
Business
NBA's Top Shot has hit US$1B in sales. The NBL is yet to cash in.