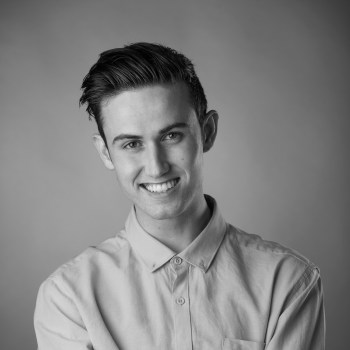 Ciaran Lyons
Ciaran Lyons is an Australian writer and presenter who has featured on Triple J, The Project, Talkin' Bout Your Generation and the acclaimed SBS series Filthy Rich and Homeless.
Posted in
Finance
Blockchain technology is impacting supply chains in Australia and abroad.
Read more
Posted in
Music
Web3 gives hope to musicians wanting better pay and more creative control — here's why.
Posted in
Gaming
Getting paid crypto to play video games, exercise or meditate sounds pretty sweet, but how does it actually...
Posted in
Culture
No matter what you're into, there's a crypto crew out there for you.