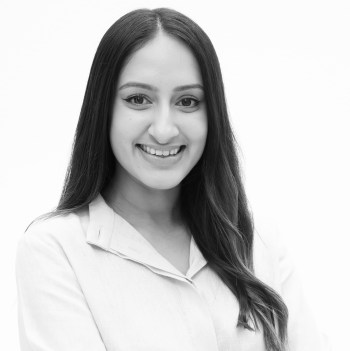 Ashi Bhat
Ashi Bhat is a Web3 marketer and the founder of Insider (www.insiderapp.xyz), a Web3-powered loyalty solution for e-commerce brands.
Posted in
Opinion
The creator economy market size doubled in 2022 to USD$100B. Ashi Bhat shares 2023 predictions.
Read more
Posted in
Finance
Interest in Web3, NFTs and the Metaverse skyrocketed in 2022, with brands like Meta pledging $10B to developing...