Technological advancements mean that in 2023 it can be challenging to distinguish AI-generated from that created by an artist.
One of the most widely-used AI art generators is Midjourney. Launched in July 2022, the tool has now created over 964 million AI images online.
In this explainer, we will dive deep into what Midjourney is, where it all began, how it works, and look at its pros and cons. 
Midjourney, explained
Midjourney is an AI art generator developed by San Francisco-based independent research lab Midjourney Inc. It was founded in 2021 by David Holz, the co-founder and CTO of Leap Motion. Leap Motion is a company that manufactures devices for hand tracking in virtual reality environments. Prior to Leap Motion, Holz was a graduate student researcher at NASA.
Midjourney's fast rise to become one of the most widely-used AI art generators is impressive, but the lab states on its official website that it currently only has 11 full-time staff. Midjourney Inc. released its AI art generator in open-source beta. Since then, people have used it to create over 964 million pieces of AI-generated art.
How does Midjourney work?
You can access Midjourney via the company's Discord channel. A subscription plan is required before you can generate AI art. There are four subscription tiers, ranging from US$10/month (AU$15.60) to US$120/month (AU$186.60).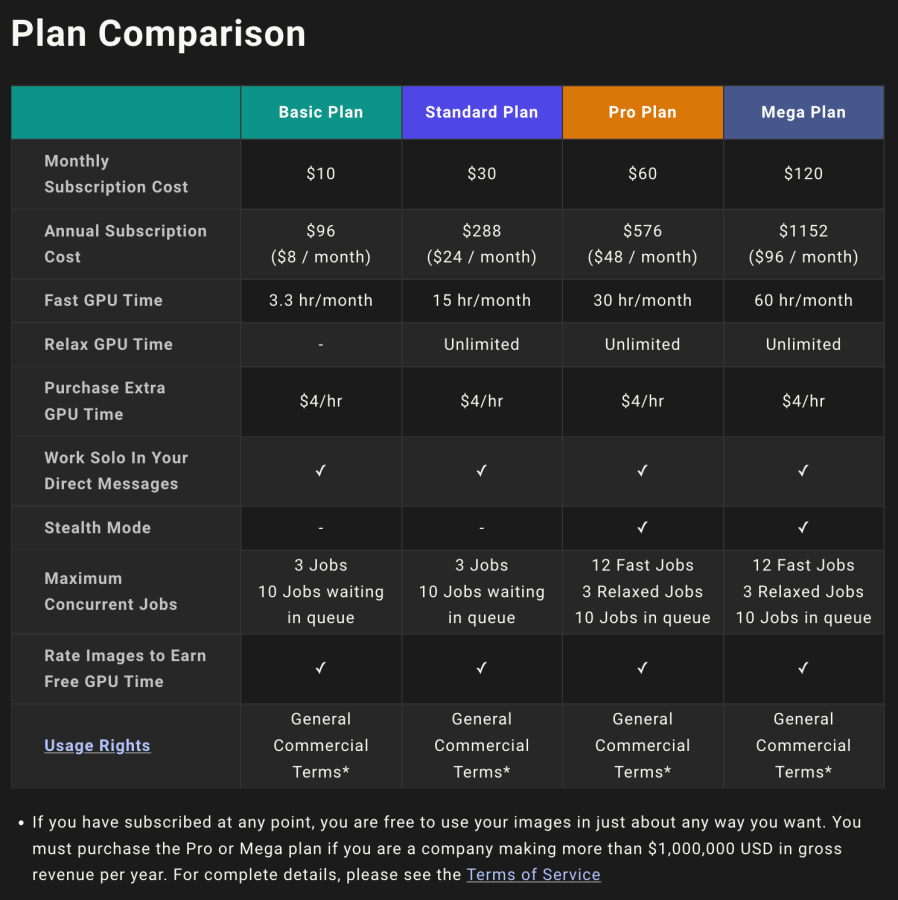 Once you've subscribed, you will be allowed to use basic "imagine" tools as a newcomer. This is likely to avoid spam from bots. Simply input "/imagine" in the text box, and type in any prompt to watch Midjourney bring your artistic vision to life.
If you want Midjourney to spit out AI-generated images based on your own original photos, type "/blend". You will then be asked to upload several images from your computer or mobile device.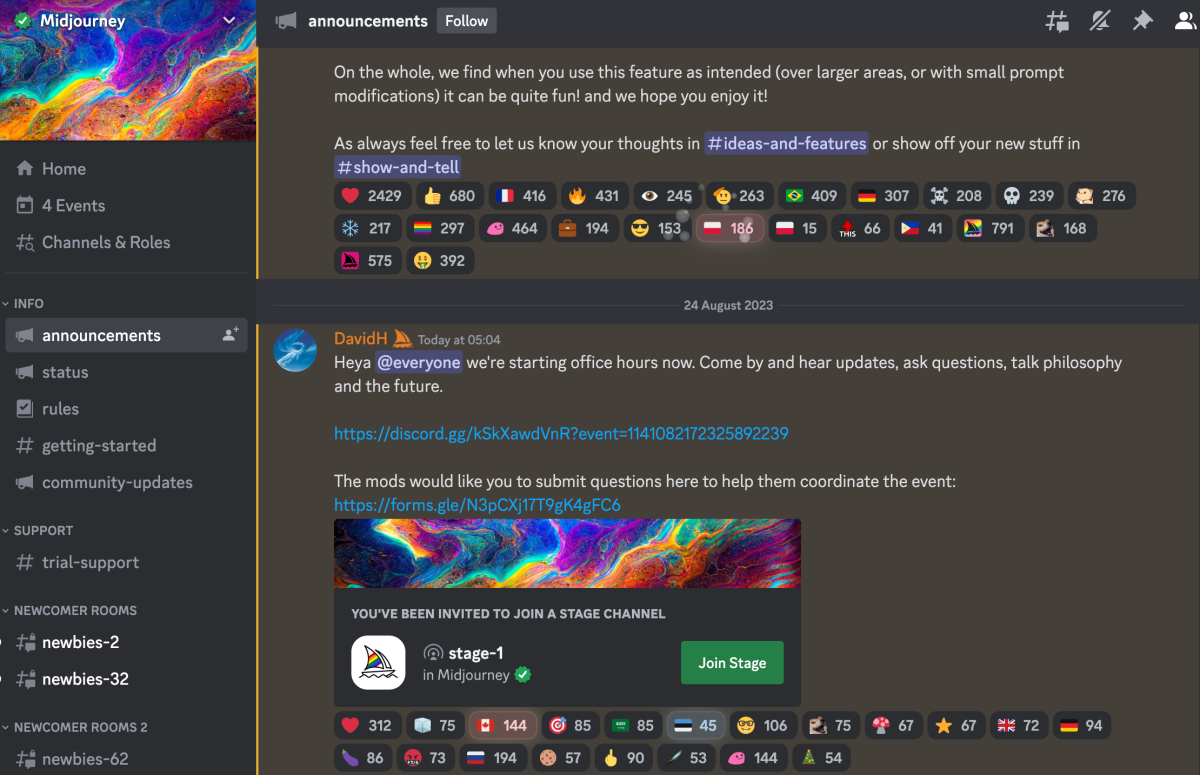 Midjourney's official site also provides helpful guides on how to structure an ideal prompt that combines elements such as art style, historical period and setting, which you can access here.
If you plan to use Midjourney regularly, you can install the Midjourney bot on your own Discord channel. To do so, head over to the Midjourney Discord. At the list of users on the right side of your screen, scroll down and click on Midjourney Bot.
You will see an option to Add to Server. Click on it, and you 'll be able to choose which other Discord server you want to add it to.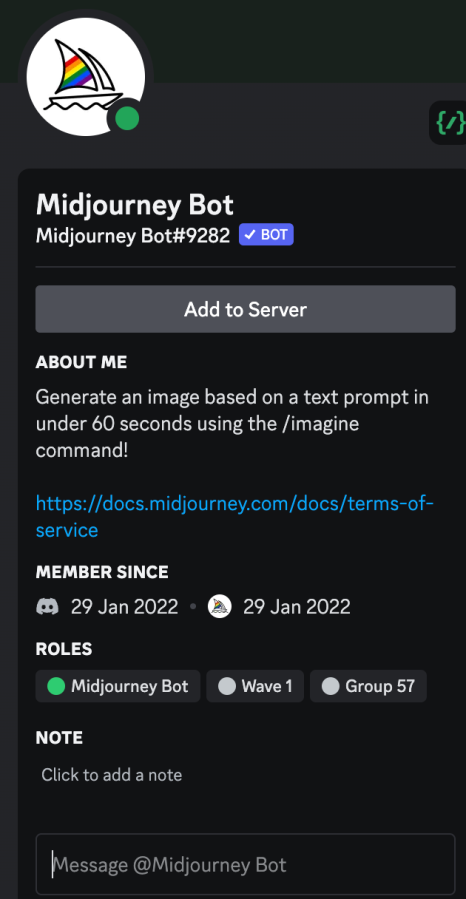 Pros and cons
Midjourney is currently one of the most successful AI art generators in the space. In June 2023 the lab released the latest updated 5.2 version (v5.2) of the tool. v5.2 is capable of producing "more detailed, sharper results with better colours, contrast, and compositions", Midjourney Inc says.
Have a look yourself: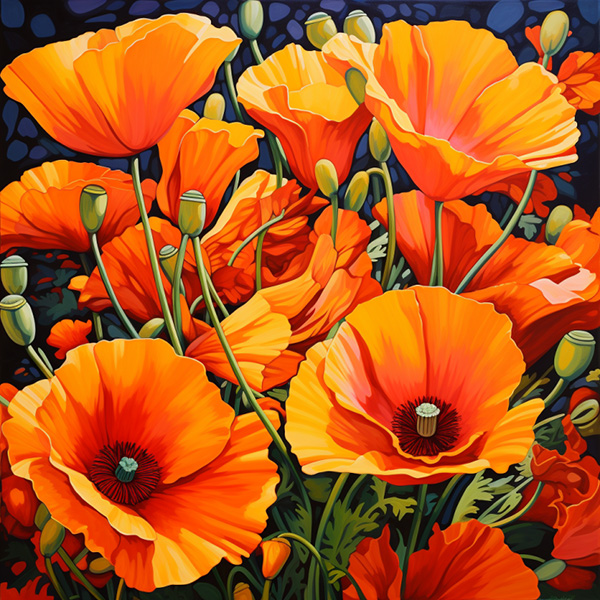 For AI enthusiasts, this is good news. The advantage of AI art generators such as Midjourney is the speed with which the tool is able to produce aesthetic artwork. And it is low-cost compared to hiring human artists.
However, Midjourney and its peers have faced criticism for allegedly stealing artwork from human artists without consent, because AI art tools scrape the internet for data. Thus, this is an ethical – or even legal – issue that is worth taking into account for those who use Midjourney regularly.
In December 2022, Midjourney founder David Holz confessed in an interview with Forbes that the company did not seek consent from artists to train its AI art generator with their work.
"No. There isn't really a way to get a hundred million images and know where they're coming from," he explained.

The ease and low cost of accessing AI art tools such as Midjourney have also contributed to the rise in online misinformation. For example, in March this year, AI-generated photos of Donald Trump being arrested went viral on social media, but they were soon proven to be fake.
AI art generator alternatives
If Midjourney is unable to bring your artistic vision to life, here are two popular alternatives to the AI art generator.
Stable Diffusion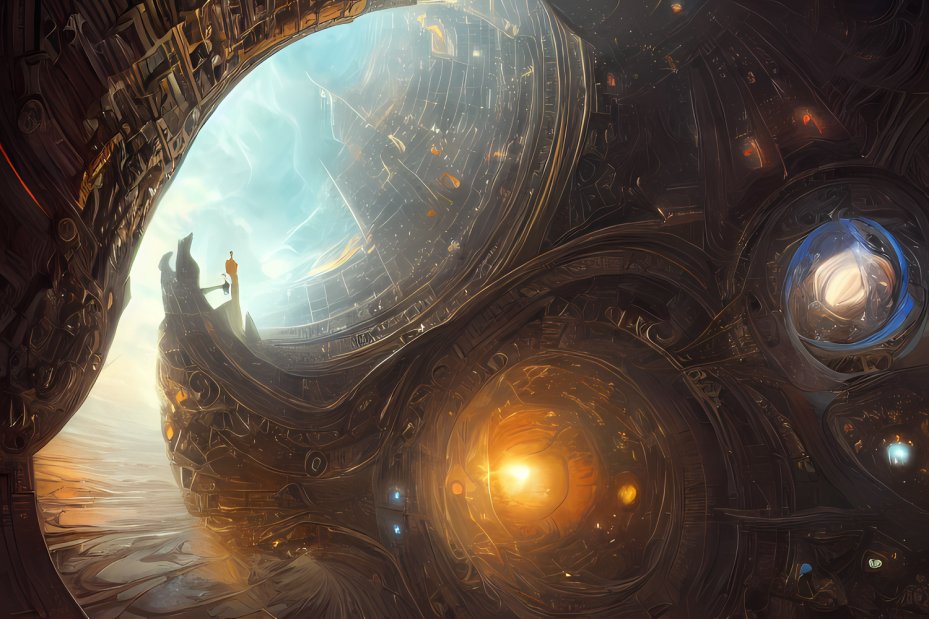 Stable Diffusion was developed by founder Emad Mostaque, who collaborated with research organisations RunwayML, LMU Munich, LAION and EleutherAI.
Stable Diffusion was released to the public in August 2022. Two months later, its company, StabilityAI, raised US$101 million (AU$155.9 million) at a reported post-money valuation of over US$1 billion (AU$1.54 billion).
As of August 2023 Stable Diffusion, as well as models, platforms and other apps that use Stable Diffusion's API, have contributed to 12.6 billion AI-generated images on the internet.
Stable Diffusion has three different subscription tiers tailored to everyday users and enterprises, ranging from US$9 (AU$13.99) to US$149 per month (AU$231.60).
DALL-E 2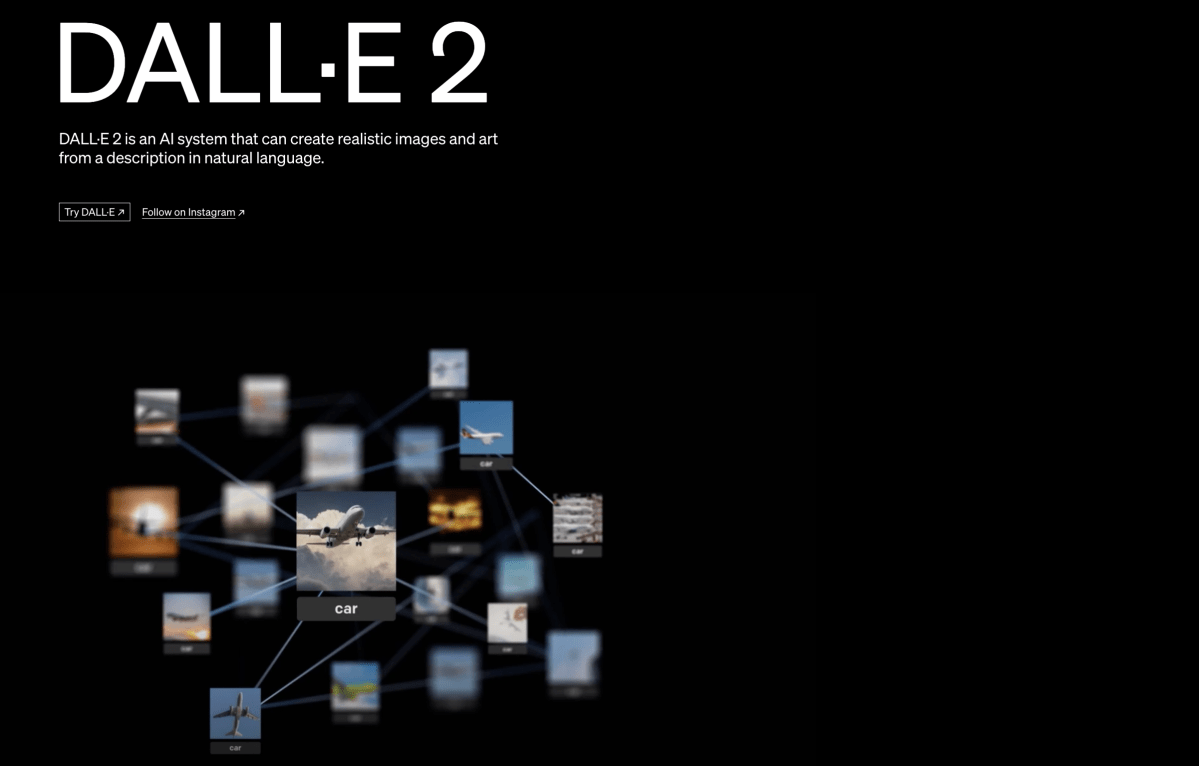 DALL-E 2 was created by OpenAI – yes, the same company that created ChatGPT. It was released in April 2022 as an improved version of its predecessor, DALL-E.
As of August 2023, DALL-E 2 has been used to generate over 914 million AI images on the internet.
AI enthusiasts can use DALL-E 2 by first signing up for an account on OpenAI. They'll then have to purchase credits for the tool. The most affordable version costs US$15 (AU23.30) and lets the user generate 115 AI images.