It's taking over our TikTok and Instagram feed, photo by photo: people are reinventing themselves as South Korean k-pop idols with an AI filter!
A new photo filter powered by artificial intelligence (AI) that has gone viral on social media is letting users transform themselves aesthetically for an affordable price of AU$7.99.
Snow, a photo editing and augmented reality (AR) app owned by South Korean technology conglomerate Naver Corporation, is the platform that is offering this service. Snow currently has over 200 million users worldwide.
If you're curious to see how you would look all dolled-up, k-pop idol style, look no further. Here is a step-by-step guide.
AI-powered 'K-pop Idol' filter
First, head over to the iOS or Google Play store to download Snow's mobile app. The app itself is free, but you'll have to pay for the filter later.
Next, go to Snow's official Instagram account. There should be a link in Snow's account bio directing you to the AI-powered feature. Tap on the link.
You should be taken to a page called 'AI Profile', with a description that reads: "A special profile just for you with 30 themes. Express yourself with AI." Tap on 'Begin Now' to start glamorising yourself.
Then, you will be see a disclaimer and a few rules about Snow's AI system that you have to consent to before the photo creation process. Here are a few key points:
Snow says its AI "is still learning, and the AI results may not always be satisfactory," so don't be mad if the photos don't come through as expected.
Only your own face can be included in photos you upload. In other words, nobody else should be in the photo.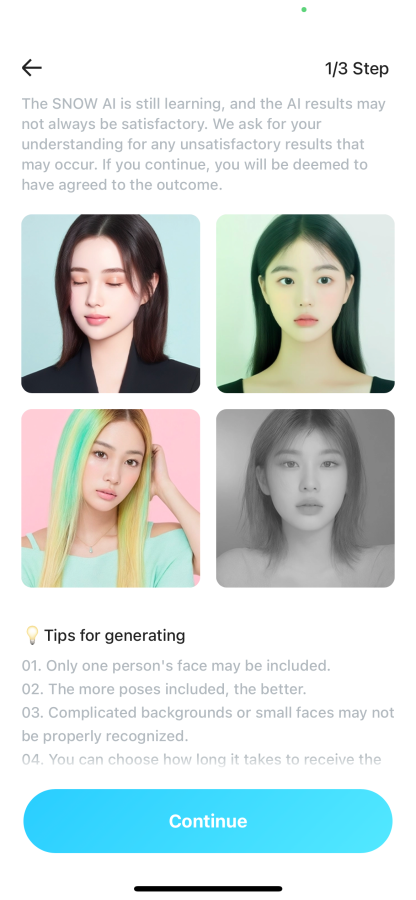 We kinda like our AI photo
It's time to become a k-pop girly! The app asks us to select 10-20 photos of ourselves. As a long-time k-pop fan who wants to be the tenth member of TWICE, of course I had to upload the best photos of myself.
After you're satisfied with the bundle of photos you have chosen, it's time to pay up – the app's paywall kicks in here, and asks you to fork around $7.99 in order to continue. There are two payment options for you to choose from: Standard and Express.
Standard costs around AU$3.99. You will receive 30 AI-generated profile images within 24 hours. On the other hand, Express costs $7.99. You will also receive 30 AI-generated profile images, but they'll be ready in an hour. At the time of writing, the Standard option was sold out, so we opted for Express.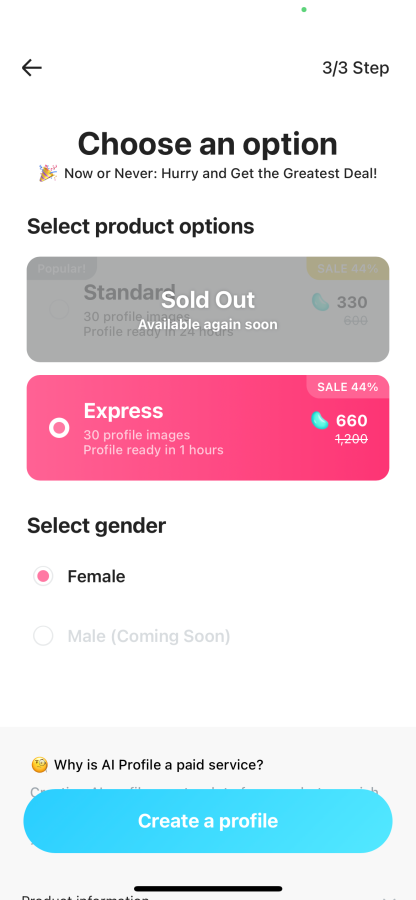 After about 20 minutes, our AI-powered k-pop idol photos are successfully generated – all 30 of them. Here's how they look. You can even download them onto your phone and save them for future use.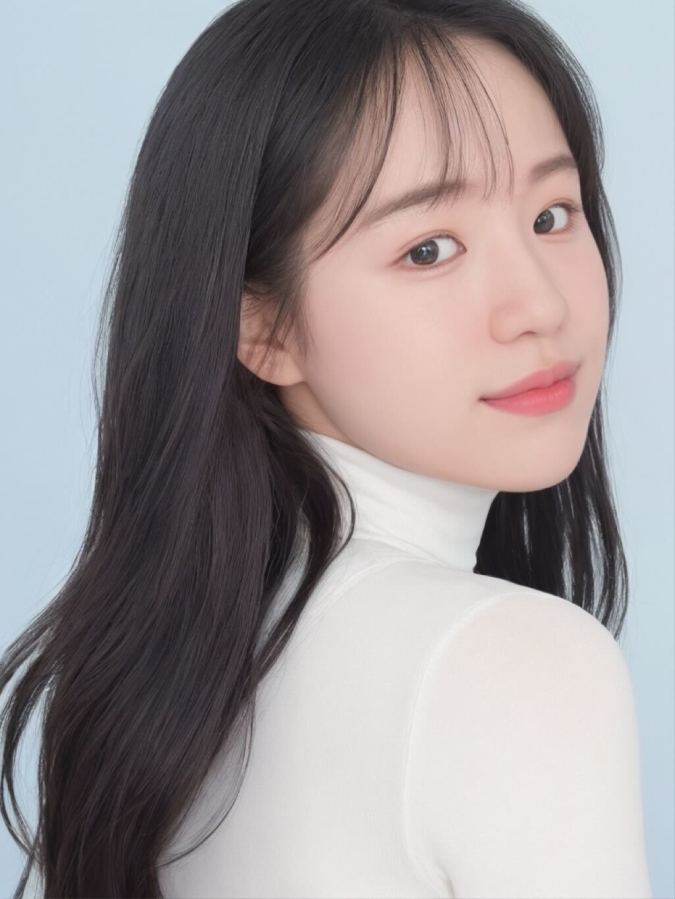 'Korean AI' leaves mixed feelings
On social media, reviews of Snow's AI filter are mixed. Some are embracing the app's AI system's ability to generate polished, professional photos. Others note that the photos do not resemble themselves.
Do I like my AI-generated k-pop idol photos? Yes. I don't think they resemble me at all, but the experience of seeing artificial intelligence in action was fun. These photos certainly would not be used for professional headshots, but they can be shared between friends for a few laughs.
Okay, the first stage of my k-pop idol evolution is done. Now, I have to learn to sing and dance. Piece of cake.