In a big step forward for digital art, luxury auction house Christie's is launching a platform that will allow for fine art NFT sales to take place entirely on the Ethereum blockchain.
Dubbed 'Christie's 3.0' — a not-so-subtle nod to 'Web3' — the platform will allow for fully on-chain art auctions, making it the first auction house to facilitate such a process.
According to Christie's, the platform additionally addresses the "fundamental needs" of the digital art market by including regulator compliance and taxation tools, both of which will help streamline the oftentimes convoluted process of NFT art sales.
The platform was constructed in collaboration with blockchain analytics firm Chainalysis, NFT minting platform Spatial, and metaverse constructor Manifold.
Web3 art at Christie's
Noting the importance of conducting all sales on-chain, Christie's Director of Digital Art Sales, Nicole Sales Giles, said that the Christie's 3.0 platform signals a major step forward for Web3 art.
"I am delighted to be able to work with such inspiring digital artists…and to offer the public the opportunity to collect exceptional NFTs in the way they are meant to be transacted, on-chain."
The first scheduled auction on the platform features the work of artist Diana Sinclair in a nine-piece exhibition titled 'Phases'. The auction will take place between September, 28 and October, 11 with each artwork being specifically created for the launch of the platform. Current estimates place the potential sale price of each NFT at the 6-8 ETH mark (approximately US$8,000 – US$10,675).
Sinclair, who is just 18 years old, has already made a name for herself with her socially conscious artwork. Last year, Fortune named her as one of the 50 most influential people in the NFT art landscape.
In a statement, Sinclair said that digital art enhances her ability to do creative work.
"Through digital art, I'm able to create artworks that explore those themes of transience by having the artworks be responsive to the very concept of transitions by its transformation on the blockchain."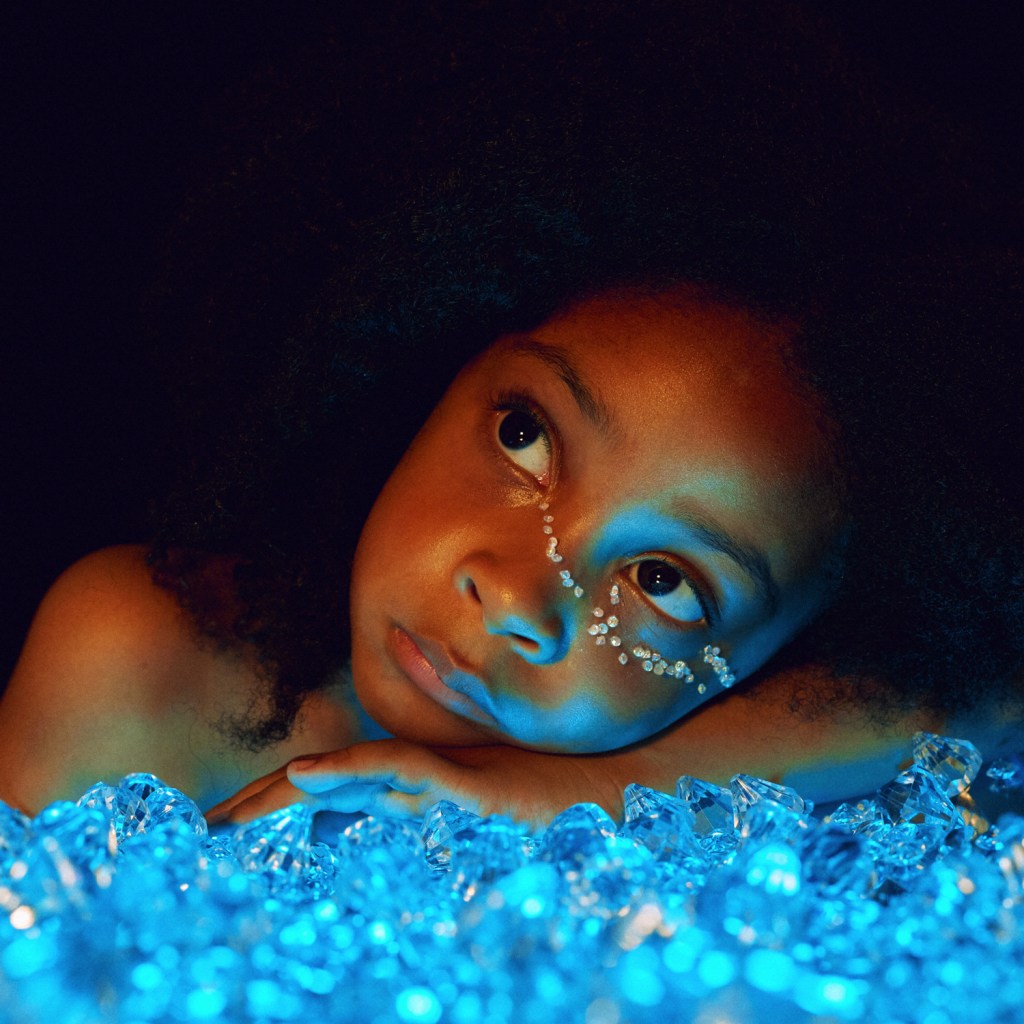 Beeple
Christie's was quick to establish itself as a leading supporter of Web3 art, despite a tidal wave of bids for Beeple's 'Everydays: The First 5000 Days' NFT practically breaking their website in March last year.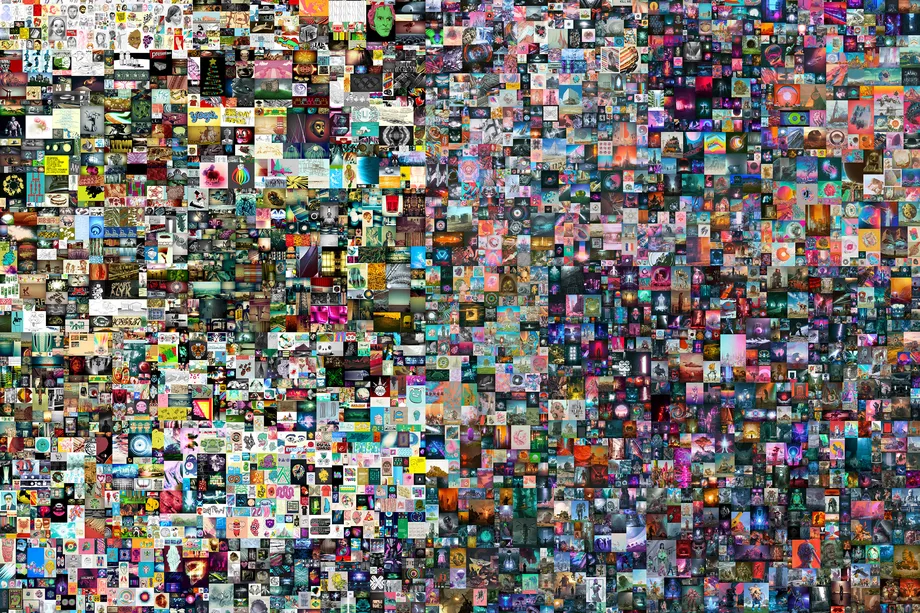 The auction of Beeple's artwork began with a humble US$100 starting bid. However as the clock ticked down to the auction's close, bids started flowing in at increasingly absurd rate. The artwork eventually sold for a record-breaking US$69.3 million.
Since then the 255-year-old auction house has leaned even further into NFT sales, hosting the sale of Curio Cards — considered to be the first NFT collection ever minted on the Ethereum blockchain.
Ultimately, this move from Christie's signals the beginning of major participation in the digital art space, and reaffirms the belief that the overarching utility of Web3 technology is only really just being discovered.