Azuki, the anime-inspired Web3 project has dropped a new way for NFT holders to ensure their physical items continually correlate with their digital ones.
The new product, dubbed 'Physical Backed Token' (PBT) will help link the ownership of physical items with digital tokens, upgrading the way people exercise on-chain ownership of physical items.
The PBT, a new open-source token standard works in conjunction with Azuki's physical product, the BEAN chip, which they claim is the "first implementation" of the technology. The aptly-named BEAN chip is a physical cryptographic chip that self-generates an asymmetric key pair for the item it gets attached to. This enables the owner to cross-reference the physical item with the digital one.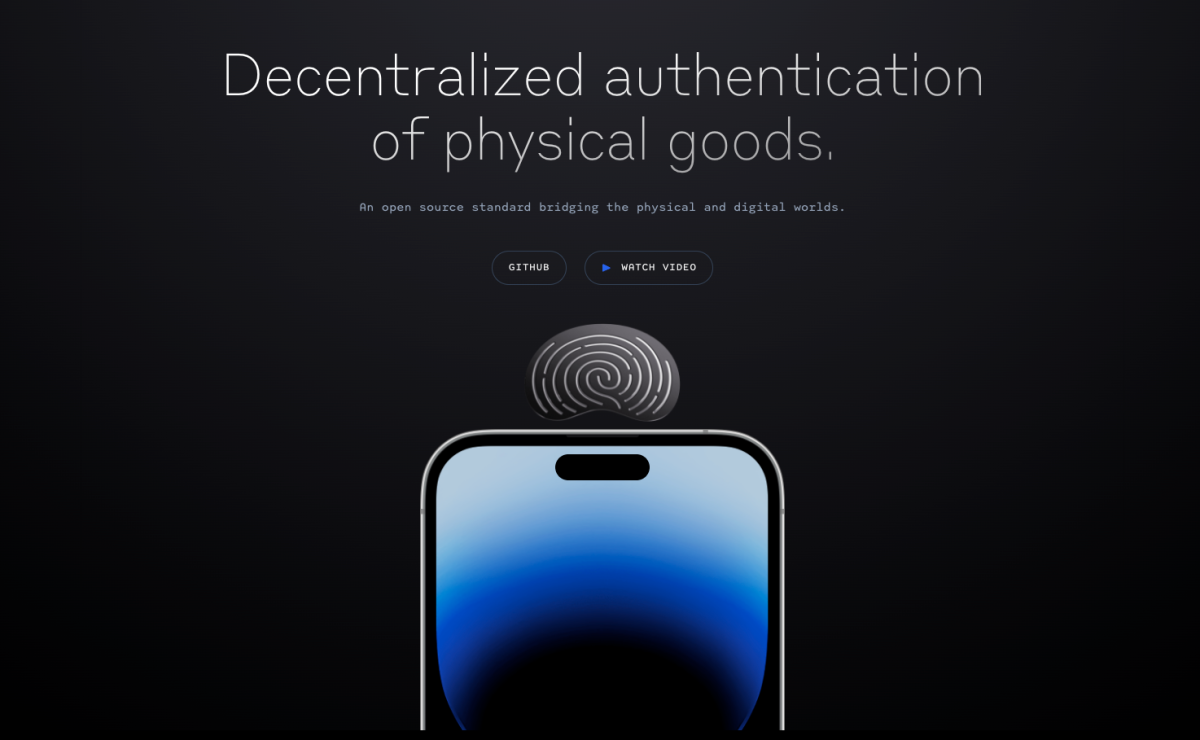 Azuki and Web3
While many Web3 projects boast digital tokens that are correlated to a physical item elsewhere, Azuki's combination of the PBT and BEAN chip looks to solve the problem of what could potentially happen when the two different items become separated after minting.
A short video accompanying the announcement showed how the token works by demonstrating how a golden skateboard can be linked to the BEAN Chip.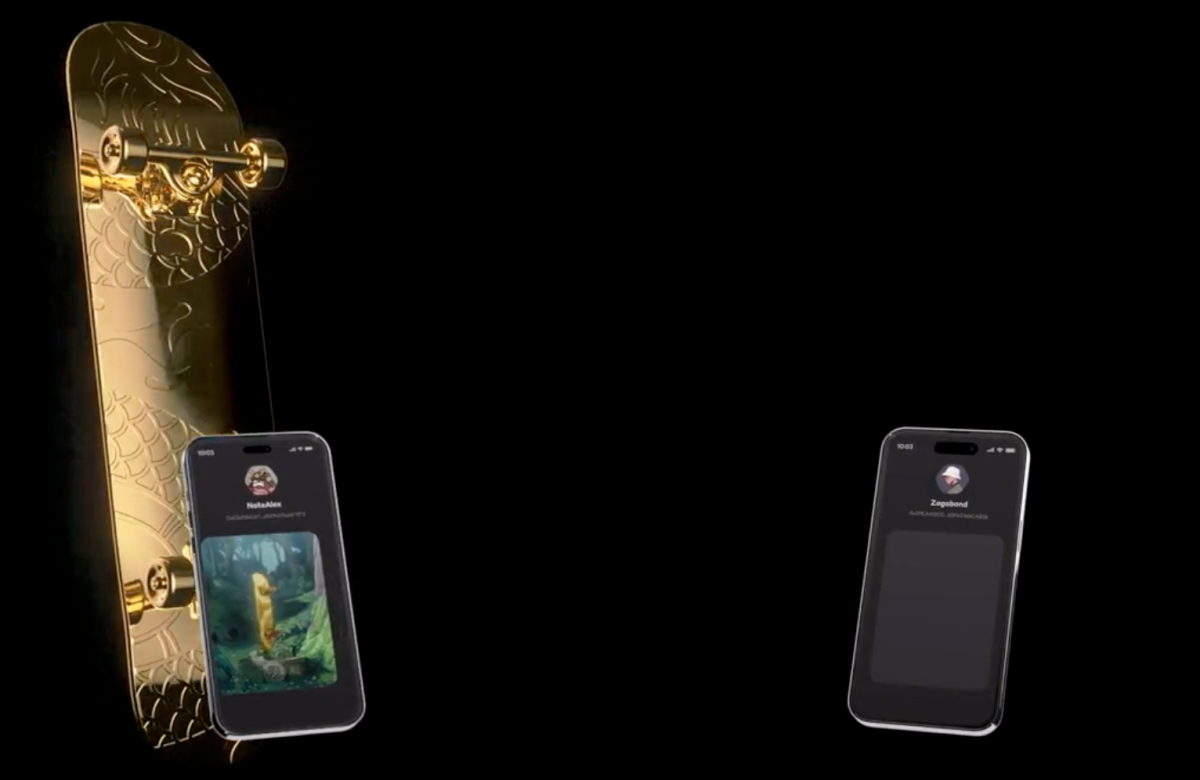 "Digital tokens are currently used to provide access to physical drops. And now with PBTs, we're unlocking the use of physical goods to create digital experiences. A new generation of storytelling and experiences begins today," explained Azuki in their Twitter thread.
Azuki added that one of the most common use cases for the PBT is when the physical item associated with an NFT gets sold or gifted to a new owner, the new owner can then "scan-to-own" the physical item, enabling an entirely decentralised transfer of the object between parties.
Ultimately, the Physical Backed Token is a new open-source token standard that enables what Azuki claims to be properly decentralised authentication and on-chain ownership, as it bypasses the need for a centralised server and tracks an asset's entire ownership lineage.