As the metaverse opens up an infinite world of opportunities for creativity, a lawsuit from globally renowned designer label Hermès serves as a timely reminder that intellectual property (IP) laws exist beyond the real world.
French luxury brand Hermès recently sparked a conversation around IP when it sued artist Mason Rothschild for an infringement of its Birkin trademark in the US District Court for the Southern District of New York. The lawsuit alleged that Rothchild had unlawfully profited from the sales and resales of his 'MetaBirkins' fuzzy handbags NFT collection, resulting in the artist being sued for trademark infringement and dilution, misappropriation of the trademark, false designation of origin and description, and harming the fashion conglomerate's reputation.
Just a few short months later, the Parisian company has now filed a trademark application to protect its brand in relation to NFTs and the metaverse. Coincidence? Unlikely. 
IP law
According to US trademark attorney Michael Kondoudis, the go-to guy for legalities around IP in Web3, Hermès filed its trademark with the United States Patent and Trademark Office on August 26. Arguably put on notice by the 'MetaBirkins' affair, the fashion label has seemingly taken a rather conservative approach towards protecting its future Web3 IP.
The filing noted trademarks in relation to: 
downloadable software to view, store, and manage virtual goods, digital collectibles, cryptocurrencies and NFTs "for usage in online worlds" (including games);
registered trademarks for retail shop services displaying virtual goods;
offering an online marketplace for buyers and sellers of virtual goods;
hosted fashion and trade events in virtual, augmented, or mixed reality environments; and
"representing virtual goods".
Whether truly inspired by the next iteration of the internet or simply taking preemptive action to protect its Web3 IP, Hermès has clearly elected to get on the front foot. Independent of its motives, it now joins a host of global brands who have taken the plunge into Web3.  
The Web3 branded space race is here 
Web3 is fundamentally altering the relationship between brands and their consumers. With millennials and the digitally native generations that follow starting to make up a more significant proportion of consumers, it's unsurprising that they will place different demands on companies in terms of how they interact and engage. Given their expectations of the workplace and relationships, brands will need to innovate to remain in touch with their customers. 
As a result, with the lines between the digital and physical worlds becoming increasingly blurred, we're seeing more companies leverage NFTs and virtual worlds to drive brand awareness and customer loyalty. Modern consumers place different demands on the companies with which they engage, and social media alone is simply not up to the task. 
Over the past year alone, a veritable feast of brands have capitalised on Web3's momentum, from sports to consumer goods to fashion, and everything in between, including Coca-Cola, McDonalds, Budweiser and Lamborghini. Even companies such as Meta and Reddit have jumped on the bandwagon.
In the world of high fashion, Prada launched its own NFT collection, 'Timecapsule'; Gucci promoted its signature new fragrance on Roblox's Gucci Town; and Tiffany and Co. sold out of its NFT collection in around 20 minutes. Louis Vuitton also got involved with a game that has been downloaded more than two million times, not to mention its NFT collection.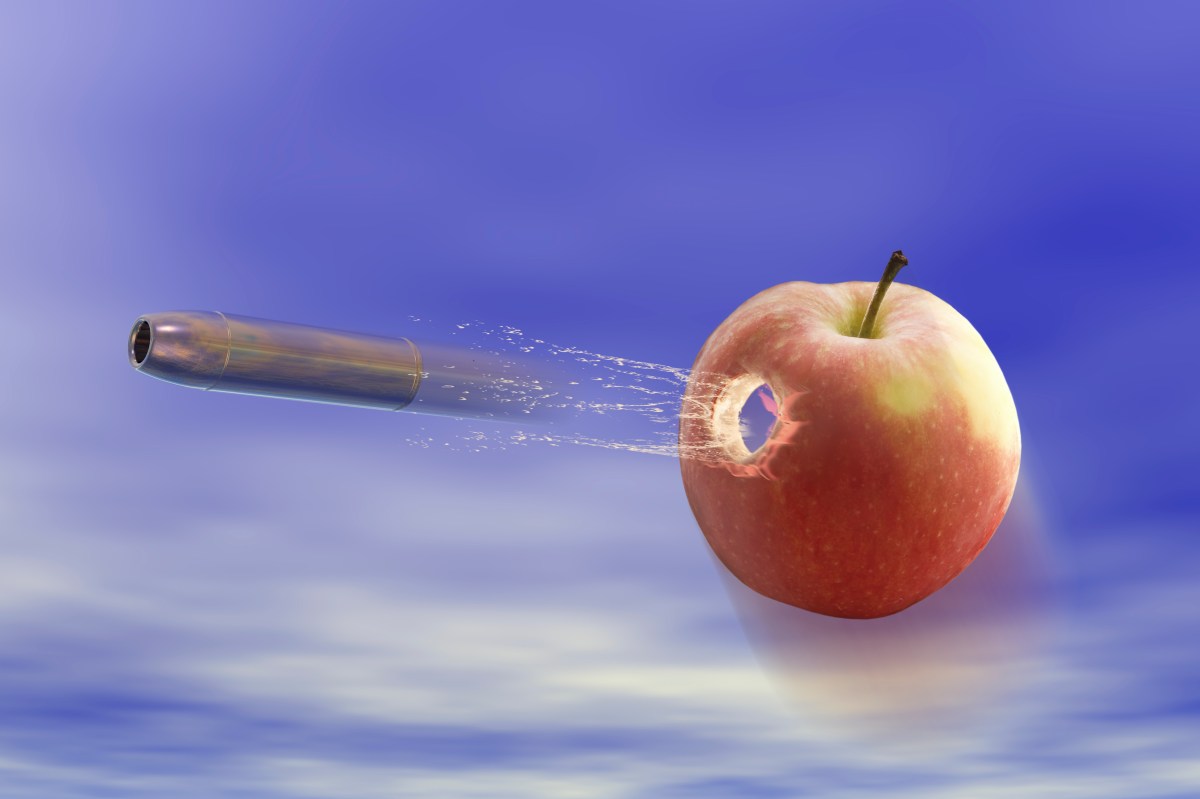 IP law and other brands
It's not just luxury fashion brands getting in on the action. Both Nike and Adidas have made enormous investments in the space, but it is the former who has truly capitalised on Web3, capturing an impressive US$185 million in revenue, more than several of the most notable brands combined:
Are IP laws taming the digital Wild West? 
IP laws can be boiled down to three core concepts: patents, copyright and trademarks. Patents are used for inventions, copyright is about protecting literary and artistic skills, and trademarks are symbols or slogans related to a business or brand. This is all expected to grow as the metaverse becomes closer.
As major brands continue their digital expansion, the law is starting to catch up. Fortunately, there wasn't too much ground to make up in the case of IP laws, which arguably are most readily adaptable to Web3 — unlike say, securities law. 
From a Web3 perspective encompassing the metaverse, beginning with NFTs and gaming, we're witnessing how people are not getting around IP laws. The facts of each case determine the application of the law, suggesting that clear bright lines are not always a possibility. However, this is not to say that some guidelines cannot be established on the basis of common sense. 
StockX
To illustrate, earlier this year, e-commerce platform StockX minted a collection of NFT sneakers using Nike's famous tick symbol. Nike successfully sued StockX, alleging that the collection constituted an unauthorised use of its trademark. Arguably, this is one of the more obvious examples of where a brand's IP rights have been violated.  
A muddier example was when Miramax sued Quentin Tarantino for auctioning scenes of the Pulp Fiction script. Tarantino claimed NFTs didn't exist in the '90s, and that, as director, he retained some limited rights to the film.
These two examples make the simple point that, in each case, the facts are instructive. Amendments to legislation and emerging case law will provide much of the necessary colour to develop a strong legal framework governing Web3 IP, including the metaverse, NFTs and gaming. As virtual and physical objects become increasingly intertwined, new participants will be required to respect the rules of the game, which have historically protected creators, designers, investors and owners of real world objects.