Troye Sivan has found himself the target of hackers, with his Twitter account seemingly hacked to promote a suspicious cryptocurrency named after the singer.
A tweet was posted on Sivan's account yesterday announcing the release of a new album and a new token named '$TROYE'. A search on major crypto tracking sites and decentralised finance platforms was unable to return with results of the $TROYE token, its price, and other metrics.
"We're releasing this album and teasers to $TROYE holders to hear first," the tweet read. The tweet ends with a link to a webpage that appears to be unaffiliated with Troye Sivan.

The website linked to the Youth singer's official merchandise store and other social media platforms. However, it also shows a message telling users their crypto wallet "should automatically pop up."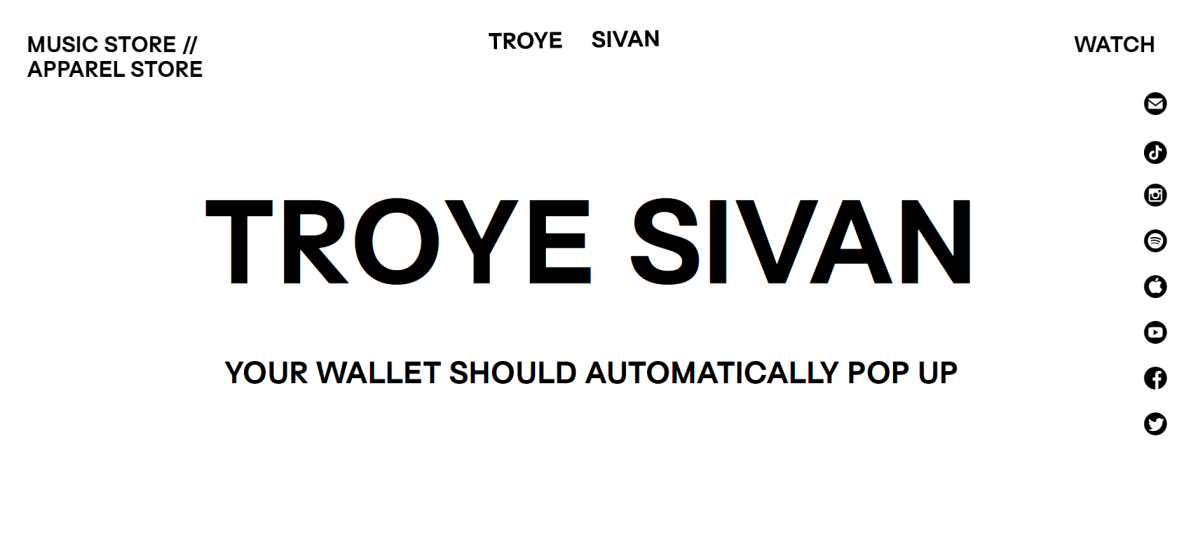 Troye Sivan fans react
The tweet had amassed over 2,000 likes and 127,600 views before being deleted, according to the Wayback Machine. However, immediately after the tweet was shared, fans were quick to react to the news. Many users were able to see through the dodgy tweet. 
"If you believed that Troye Sivan was requiring people to buy crypto to listen to his album you deserve to be scammed," one user wrote.
"That isn't his official website, so that means someone's created an elaborate hacker plan to scam Troye Sivan fans (of all people) into crypto?" another fan added.
Troye Sivan took to Instagram to clarify to his fans and followers that he had indeed been hacked. He also added that he actually deactivated his Twitter account two weeks ago.
"… whoever has the account is not meeeeee they are scammers," the singer wrote.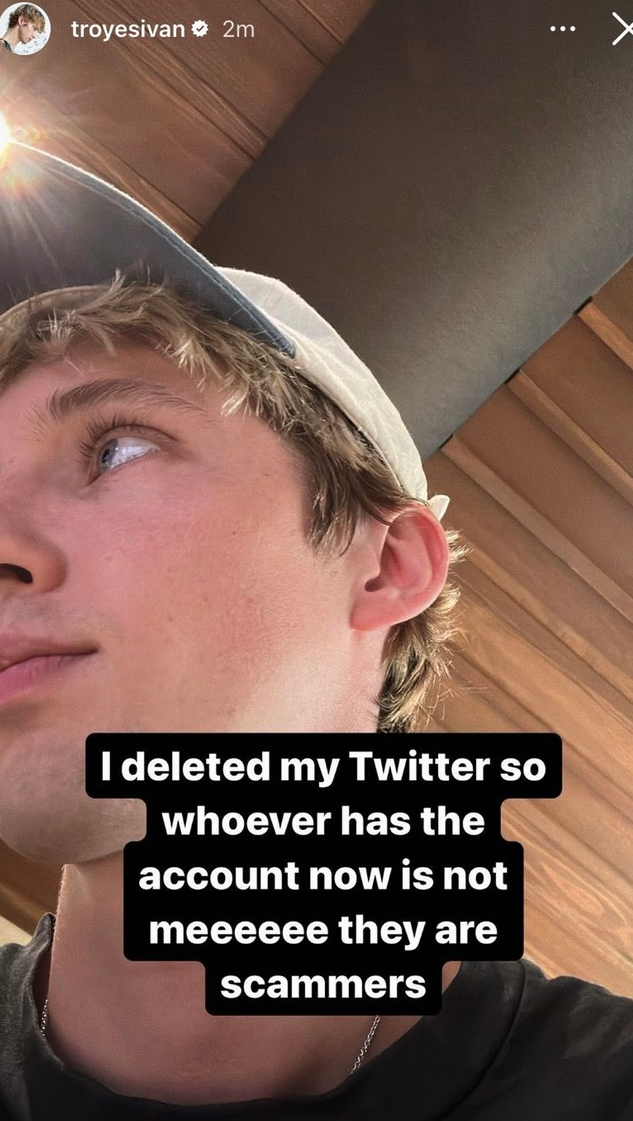 At the time of writing, Troye Sivan's Twitter account with over 8 million followers remains inactive. His last official tweet is dated January 2022.