FTX Movie? Amazon wants a piece of the FTX drama. Now, the company is teaming up with the Russo brothers — most well known for directing Marvel movies — to make a mini series on the collapse of the multi-billion-dollar crypto empire. 
According to a report from Variety, Amazon is partnering with the Russo brother's production studio AGBO to make the series which is scheduled to enter into production in April 2023.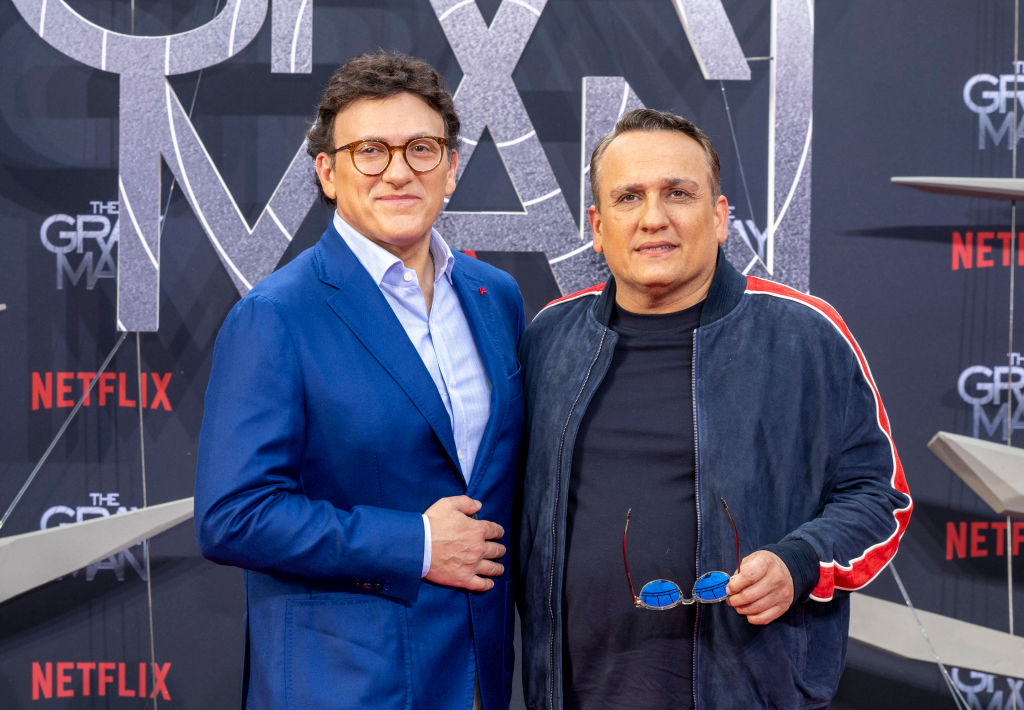 Variety adds that Amazon is also trying to entice the Russo brothers to direct the series as well. Amazon confirmed this in a follow up statement saying that American producer David Weil will write the pilot episode.
"This is one of the most brazen frauds ever committed. It crosses many sectors — celebrity, politics, academia, tech, criminality, sex, drugs, and the future of modern finance," said the Russo's in a statement concerning the news. "At the centre of it all sits an extremely mysterious figure with complex and potentially dangerous motivations. We want to understand why."
FTX Movie? Unpacking the fallout from the FTX implosion
Two weeks ago FTX was the fourth largest cryptocurrency exchange in the world and flexed an estimated value of around US$32 billion. The exchange collapsed to zero after it was revealed that SBF and other key insiders were using billions of dollars in customer funds for a host of criminal practices.
The FTX collapse not only tore down the reputation of its founder SBF — who was once the altruistic poster-child of the crypto industry — it also set off a financial bomb that continues to send shockwaves of uncertainty throughout the crypto ecosystem.
While the FTX drama is still very much unfolding, the circumstances around what happens to its disgraced founder Sam Bankman-Fried (SBF) are still very much up in the air. Many in the crypto community haven't been shy in their convictions, stating that SBF should already be behind bars.
While reports show that SBF remains under police supervision in his US$40 million apartment in the Bahamas, he's apparently still allowed to travel and speak at events. Next week SBF will speak with Andrew Sorokin at a New York Times Dealbooks event where he will hopefully shed some more light on what's happening with FTX moving forward.
The New York Times has been the butt of much criticism after it published a 'fluff piece' on the events of the FTX Collapse. Many claim that the article's author David Yaffe-Bellany spelled out the events in a way that parroted Bankman-Fried's idyllic version of the story, omitting many of the downright corrupt, potentially criminal actions of the former-CEO.