Deadfellaz: If you've been in the NFT space for the entirety of 2022, there's a very good chance you feel worse than you did at the start. The opposite of a hangover.
The good news is that you're definitely not alone in this matter – and most creators, traders, and the general community will not be finishing up the year with generational wealth and their names in Forbes. 
More likely you're feeling less passionate about the industry as a whole, and you might have even had some big losses (because, who didn't).
So, what exactly went wrong here? Thinking back to early 2022, ETH was up, the WAGMIs were flowing, and Randi Zuckerberg did a little song and dance. Everything was going to change, and we, the community, were going to reap the benefits. Right? Right????
That could have happened … had we actually stuck to the ethos of Web3. We, and I use the term loosely here, did not do that.
The bootlicking of it all
While some people were busy building tools and protocols for us to all use, or creating art like you've never seen before, some were begging celebrities to "ape in" to their beloved toxic NFT communities, and were just generally losing sight of our long term goals. And yes, I am fully aware that a hefty majority of people are buying NFTs to make profits – not necessarily to partake in a technological or cultural movement.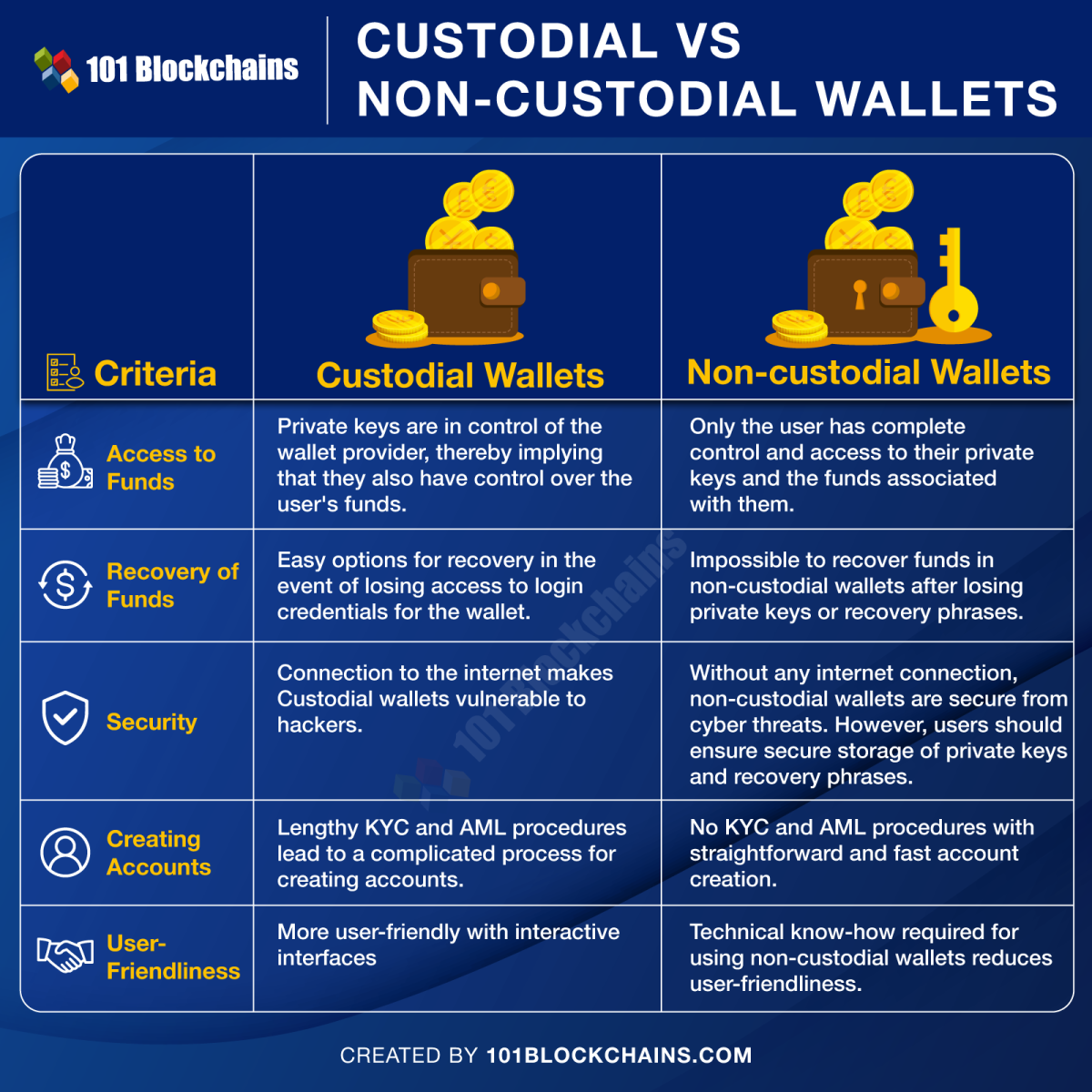 But unfortunately due to this massive oversight, it practically shifted the way we all experienced the world of NFTs, including those who were here out of genuine interest for arts, tech, and culture. 
Artists
Imagine this: you're a working class artist and you've just been told that a new era is on the horizon; you have the chance to sell your work and garner a worldwide audience – all without having to deal with paying off money-hungry gallery owners. You've never been able to make decent money off your art before, and everything could change for you.
You mint your work, but the bear market and your lack of reach means that you don't sell much or maybe anything at all. You believe it's a case of your lack of talent and the lack of liquidity; but you look to your left and the top trending OpenSea collection is Fiverr art titled 'Monkeys Sucking Their Own Dicks', which pictures variations of monkeys sucking their own dicks. 
Quite literally thousands of people spending hundreds per piece, and you wonder where the fuck you went wrong. 
That was the first broken promise.
Unless you were pretty lucky to become visible during the mid-late 2021 NFT hype, then your actually good art or media was probably overlooked in favour of quick-flip projects or the 700th Moonbirds derivative. And all the "NFTs are the future of artwork" lines become not only untrue, but practically evil when you view the wallets of the venture capitalists tweeting it.
Even as a consumer, you would likely feel very confused as to what the hell value even means any more, which has caused people to confusedly buy any token that has any shimmering of hope attached to it. Maybe it was released by a famous celebrity or a large corporation (see Nickelodeon's drop – which had a floor of 0.4 ETH back upon it's July release, and now sits at a cool 0.014 ETH, and now you don't know who on earth to even trust, because as it turns out – you can still get rugged by doxxed founders). 
So, the founders who did "succeed" changed the world, right?
As I write this, certain NFT collections have generated tens of millions just in royalties alone; a good percentage of which was hardly put back into the community at all.
This was specifically a trend earlier on in the year, where founders believed the minting of their collection was the end of their journey – rather than the start. Selling out was the peak of their career, not the amazing things they could do or provide with the subsequent funds. 
Founders went silent (probably on holiday), leaving underpaid Discord mods to answer "wen utility?" questions day in and day out. Eventually communities gave up on their projects, leading to plummeting floor prices and no use cases – no reason to even own the token they paid US$174 for (and so did 10,000 other people).
That was pretty much the equation for many of the hype projects that happened this year, and my god, did we all fall for it.
How do we get NFTs back on track?
First of all, it's important for me to acknowledge that there are founders out there making big moves, and a good chunk of communities putting in the work. But these are not the people that we as a space are amplifying. 
So much so, that the mainstream media simply aren't reporting on the great things happening –  instead writing article after article on the Ponzi scheme side of NFTs and unlucky individuals who got scammed. Can we really blame them, though?
In 2023, I want to see NFTs positioned as potential for incredible opportunities in the arts, and an innovative way to fund larger creative endeavours, community hubs, and open source tools for people to access.
I want to be able to ask someone on the street what they think of NFTs and the answer NOT be: "isn't that just a big money scam?"
But in order for that answer to change, we have to actually become the industry that we wish we could boast about.