Fortnite creators are making Web3 moves. One million new players could be diving into Web3, courtesy of Blankos Block Party, an NFT-based online game which launched today on the Epic Games Store.
Blankos Block Party is the first Web3 title to be published on the wildly popular gaming marketplace. Earlier this year, Mythical Games, the studio responsible for Blankos, claimed that it had accumulated more than a million active users.
Blankos Block Party allows players to build collaboratively in a vivid online world, aesthetically inspired by vinyl toys like Pop! Vinyl. NFTs in the Blankos world represent unique items such as accessories and customisable avatar design options, which can be traded on the in-game marketplace.

It was rumoured that competitor Gala Games' Western-shooter Grit would be the first blockchain-based game to be listed on the Epic Games store, but it would seem that Mythical Games beat them to the mark.
Epic Games: Fortnite Web3 Gaming
While major tech companies like Microsoft and Valve (the company that owns the popular gaming platform Steam) have turned up their noses at NFT-powered games, Epic Games is very much leading the charge on embracing Web3 gaming.
Epic Games, the creators of the global battle-royale sensation Fortnite, claim that their online store had a little over 194 million total users by the end of last year.
Responding to inquiry about the company's decision to list an NFT-powered game, Epic Games founder and CEO Tim Sweeney clarified that the studio itself would not be integrating blockchain technology into its in-house games (like Fortnite) just yet.
Why blockchain games?
For anyone reading along & thinking 'ok so games but with… more NFTs?', Web3 gaming technology takes NFTs a little further than some of 'expensive jpegs' you might be imagining.
The fundamental selling point of blockchain gaming is that it allows gamers to actually own parts of their gaming experience.
Instead of just paying money for "parasitic" loot boxes in games made by Electronic Arts, players can trade in-game items amongst themselves on secondary marketplaces, allowing them to earn money and exert greater control over the virtual worlds they inhabit.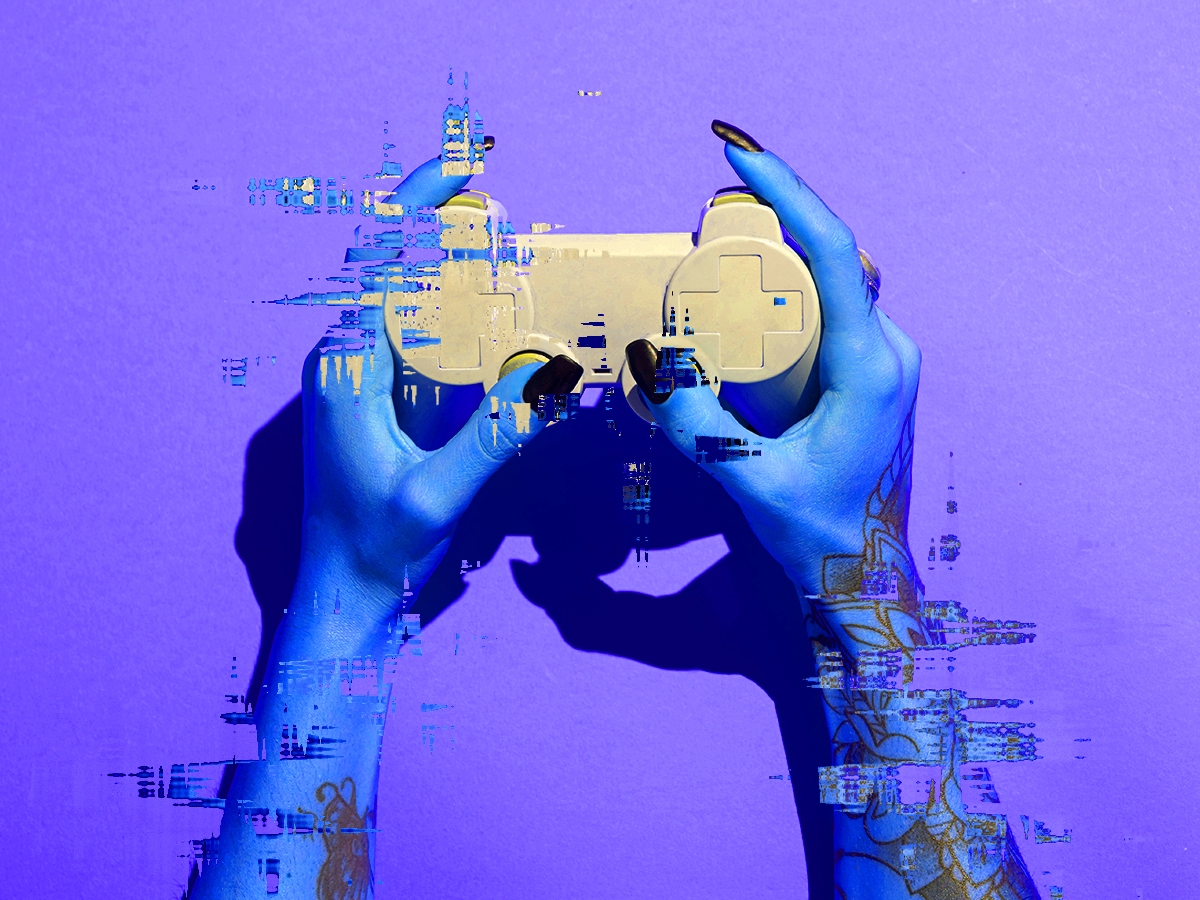 Imagine playing Runescape but actually owning the land your character exists on. It's in this sense that blockchain-based games symbolise a new frontier of digital ownership.
It's worth noting that the Web3 gaming space is still extremely experimental, and there many different types of blockchain-based games, all with different incentives and economic models at their core.
Popular blockchain-based games such as Axie Infinity and STEPN belong to a specific category of games under the 'GameFi' or 'Do-to-Earn' umbrella , where users are paid crypto to complete tasks in the game. This is fundamentally different to Blankos Block party where NFTs are merely a fun addition to the game rather than being the entire functional model.
Even though GameFi was responsible for onboarding more than 75% of new crypto investors, the gamers aren't stoked with the lack of playability and low earnings that have come to be associated with Play-to-Earn games of late.