Professional Fortnite player Kyle Jackson, who goes by the name 'Mongraal' online, has taken out the first place position in the Bored Ape Yacht Club's (BAYC) new viral NFT game 'Dookey Dash'.
In a very succinct tweet posted late last night, Mongraal let his two million Twitter followers know that he was officially the new number one player on BAYC's Dookey Dash.
This marks one of the first times that there has been such a major crossover between the world of traditional gaming and that of NFT gaming.
At the time of writing, Mongraal has roughly two million followers on Twitter and 4.6 million subscribers on YouTube, many of which could become interested in NFT gaming following the Fortnite pro's involvement in the world of Web3 games.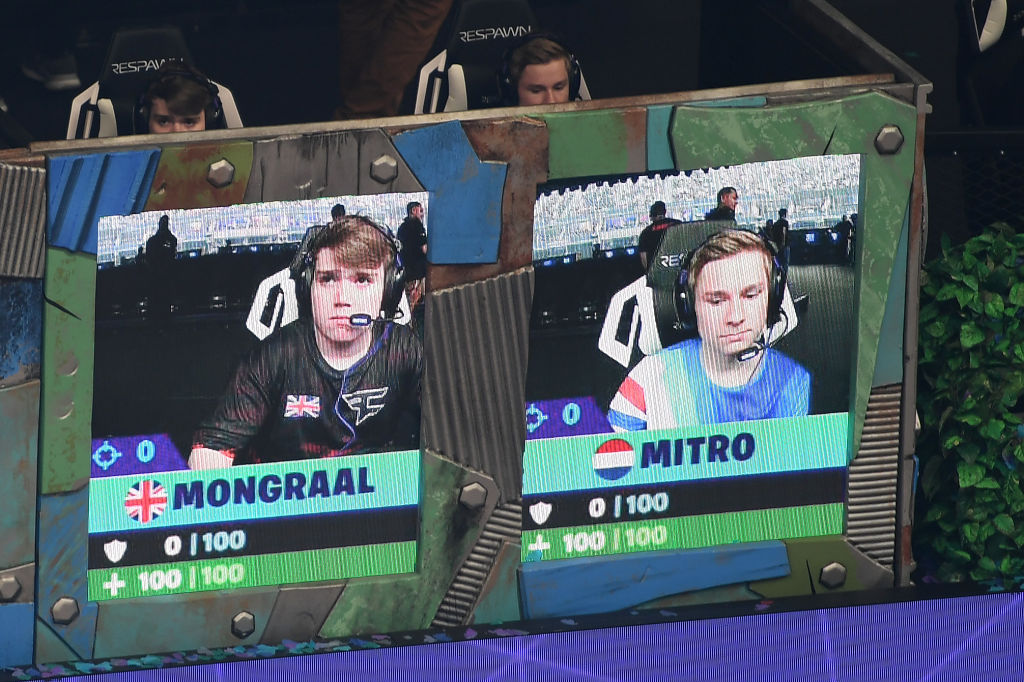 Dookey Dash
To bring you up to speed, Bored Ape Yacht Club's latest game 'Dookey Dash' has taken the world of crypto by storm. It's only accessible to players who have purchased a 'Sewer Pass' NFT, which are currently selling for a minimum of 2.47 ETH which equates to around US$3,864 at current prices.
Yup, that's right; people are paying nearly US$4,000 to play a game on the internet.
But don't worry, there's some reason behind the NFT games crazy price tag. The score a player gets on Dookey Dash is tied to some sort of reward although Yuga Labs — the company behind the Bored Ape Yacht Club is yet to disclose what the reward will be.
Dookey Dash is revolves around the player hunting down a radioactive key that was was lost in the Bored Ape Yacht Club universe, after it was swallowed by Jimmy the Monkey.
According to the official video explainer, the monkey Jimmy swallowed a very important key and then proceeded to "take a shit so atomic it ripped a hole in the space time continuum". Now players are tasked with tracking down the key by racing through a sewer on an underwater speeder bike.