Web3 news: Here's the top yarns you need to know this morning, including twitter payments, Sorare, and Binance news.
Elon Musk wants to turn Twitter into a 'super app' complete with payments.
Sorare has partnered with the English Premier League to introduce NFTs.
Binance unveils prepaid card in Brazil amidst growing South American interest in crypto.
Crypto markets have pulled back a little but these tokens are still performing.
---
Web3 news: Elon Musk is building payments for Twitter
In a major step forward for Web3, Twitter is currently applying for licenses and designing all of the necessary software to bring payments to the social media platform.
According to a recent report from the Financial Times, implementing payments software on Twitter is all part of new CEO Elon Musk's plan to turn Twitter into a "super app" and create new sources of revenue.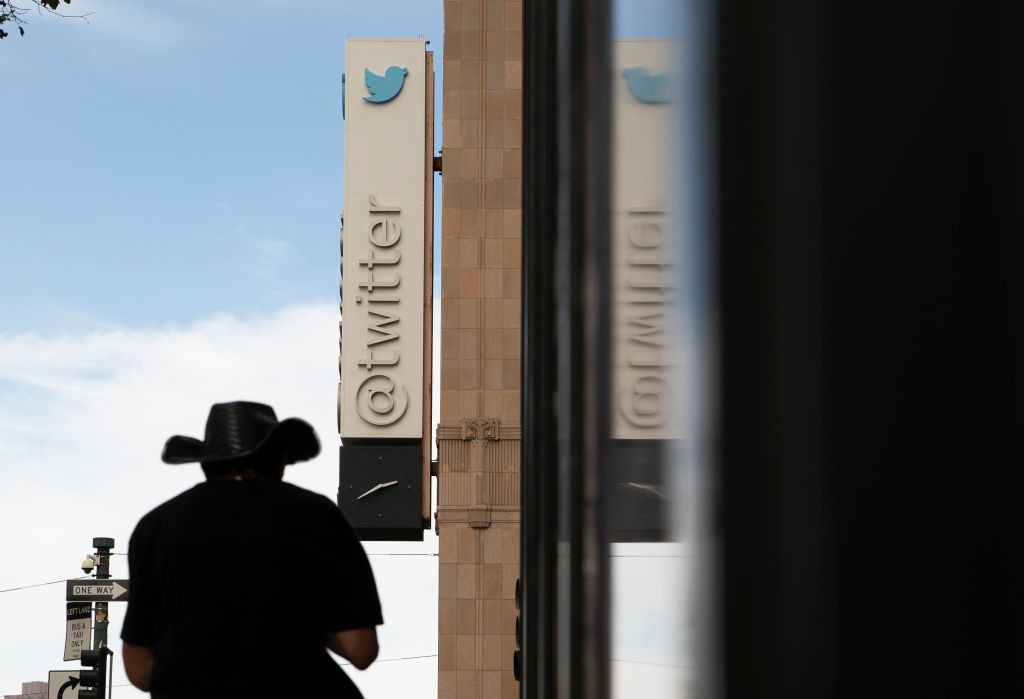 According to internal sources at the social media company, Musk says he wants all payments on the platform to be conducted in fiat as the "first and foremost" priority, but wants the systems to built in a way that allows for crypto capabilities to be added later.
According to a pitch deck to presented to investors in Twitter's acquisition deal in May 2021, Musk claimed the long-term goal for Twitter was to bring in about US$1.3 billion in payment revenues by 2028.
Data from financial services firm FXC Intelligence shows that hundreds of thousands of Twitter users share links to third-party payments options in their tweets to others or internally on their account.
"Twitter is already a platform on which payments happen, so it's kind of a no brainer," Lucy Ingham, head of content at FXC Intelligence told the FT.
Web3 news: Sorare signs four year partnership with English Premier League for football NFTs
French NFT (non-fungible token) gaming startup Sorare has just signed a four year partnership with the English Premier League. The importance of this deal can't really be understated, as the English football league is one of the most widely viewed sports in the world.
SoRare is an NFT-powered fantasy sports game. Sorare partners with football leagues to create trading cards that represent particular football players, allowing players to buy and sell cards of differing rarities from one another. Users then create a draft team and earn points based on the player's performances in real life games of football.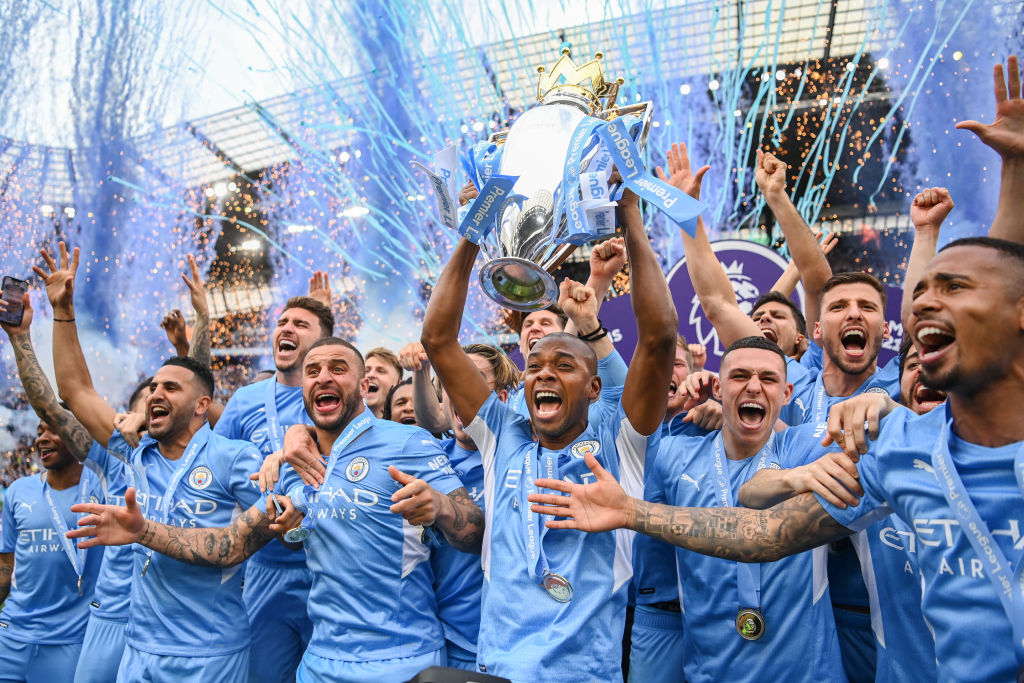 While many NFT projects are rightfully criticised for their lack of real-world utility, Sorare seems to be doing just fine. In September 2021, it raised a whopping US$680 million in a Series B funding round and has already signed a number of notable partnerships with major football clubs, including Spain's LaLiga, and Germany's Bundesliga.
"The Premier League is a truly global competition and has been the home to so many iconic moments and players over the last 30 years. As football fans ourselves, this partnership is something we've dreamt of since we founded the business," Sorare co-founder and CEO Nicolas Julia said in a statement.
As a result of the new partnership, Sorare users will soon be able to access all 20 English Premier League teams on the platform. This marks one of the first times that NFTs and Web3 technology have properly entered into the mainstream.
Binance unveils new prepaid card in Brazil
The world's largest crypto exchange, Binance has partnered with Mastercard to unveil a new prepaid crypto card in Brazil.
The crypto card comes as a growing number of Brazilians and other citizens of South American nations turn to crypto due to surging inflation of local currencies and harsh capital controls by domestic governments.
According to Binance, the card will enable Binance users in Brazil to make purchases and pay bills with cryptocurrencies.
"The prepaid card is part of the ongoing efforts toward evolving the bridge between existing financial services and the growing crypto ecosystem," Binance said.
Web3 news: Crypto… todays' top performers
Biggest gainers
DYDX, the governance token of the decentralized crypto exchange is up 7.6%.
MINA, the native token of the "succinct blockchain" Mina is up 4%.
DASH, the token of the open-source blockchain 'Dash' is up 1.3%.
Biggest losers
AXS, the token of the popular Play-to-Earn app Axie Infinity is down 11.8%.
Lido DAO (LDO), an Ethereum liquid staking protocol is down 11.5%
FLOW, the popular new layer-1 blockchain network is down 11.3%.
At the time of writing Bitcoin & crypto markets have pulled back a touch after a near-month-long rally that began on January 1 this year. The price of Bitcoin (BTC) — the asset that leads the broader crypto market — currently stands at US$22,735 down roughly 4% in the last 24 hours.
And that's all the crypto and Web3 news you need to know before you start your day.