Twitter under overlord Elon Musk continues to be an absolute circus, but a gold mine for content. Last week, the social media platform made the decision to open-source its algorithm on GitHub, the world's largest code repository for developers. This means that we can all stop playing guessing games around what kinds of tweets are boosted on the platform, what gets punished, and so on.
Behold, here's all of Twitter's secrets, revealed. Open-sourcing the code means users are now able to optimise tweets for "maximum virality" – and some content creators are already teaching their followers how to.
1. There's code dedicated to measuring how Elon's tweets perform
For months, there have been anecdotal tweets from users complaining about seeing Musk's tweets appear on their timeline despite not following him.
And they're right. Engineer Jane Manchun Wong, who's known in the tech community for discovering social media apps' upcoming features before they get released, found that users on the platform are broken up into four categories:
"power_user"
"democrat"
"republican"
and…
"author_is_elon".
This means that Twitter engineers created code to specifically track how their boss' tweets perform on the app.
We can only assume that this is probably the result of that whole emergency situation where Musk woke up his employees at 2AM because he was pissy that his tweet about the Super Bowl did not perform as well as President Joe Biden: his tweet had 9.1 million impressions at the time and Biden's had 29 million.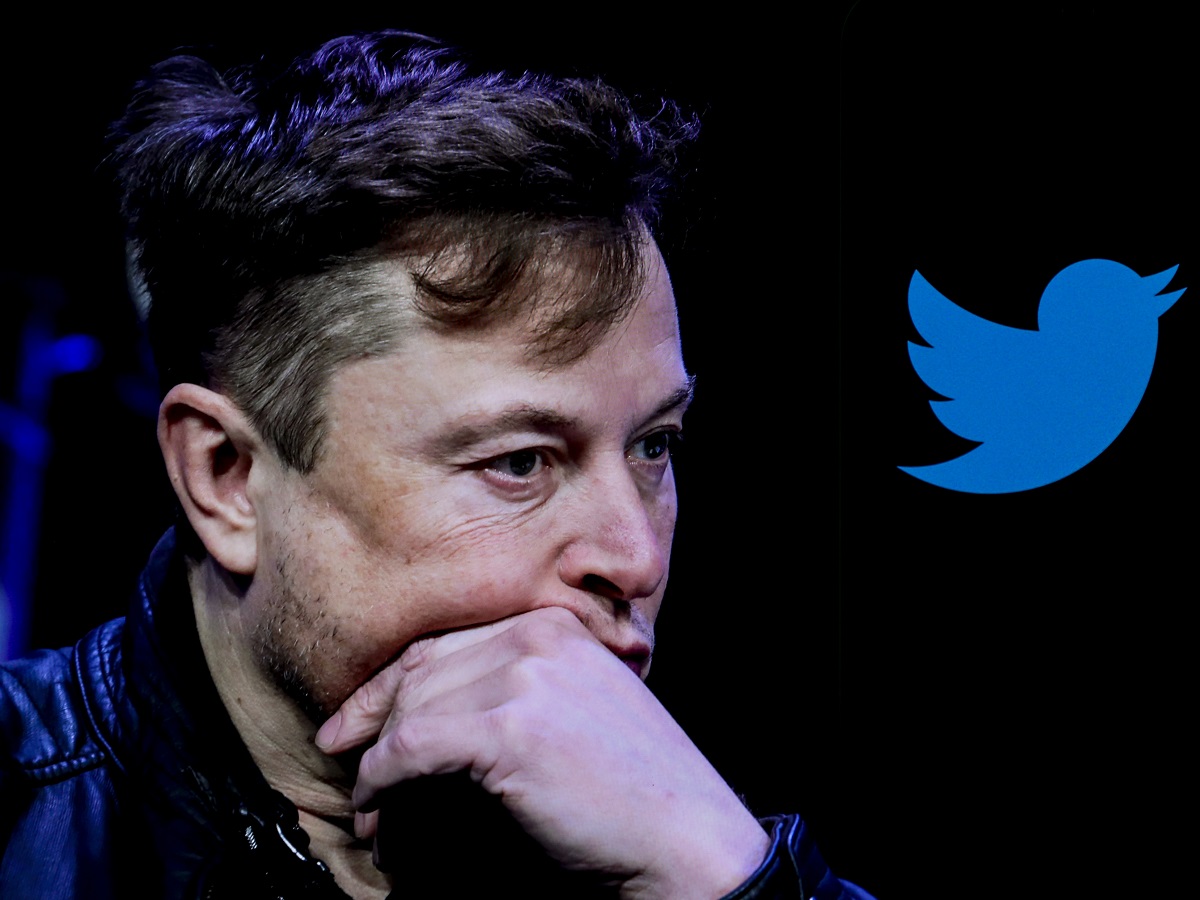 2. Here's what gets your tweets upranked and downranked on Twitter
Want to know what the algorithm gives you love for? Look no further, it's all here. A product lead at Roblox, Peter Yang, analysed the entire source code. Here's what he found:
Likes and retweets get a tweet boosted the most by 30 times and 20 times respectively, followed by a Twitter Blue subscription, by two to four times.
Tweets with a link and muted tweets get downranked, and so do unfollowed, blocked, and reported accounts.
In other words, if users share a link to another website or if an account gets penalised by other users, the chances of said account gaining exposure on the platform decrease.
Pekka Kallioneimi, a social media and technology researcher from Finland, also found that:
Tweets with misspelled words, or words that don't exist get penalised.
Misinformation gets penalised. However, if an account has a "big enough" audience, the penalties don't matter.
3. The algo is a fan of Katy Perry… until we found out
Jane Manchun Wong also discovered that for reasons not known to man, Twitter's algorithm specifically designates Katy Perry, Stephen Curry, Barack Obama, and Twitter founder and ex-CEO Jack Dorsey as "testing accounts."
However, Wong later said that moments after her discovery, Twitter appeared to have created a new code to override the original one. Now, the "testing accounts" section is empty.

Experts like Kallioneimi say that Twitter's move to open-source their algorithm allows for social media manipulation at a large scale. Now that everyone knows what type of content is favoured and what doesn't, all troll farms have to do is create fake accounts to downrank dissidents and boost propagandists.
Thanks, Elon.