Users on social media are mocking a poster of 'The Little Mermaid' shared online for seemingly being generated with AI. However, the AI poster is for a film that doesn't exist.
The photo of the poster was originally shared by IndieWire chief film critic David Ehrlich on Twitter. The 'Little Mermaid' film in question is not the one created by Disney, but according to Ehrlich's claims, is seemingly being made by American independent film distribution company The Asylum.
"The Asylum's new Little Mermaid legitimately looks better than Disney's new Little Mermaid," Ehrlich wrote.
The Asylum's website, however, makes no mention of the 'Little Mermaid' film. As the company is known for B films and parodies of well-known blockbusters, the poster could perhaps be a massive publicity stunt. Or it could even be totally unaffiliated with The Asylum and just a random poster by someone who was trying to make a statement.
How to spot AI-generated Ariel
That 'Little Mermaid' most likely does not exist, did not seem to bother people on the internet. Shortly after Ehrlich tweeted the image, the film critic's post riled up users on Twitter and went viral on the platform. Users circled out details in the 'Little Mermaid' poster that suggest it could be made with AI.
Jordan, a 28-year-old freelance artist, pointed out three key details in the artwork:
Ariel's pupil is "off" and the iris is incomplete
Brush strokes in Ariel's hair are "nonsensical"
Intersecting lines between characters that "will likely blend into one another at some point."
Next, several users also noticed that the poster carelessly excluded Ariel's neck and body.
"WHERE IS THE NECK," commented an artist named Audrey.
"It's a floating head," tweeted 2D illustrator Miyu.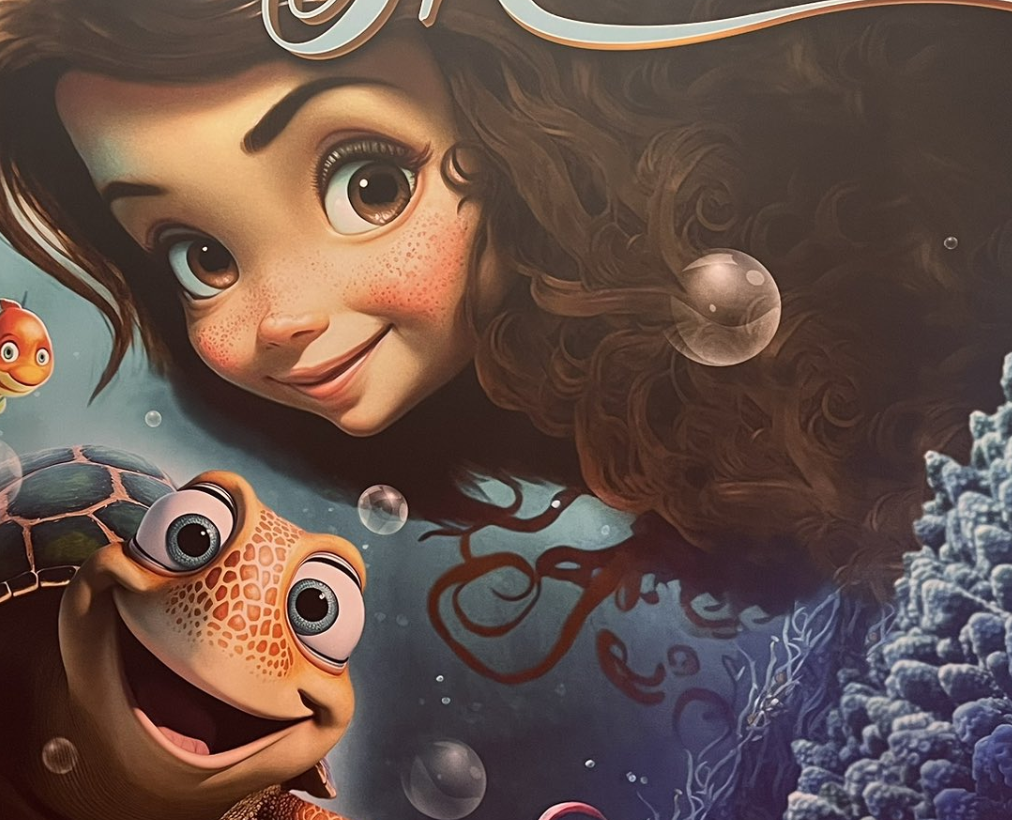 Ariel's best fish friend and sidekick, Flounder, was also painted orange in the poster instead of yellow and blue, resulting in a "knock-off Nemo", as described by one Twitter punter. He also lost an eyebrow.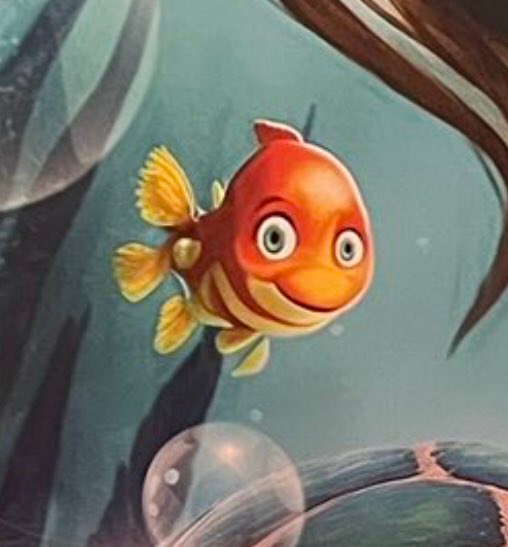 "AI is not art, it's theft"
On TikTok, the poster drew harsh scrutiny and criticism from users. One video by children's book author and illustrator, Kaz Windness, that taught followers how to spot hints that the poster was AI-generated, attracted nearly half a million views.
Windness points out that the characters in the poster have different light sources, a mistake that a trained artist would not make. Next, she highlights that Ariel's pupil is "not centred," and "warped and weird."
"Let's zoom into this hair that does not have any direction… and also, she does not have a body," she added.
Under the TikTok video, more users expressed disdain at the decision to turn to AI to create art. "The prevalence of AI-generated images is so depressing, especially as an artist," one user noted.
Elsewhere on the internet, there have been no mentions of this version of 'The Little Mermaid'. Regardless, this AI-generated poster really blew things out of the water.