After an upward trajectory on the Bitcoin price in recent months, in the past few days the price of Bitcoin has dropped from around US$29,500 on the 5th of May to US$27,600 as of the time of writing. So what is going on in the crypto markets that is causing this?
While this may seem like the price of Bitcoin maybe headed for a bear market, there are a few unusual spanners in the works that are affecting prices. But they may not be overall a bad thing for Bitcoin and for the wider crypto market.
The Chief Marketing Officer of CoinJar, Dominic Gluchowski, said that Bitcoin has been trading within the USD $26,600 – $31,000 range for nearly two months. "Last night, just like other risk assets, it experienced increased volatility [following] the released U.S. Consumer Price Index data. Interestingly, the market has been stirred by recurring rumours about the U.S. government's potential sale of Bitcoin seized from Silk Road, rumours that have been making the rounds for years and have recently resurfaced."
Bitcoin Sell-off
Apparently, the US government is in the middle of a huge Bitcoin (BTC) sell off. This Bitcoin is from a stash seized from hackers who stole the crypto from illegal online black market, Silk Road.
Silk Road operated from 2011 until 2013 and enabled users to buy and sell goods, primarily illegal drugs. Silk Road was famous for accepting Bitcoin as payment. So far, the US government has sold off some of the BTC, but there are still more Bitcoin to sell. As Bitcoin becomes less scarce, the price gets driven down.
This isn't the first time that the US government has sold BTC, but this latest sale, and upcoming sales can cause a ripple effect.
It is thought that the US government still owns over 200,000 BTC. If they were to bomb the market with it all at once, price would probably go south again.
There is an upside to all this. Governments and traditional institutions like banks have taken notice of the value and potential of digital currencies. The US government made a solid profit (accidentally, probably) but it is a sign that cryptocurrencies are definitely a store of value.
Other pressures on Bitcoin price
Tommy Honan, head of product strategy at Australian crypto exchange Swyftx said, "One thing we're watching like a hawk at the moment is the amount of Bitcoin sitting on exchanges. It is currently at a five and a half year low in terms of its ratio to overall supply. Less Bitcoin on exchange means less liquidity and less liquidity means more price volatility. It is likely a factor in the recent price drop and it's why we're expecting some big swings in price over the coming few weeks."
Binance woes
Other pressures on the Bitcoin price started last the weekend. There are a few factors that have caused this, but the largest factor stems from one of the world's largest cryptocurrency exchanges, Binance.
The exchange experienced issues with BTC withdrawals in recent days, although this has since righted itself. This temporary halt in withdrawals created a backlog of transactions, which slowed down the network and caused a lot of frustration among traders.
Some took to Twitter to complain.
Dr John Hawkins is a Senior Lecturer at Canberra School of Politics, Economics & Society at the University of Canberra. Of the recent volatility he says: "My guess would be it is the congestion fees and Binance temporarily suspending Bitcoin withdrawals that are the main reasons the Bitcoin price has dropped."
Gluchowski, however said, "We don't see higher Bitcoin deposit and withdrawal fees due to network congestion impacting Bitcoin price."
Bitcoin Price: High fees
All of the above sent the Bitcoin price south, as record-high fees for on-chain transactions were charged. More or less, the more people trade BTC, the higher the fees go due to demand. What this means is that users have to pay more to have their transactions processed quickly. This has made transacting in Bitcoin slow and expensive. So, crypto users have been switching other cryptocurrencies that have lower fees. This creates less demand for BTC, which usually results in a price fall.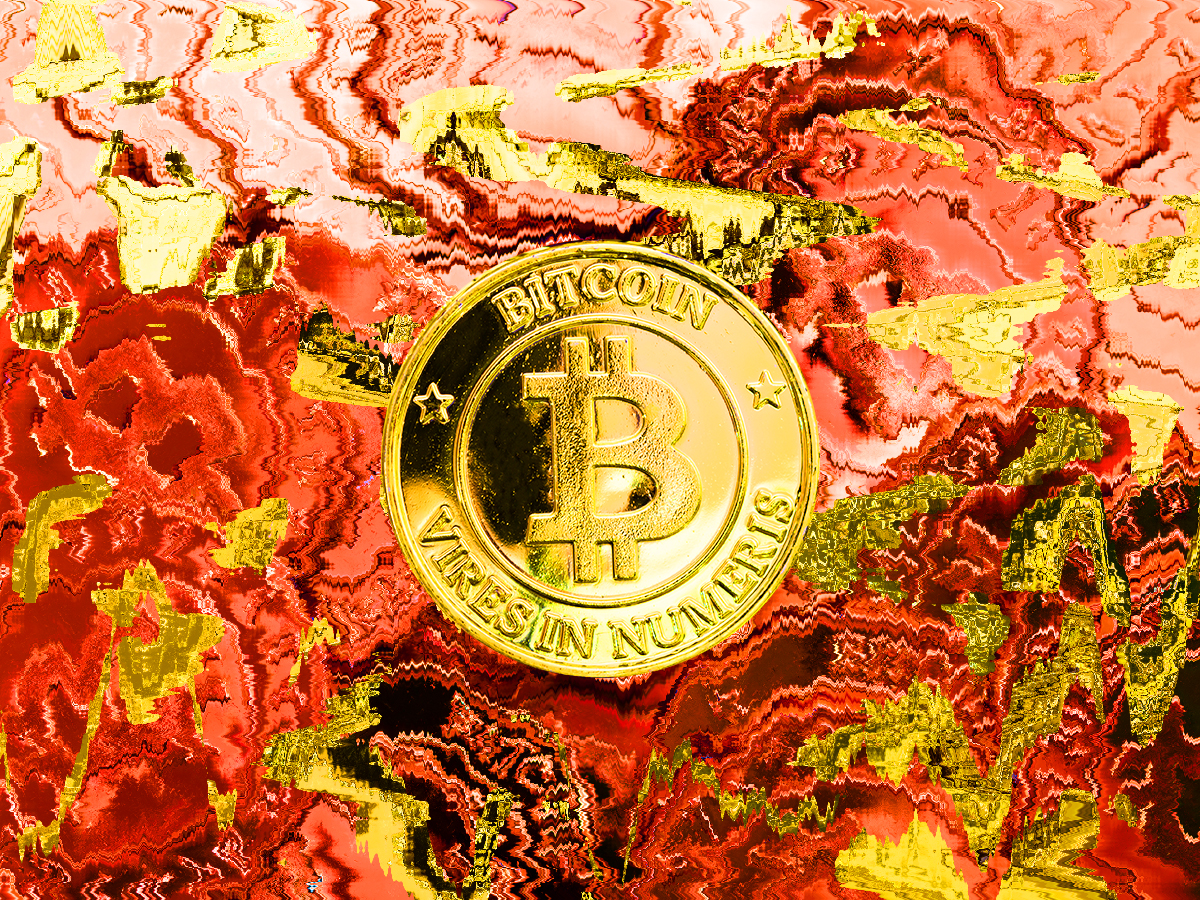 Mempool issues
The mempool is also causing headaches, because it is full, like a dam after rain. In cryptocurrency, a mempool (short for memory pool) is where all unconfirmed transactions on a blockchain network are stored. When someone sends a transaction using a crypto like Bitcoin, it needs to be verified and added to the blockchain. This is done by a network of computers called miners.
Miners use computers to verify and process these transactions, but they can only add a limited number of transactions to the blockchain at a time. If there are more transactions waiting to be processed than there is space on the blockchain, the backlog will be stored in the mempool until a miner is able to confirm and add them to the blockchain.
When the mempool is full or close to full, like it was over the weekend, it can result in longer transaction times and higher fees. Users might be charged more to use the network, because this incentivises miners to process the transaction faster.
Binance paused BTC withdrawals several times over they past few days, blaming network "congestion." In other words, the mempool was overloaded.
PEPE establishes dominance
Another interesting pressure on Bitcoin is the rise of memecoin Pepe (PEPE). But why would the rise of a memecoin like PEPE affect the BTC price?
Said Honan, "The Pepe token, in particular, has taken everyone by surprise. Last month it was nowhere. This month it's the second most traded asset by Aussies on Swyftx."
The rise of a seemingly ridiculous memecoin like PEPE can have an impact on the price of Bitcoin (BTC) due to the interconnectedness of the cryptocurrency market. The crypto market operates as a network where the value of one asset can influence the value of another asset.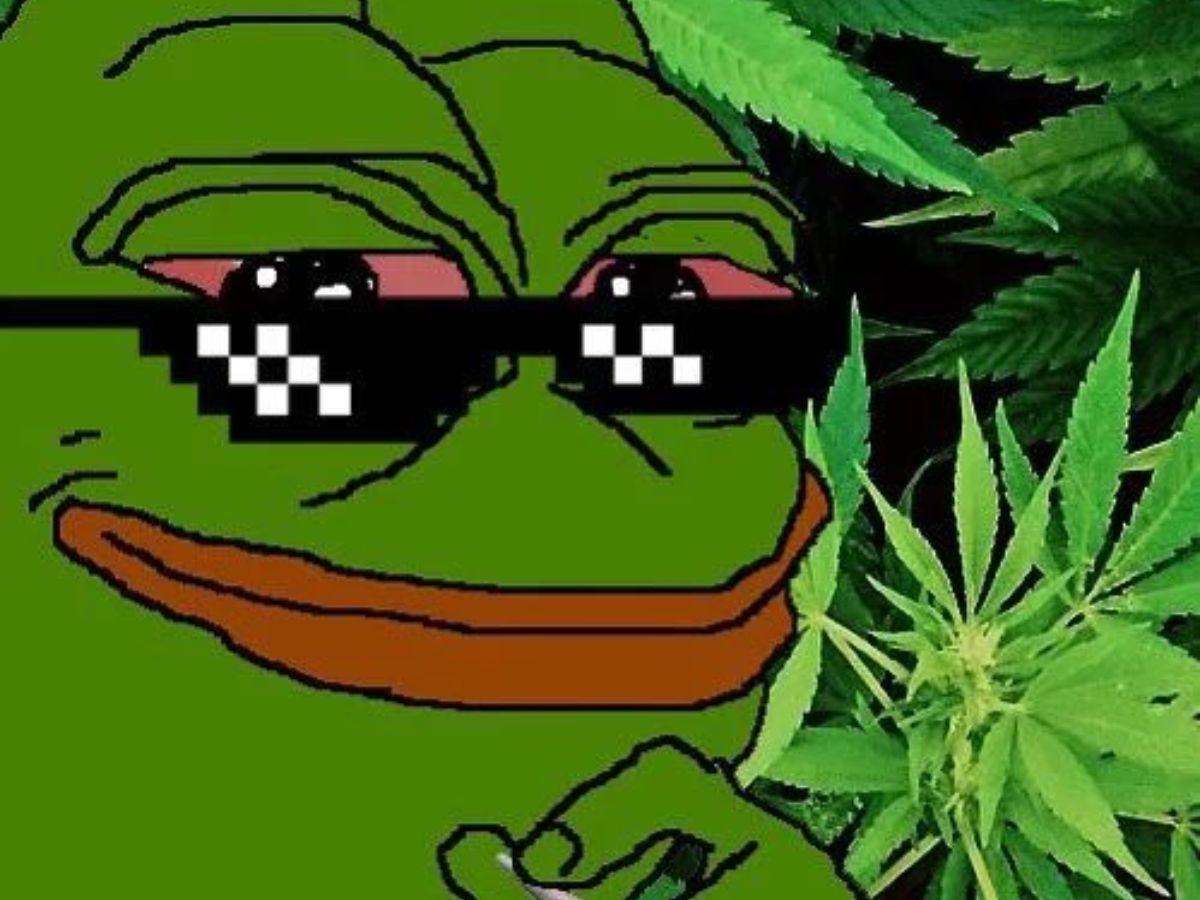 PEPE recently gained traction and attracted more investors, so it probably diverted investment away from other cryptocurrencies like BTC, causing the price of BTC to drop. Investors who already held BTC may have been selling it to buy into the memecoin hype, leading to a decrease in demand for BTC.
As it happens, the PEPE price has stopped its price-flight to the moon, leaving some enthusiastic larger buyers (called whales) in the red as the price fell.
Bitcoin price could still rise again
The rise of PEPE and other memecoins could be a sign of increasing mainstream acceptance and adoption of crypto. This may mean that the price overall for lots of cryptos could increase, including BTC. After BTC's struggles this week, the price may in fact rise alongside other crypto.
Changpeng Zhao, also known as "CZ" the CEO of Binance, said that this was all due to "Bull market issues… "
We can only hope…