According to a report by the Australian Financial Review (AFR), local crypto exchange Swyftx is reportedly in search of short-term funding to "build with confidence" during the current market downturn.
The crypto exchange, that reportedly has over 600,000 users as of June, told investors in a quarterly update that in light of challenging market conditions, it needed a short-term funding solution that ultimately could be replaced with something more permanent once markets stabilities.
To shore up its balance sheet and equip it to ride out the crypto winter, the company's board appears to be of the view that the solution lies in temporary bridging finance coupled with a reduction in costs – mostly in the form of significant staff cuts.
"Looking ahead, Swyftx is considering its fundraising options and expects to do a small bridging round while funding markets are subdued and cost of capital is high. This capital would be used to build with confidence during the downturn. We have engaged advisors in this regard."
AFR notes that the the advisor helping it obtain funding is likely Spartan Group, a specialist blockchain investment and advisory firm based in Singapore and Hong Kong, which is reported approaching potential investors on Swyftx's behalf.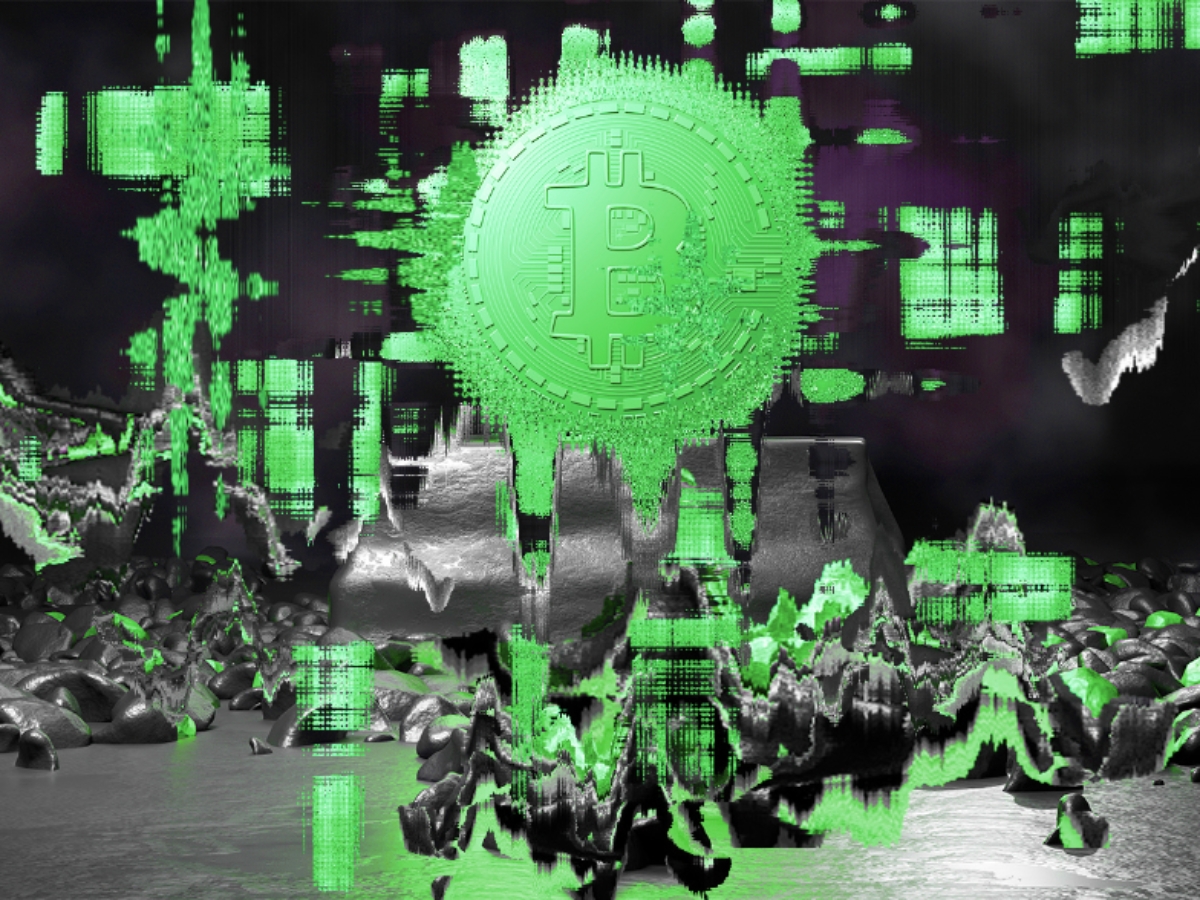 Swyftx under the pump
The timing of the news is certainly unfortunately for the crypto broker, who as recently as three months ago make over a fifth of its staff redundant. Furthermore, it's only been six months since the $1.5 billion merger with equities platform Superhero, who it still apparently owes $55 million.
With Bitcoin and altcoins hitting fresh new lows for the year, down anywhere between 70 – 90%, virtually all crypto exchanges are feeling the pain. Crypto trading is down, which necessarily means that exchanges are seeing their fees dramatically decline. Not to mention the value of any crypto on their balance sheet, which has collapsed in virtually all cases.
Of course, investors with confidence and conviction in their underlying asset of choice will view the current downturn as a tremendous opportunity to scoop up assets at a significant discount – a crypto Black Friday sale of sorts. However, for the majority of participants in the crypto economy, historical trends reveal that most tend to stay far away when markets are down and then only get involved once sentiment shifts and prices are rapidly rising once again.
At present, fear is the dominant market emotion and that is likely what's behind the liquidity and balance sheet issues currently challenging many crypto exchanges.
If the last few weeks have shown us anything, it's that markets move fast and anything can happen. FTX was a seemingly unstoppable behemoth that collapsed within a matter of weeks.
None of this to say that this is inevitable or even likely at Swyftx. It may well be a short-term liquidity crunch that is ultimately fiscally prudent for investors in the long term. However, as a private company, there's only so much one can truly know as to what is going on under the hood.