Disgraced crypto entrepreneur and alleged financial criminal, Sam Bankman-Fried, has been arrested in the Bahamas after US authorities advised that they had now officially filed criminal charges.
The news was confirmed by an official statement from the Attorney General of the Bahamas, Senator Ryan Pinder KC, who stated that Bankman-Fried will now be held in custody awaiting extradition to the US.
According to report from Bloomberg on December 10, the FBI, New York State prosecutors and other US regulators convened with FTX's lawyers to obtain further documentation for a criminal investigation. The report claimed that the Department of Justice was investigation whether FTX "improperly transferred" hundreds of millions dollars around the time that the company filed for bankruptcy on November 11.
Sam Bankman-Fried Arrested
Since the collapse of the world's fourth largest crypto exchange FTX in early November, many commentators from the crypto community have been questioning how Bankman-Fried has managed to avoid criminal charges. At times he was seemingly able to wander around without a care in the world.
Many have suggested that financial relationships with regulators in Washington were protecting him from further legal action. That said, many are of the opinion that Bankman-Fried deserves jail time. At this stage, it's unclear what will happen, but the prevailing sentiment on Crypto Twitter appears to be that he deserves to be behind bars.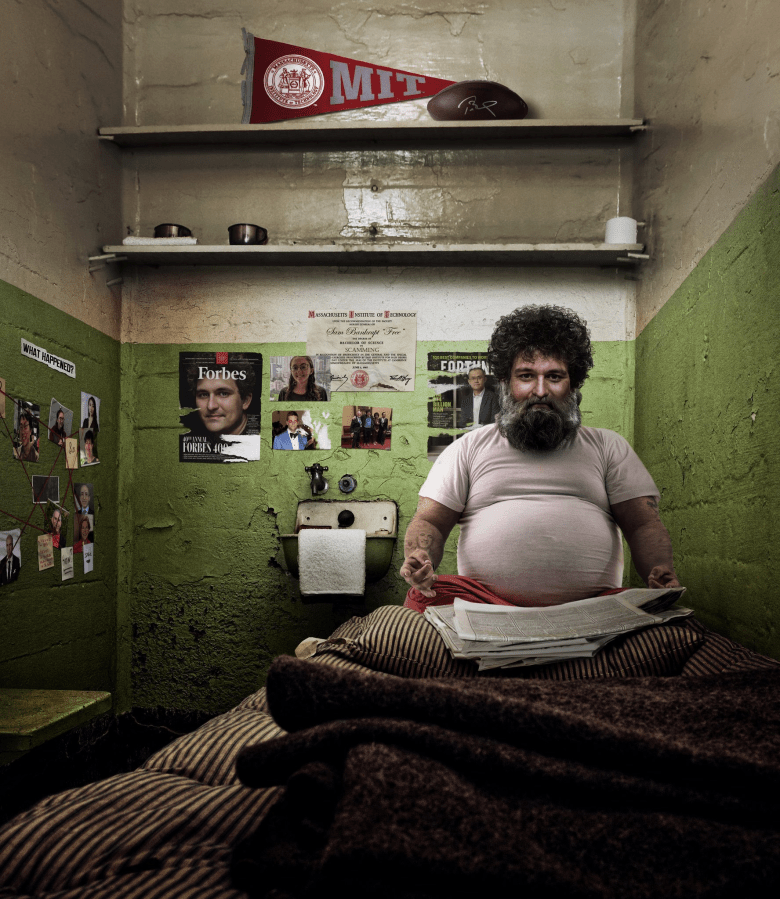 As such, Sam Bankman-Fried's arrest comes as a relief to many in the crypto community, with the now-defunct exchange owing roughly US$10 billion to more than 1 million crypto investors around the world.
FTX filed for Chapter 11 bankruptcy protections in the state of Delaware on November 11. The company's new CEO, John Ray III, said in court filings that he had "never seen such a complete failure of corporate controls and such a complete absence of trustworthy financial information," in his career. This says a lot considering that Ray was tasked with winding down the Enron scandal, which was the largest corporate bankruptcy case in modern history.
Ray also found that FTX had commingled customer and corporate assets, losing billions in the process.
This story is still developing. More to come.