Humanoid robots are arriving and in really, really big numbers. That is, if robot manufacturers in China have their way.
In a modern version of a terracotta army, China is going full steam ahead on aspirations to be a dominant force in sophisticated humanoid robots. The country expects to produce these faux humans in wildly large numbers in the country by 2025.
The robot army has the full support of the Chinese government. China's Ministry of Industry and Information Technology (MIIT) released a document last week that outlined the strategy to make the robots. The government aimed to support more emerging firms in the industry, establish industry norms, cultivate talent and enhance international collaboration.
The document stated the robots were anticipated to be as disruptive as computers, smartphones, and the newest energy vehicles. The ministry also stated that China was aiming for breakthroughs in environmental sensing, motion control and machine-to-human interaction capabilities in the next two years.
There were however, very few concrete details about how this would be done, according to the document. So perhaps we must all wait in fascination and terror for more news. While the document may be short on specifics, it was still expected to boost the stock prices of Chinese robotics companies. 
Humanoid robots are go
Chinese startup Fourier Intelligence is one Chinese company with skin in the game with its  humanoid robot GR-1.
The robot is 1.5 metres tall and weighs 55 kilograms. It has 22 joints and can move its arms, legs, and head. It could also recognise faces, voices, and gestures, and respond to commands. The robot could be used for various purposes, such as education, entertainment, health care, and security.
Fourier Intelligence said it intended to start mass production by the end of this year, and deliver thousands of units by 2024.
The company claimed the robot was the first humanoid robot to be mass-produced and sold at a relatively low price of US$15,000 (AU$23,340). The company said it had received more than 2,000 orders from China and overseas, and planned to deliver the first batch of robots by the end of this year.
The company also aimed to develop more advanced humanoid robots, such as two-legged robots that could run and jump. It said it was collaborating with research institutions and universities to improve the artificial intelligence and mechanical design of its robots. 
The great hope was that they could create robots that could interact with humans more naturally and intelligently.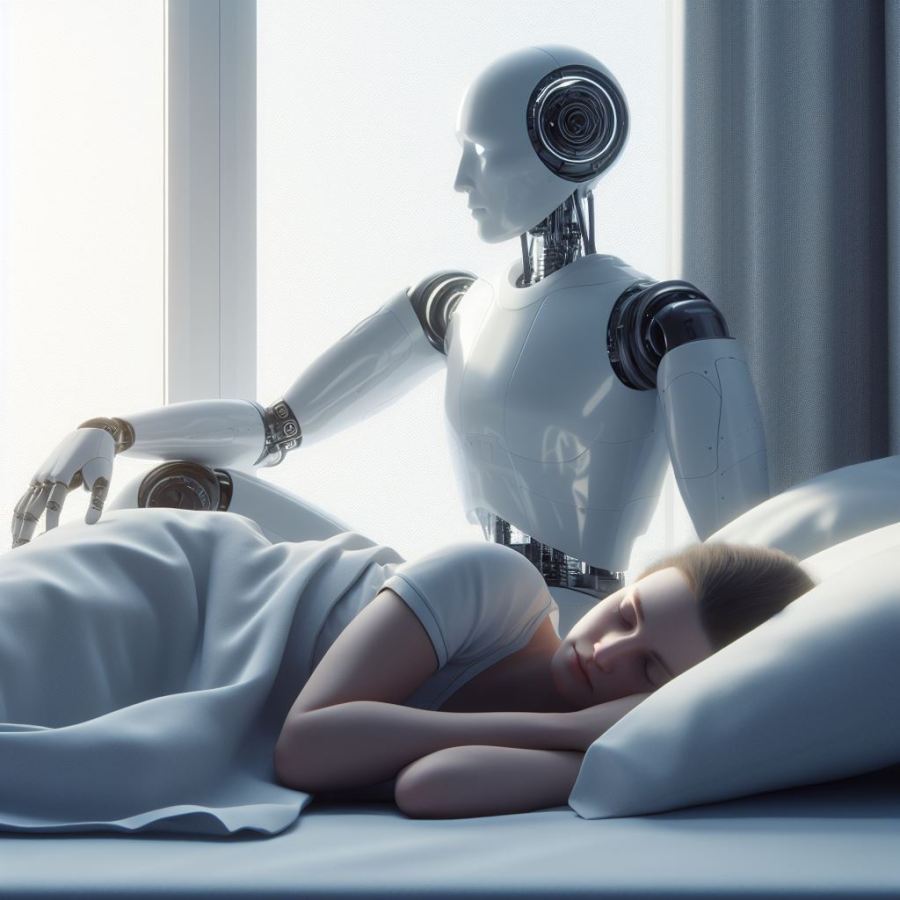 The robot manufacturer also hoped to partner with major AI companies to give the bipedal machine its "brains," which sounded ominously like we're entering the realm of I, Robot. 
Want one? You can pre-order here. Just maybe sleep with one eye open once it arrives.