Months after the viral 'AI photoshoot' trend, k-pop idols are now living out their days as high school students with a new viral 'AI yearbook' filter reminiscent of the '90s that's taking over TikTok.
The new filter is from a photo editing app called Epik – it bills itself as being powered by AI, which allows users to edit photos on their phone with ease. Epik is owned by a larger South Korean photo editing app called Snow, which, ta-da, was the app responsible for the 'AI photoshoot' trend in June.
If you want to find out what you might look like as a high schooler living in the '90s, here's a step-by-step guide on how to use the AI filter.
AI-powered '90s yearbook filter
Go to the iOS or Google Play Store to download Epik. The app itself is free, but the AI yearbook filter costs US$5.99 (AU$9.30) to US$9.99 (AU$15.50). You will have to pay for the filter when you use it on the app.
After you've downloaded Epik, go to Instagram and search for Epik's account dedicated to creators. Tap on the link on the account's bio. You'll be taken back to the Epik app.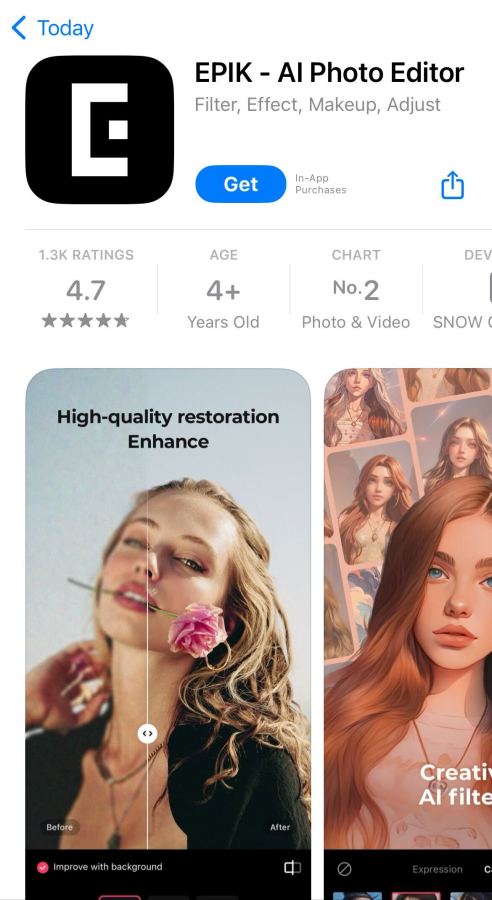 The AI yearbook filter is the most popular function on the app right now. So, when you return to the Epik app, you should be able to see the banner that reads: "90s Throwback: Create 60 Versions Of You" on the app's homepage. Tap on the 'Try AI yearbook' button, then tap 'try now'.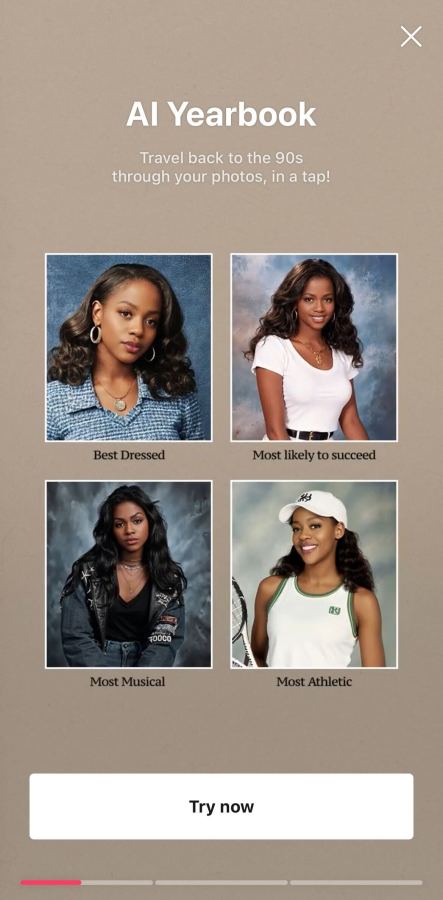 Before you proceed, Epik will give several disclaimers about the filter. Epik says that its AI system is still "constantly learning to improve its results", so the photos generated may not always be satisfactory.
Upload your selfies
You have to upload at least 8–12 photos onto the app, preferably selfies. When uploading photos, Epik also provides several handy tips to ensure you get the best results:
Selfies should be well-lit, with a variety of backgrounds and facial expressions
No photos with masks or sunglasses that cover the face
No group photos, extreme close-ups, or photos with heavy makeup
No black-and-white photos
No photos of children
Epik says photos you upload will be "immediately" deleted from Epik's database after uploading. We haven't found any evidence either way as to whether this is so.
Next, the app will also request access to the photo library on your phone, which sets off alarm bells in our brain. However, with Apple, we were able to limit access to just a few photos, so that was what we did. 
Mine are… nah
Once you consent to the above, you're able to proceed. Here's where you'll need to pull out your wallet in order to have your AI yearbook photos generated. There are two payment options: Standard and Express.
The Standard option costs US$5.99 (AU$9.30), and you will receive your AI yearbook photos within 24 hours. The Express option costs US$9.99 (AU$15.50), and you will receive the photos in two hours. The former option was sold out when we tested it, so we had to go for Express.
"Creating AI yearbook costs a lot of money, but we wish to provide you with a reasonable service," Epik says.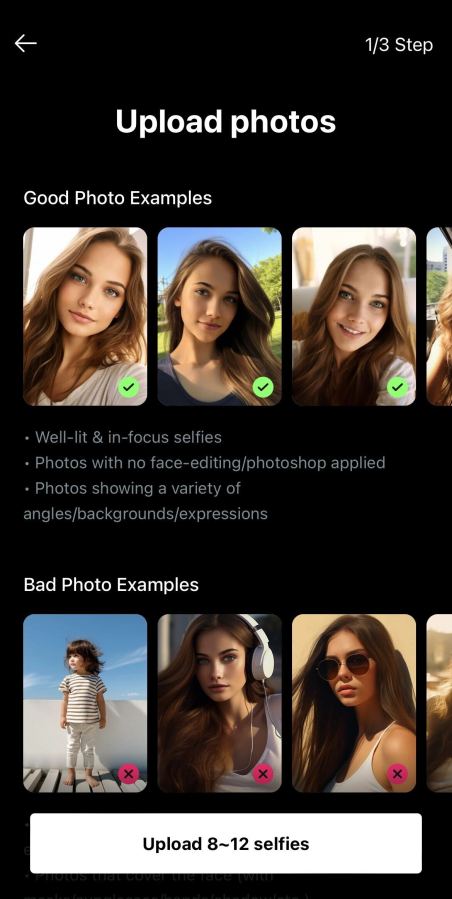 Finally, your AI yearbook photos will be generated, so just sit back and wait. The app told us that we were fourth in the queue when we proceeded. After about 15–20 minutes, a total of 60 AI-generated yearbook photos were created.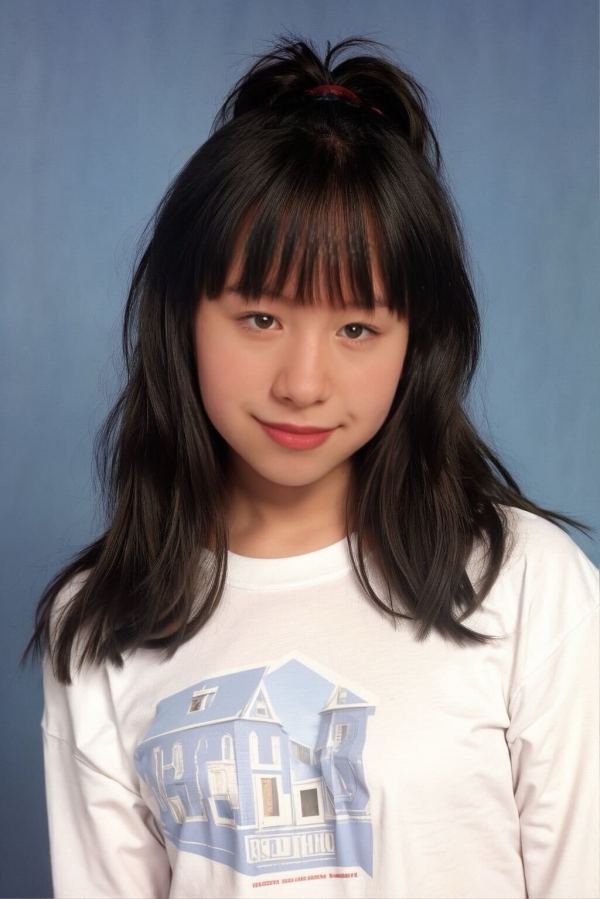 Yearbook trend pops off on TikTok
On TikTok, Gen Z creators are also embracing this "90s throwback" trend and sharing the AI-generated images with their followers. One creator, James Doyle, joked that the AI turned him into "Albino Matt Damon".
K-pop idols are loving them
On South Korean social media, k-pop idols have tested out the AI feature, and given positive reviews while sharing the photos with fans. Many regular users were also fascinated fascination and amused.
As for me, I was not a fan of the AI-generated photos of myself. I felt that the AI had trouble 'assembling' my facial features together, and many of them did not resemble me at all. Nonetheless, it could still be a fun little feature to try out with your friends for sh*ts and giggles.