Elon Musk's ex, and mother of two of his kids, Grimes, is a recording artist and NFT aficionado in her own right. And she is causing a stir in artificial intelligence (AI) circles with her response to AI-generated music in her likeness.
Grimes has announced via her Twitter account that she will be embracing AI versions of songs, created by total randomers, that are made with her "voice". Instead of being big mad about it, like other artists and record labels, she says that if the songs get traction and make money, she will split the profits with the creators 50/50.
The announcement by Grimes comes after an AI-generated song collab between "Drake" and "The Weeknd" was doing the rounds last week. In the end, it was taken down after requests from their record labels. However, there are currently no specific laws that address this very new area of technology, and according to music industry lawyers, the industry is struggling to grapple with it.
AI-generated music: The big questions
AI has been hogging all of the news lately as people create AI-generated music that sounds as if it was actually made by the original artist. For example, DJ David Guetta used AI to recreate Eminem's voice on one of his more recent recordings.
But was it a hit with Eminem? We don't know, because neither he nor his representatives responded. But it might have raised uncomfortable questions within his team as to whether the original artist was even needed anymore.
There is no getting around it: AI is cloning the voice of artists on tracks that they have never sung. And it begs the question: If music created in Grimes' likeness via AI is made by someone and it becomes a hit, does Grimes have a copyright claim on it? It is a tricky situation and there is, as yet, no precedent on the issue.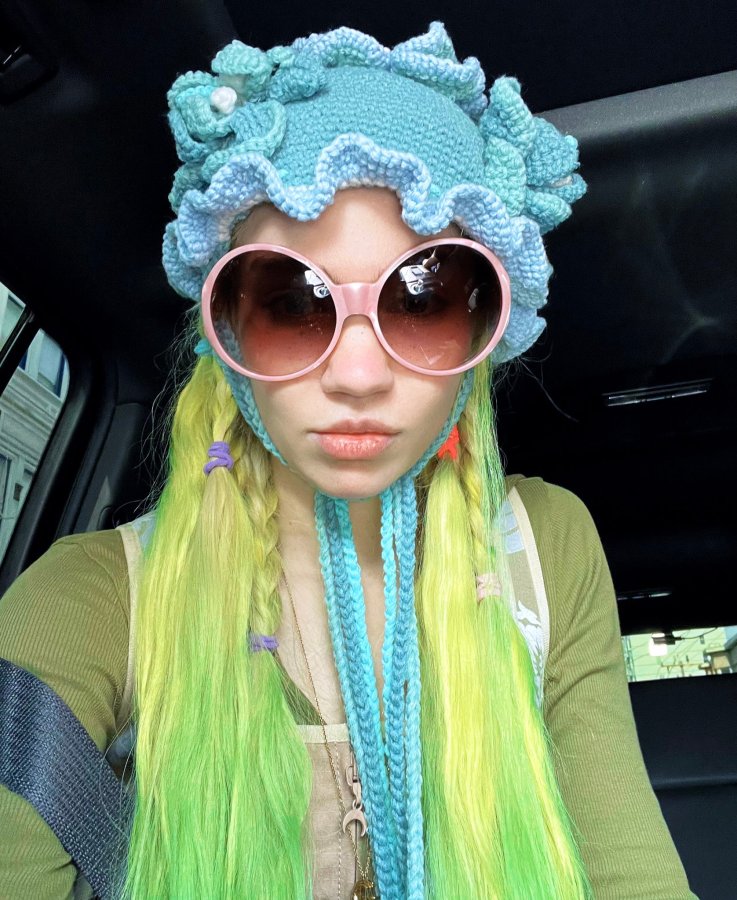 However Grimes, ever the artist who challenges conventional wisdom, believes that AI can be used to make new music that is both innovative and lucrative. In fact, a competition has even arisen with a decent wad of prize money for anyone who wants to try their hand at making AI-generated "Grimes" music.
Grimes has set up a registration system so that smart contracts can be created, and the creators can be paid out when the AI-collabs sell.
Elon Musk's Ex Grimes and Boundaries
While Grimes has said people can go ballistic and use her AI-generated voice for songs, she has put some loose content moderation rules in place. Users cannot use her voice to sing lyrics that she does not want to be associated with.
While this will rely mainly on the goodwill of people using the voice AIs, it does raise more difficult questions about how this will be enforced.
While some artists and labels are pushing back against AI-generated music, Grimes may be taking the smartest route by embracing it. If you can't beat them, join them.