The face of the original "doge" meme that inspired Dogecoin will be getting his own statue in Japan – thanks to the memecoin's dedicated legion of fans.
Kabosu is a Shiba Inu dog from Japan who went viral in the early 2010s for his memeworthy face. In 2013 Australian software engineer Jackson Palmer created Dogecoin with Kabosu's face as the mascot. The rest is history. 
Now, fans of the crypto coin are crowdfunding to install a bronze statue of Dogecoin on Kabosu's 17th birthday in November in Sakura, Japan.   
Sakura City, Japan and Doge
Sakura is in the Chiba Prefecture in Japan. It's east of Tokyo, about an hour by train, and is known for its historical castles, beautiful scenery and an annual tulip festival. The Dogecoin statue will be installed in Sakura's Furusato Square, which is where Kabosu's owner, Atsuko Sato, often takes the famous dog for walks.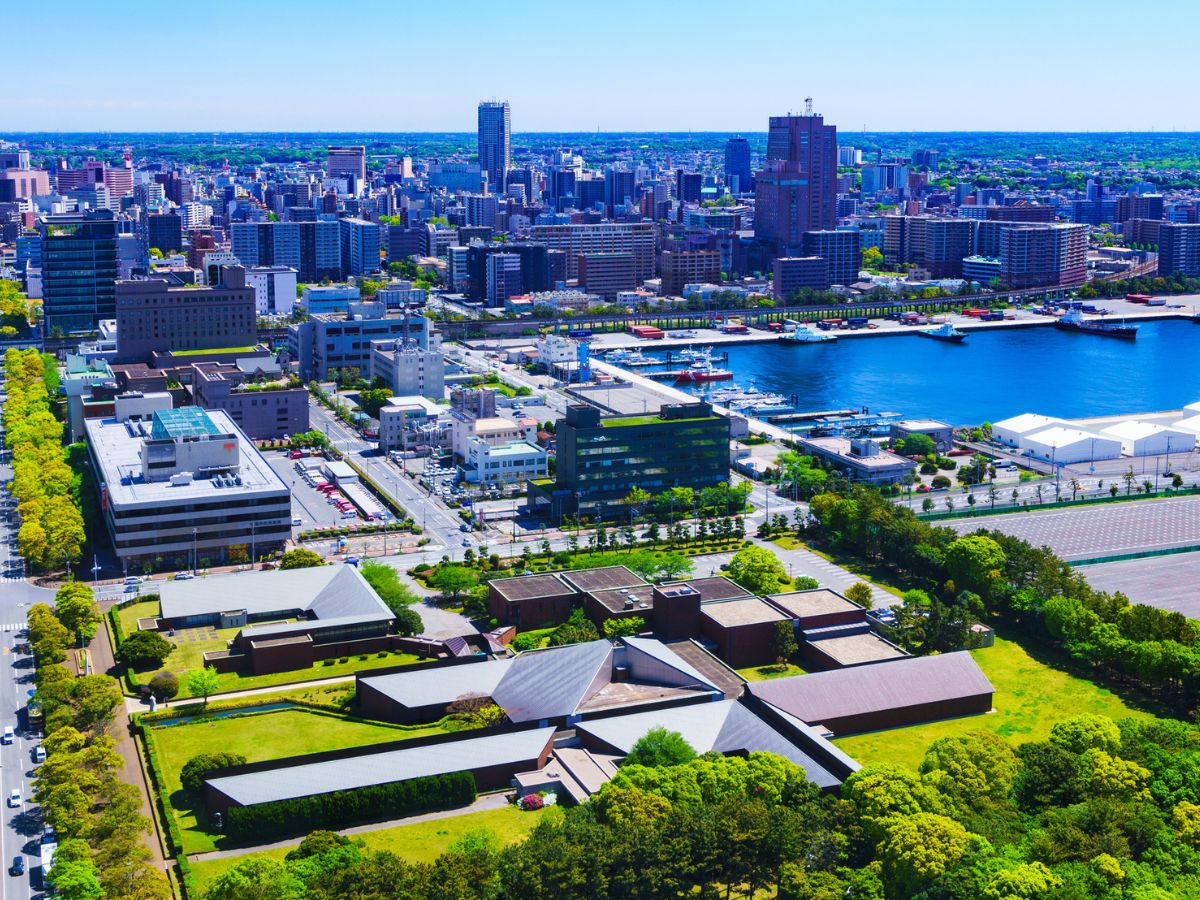 The project is a collaboration between two of the largest Dogecoin communities in the crypto space: the Dogecoin Foundation and PleasrDAO. Both communities say that they want the statue to be a mecca for fans of the crypto coin.
"Kabosu has inspired so much laughter and goodwill. It is a great honour to serve her and help to enshrine the legacy of the most beloved and impactful meme in all human history!" said Gary Lachance, board member of the Dogecoin Foundation.
Doggo fans are dedicated
Dogecoin fans are extremely loyal to Kabosu. In December 2022, when Kabosu was diagnosed with liver disease and leukaemia due to old age, fans campaigned on social media to spread awareness about Kabosu's case.
In April 2023 the NFT project Own The Doge and PleasrDAO announced that they will be making a documentary – a 'dogumentary', if you will – to chronicle the story of Kabosu and Dogecoin.
At the time, the pseudonymous creator behind the dogumentary told The Chainsaw that the project attracted the attention of Hollywood producer Jim Toth. Toth is also the ex-husband of Reese Witherspoon.
The Dogecoin statue project has raised US$38,000 (AU$59,000). Its goal is US$42,069 (AU$66,000). At the same time, the project also has an incredibly ambitious goal of raising US$1 million (AU$1.57 million) to put a Dogecoin statue on the moon.
Will Dogecoin's biggest proponent, Elon Musk, be donating? We hope so.