The bankruptcy filing of the now-defunct crypto exchange FTX continues to uncover new information that shines a light on the extent of the company's financial malpractice. The most recent revelation from legal proceedings found that FTX, through it's subsidiary Alameda Research, invested heavily into a tiny rural bank.
The bank in question is the Farmington State Bank (FSB) and it has just three employees, landing it title of the 26th smallest bank in the United States. The bank's only branch is located in Farmington, Washington, which is home to just over 100 residents. Farmington is a minuscule town by any standard, with no local restaurants, hotels, or pharmacies.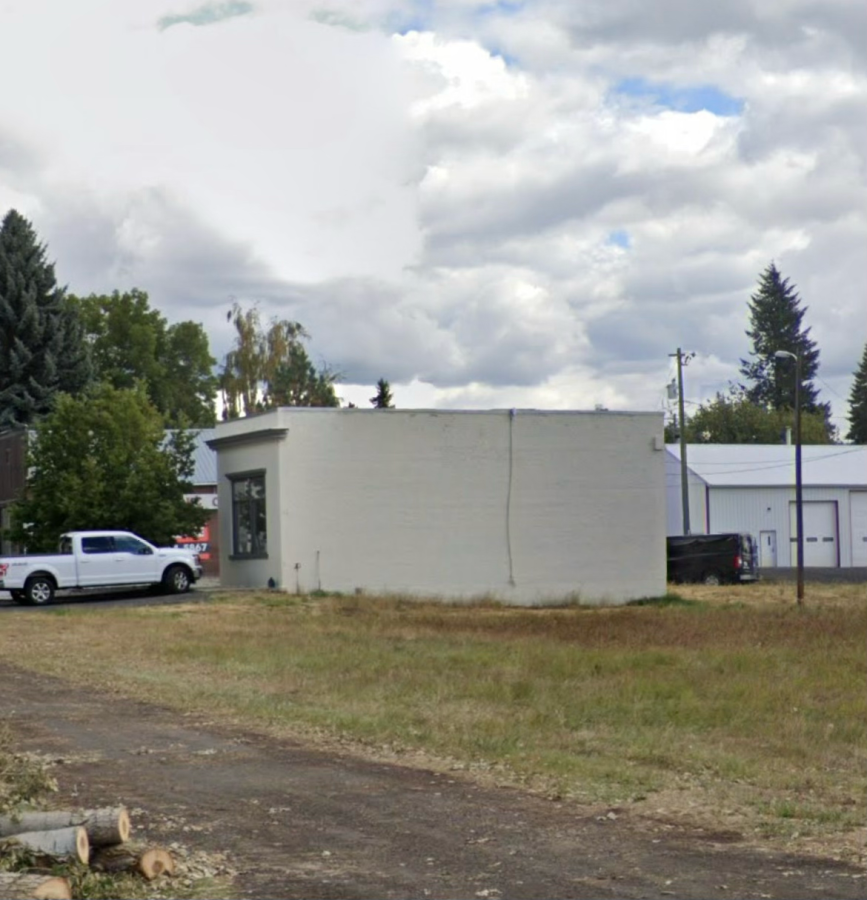 In March 2022, FTX used its subsidiary trading firm, Alameda Research, to make an investment of US$11.5 million in the bank's parent company FBH Corp. According to a report from the New York Times, this investment was more than double the bank's value of US$5.7 million. The investment also saw the bank renamed to 'Moonstone'.
Farming State Bank usually specialised in agricultural loans to farmers, and reported total deposits of around US$10 million for most of its history. However, in the third quarter of 2022, its overall deposits grew to US$84 million, with US$71 million coming from just four new accounts.
A bite-sized bank with big connections
It wasn't just FTX's dodgy connections with the fun-sized Farmington bank that raised eyebrows. Another strange coincidence that drew added speculation was the connection between the bank's parent company, FBH Corp, and Tether, the largest stablecoin provider in the crypto economy.
It turns out that the chairman of FBH is banking executive Jean Chalopin. Chalopin also happens to be the chairman of the Bahamas-based Deltec Bank, which services Tether and Alameda Research. Chalopin is also the co-creator of popular 80s television series Inspector Gadget.
After FBH purchased Farmington State Bank in 2020, it applied for approval with the Federal Reserve to facilitate cryptocurrency-related transactions. The bank received federal approval in June 2021. Roughly nine months, later FTX invested in the rural bank which was now Federal Reserve approved.
Many crypto market participants suggest that FTX's investment in the bank wasn't just a way of bypassing US banking regulation, it was actually a way of nefariously moving money between Deltec Bank, Tether, Alameda and FTX.
The relationship between Tether and FTX has long been a concern for many in the crypto space, as Tether is already well-known for its own list of financial shadiness. Ultimately, it remains a mystery as to how the Bahamas-based FTX, which was subject to ongoing scrutiny from major financial regulators, was able to purchase such a significant stake in a federally-approved bank. The connections with Deltec and Tether only adds to the opaqueness.