Who owns the most Bitcoin (BTC)? If you think Bitcoin is for crypto bros trading online in their mum's basements, think again.
There will only ever be 21 million Bitcoin (19.5 million already exist, 1.5 million are yet to be mined). So let's look at the companies that are snapping them all up, according to statistics provided by BitcoinTreasuries.org.
1. MicroStrategy
Number of BTC: 152,800
Percent of total supply: 0.728%
MicroStrategy is a business intelligence company that provides software solutions to help organisations analyse their data and make decisions based on this. MicroStrategy currently holds 152,800 bitcoins. This means that MicroStrategy is by far the largest corporate holder of Bitcoin. The company gained attention for a significant investment in Bitcoin, starting the buy up in 2020.
MicroStrategy CEO Michael Saylor is a vocal advocate for Bitcoin, almost to annoying levels. He bought Bitcoin on the presumption that its value would increase well into the future.
Unfortunately for Saylor, the price of Bitcoin has been declining since an all-time high of US$68,789 (AU$106,026) in November 2021. As of the time of writing one Bitcoin is worth about US$27,186 (AU$41,890). It remains to be seen how MicroStrategy's bitcoin investment will ultimately play out.
2. Marathon Digital Holdings Inc
Number of BTC: 12,964
Percent of total supply: 0.062%
Marathon is a digital asset technology company that mines cryptocurrencies, primarily Bitcoin. It holds Bitcoin as a strategic investment, hoping to benefit from potential future increases in the value of the asset. Marathon claims to be "one of the largest, most energy efficient, and most technologically advanced Bitcoin mining companies, as well as one of the largest holders of Bitcoin among publicly traded companies in North America". It also says it  "convert(s) energy into economic value while helping keep Bitcoin's ledger up to date and secure, one block at a time".
3. Tesla, Inc
Number of BTC: 10,725
Percent of total supply: 0.051%
Tesla is a well-known electric car and clean energy company, founded by Elon Musk. It made headlines by purchasing Bitcoin and later announced it would accept Bitcoin as payment for its vehicles. The decision was influenced by a desire to diversify cash holdings and to support the adoption of cryptocurrencies.
Tesla's current stance on Bitcoin is unclear. In early 2021, the company invested US$1.5b (AU$2.31b) in Bitcoin and said it would start accepting Bitcoin as payment for its cars. However, a few weeks later, CEO Elon Musk backtracked on that decision, citing environmental concerns about Bitcoin mining.
In the second quarter of 2022, Tesla sold 75% of its Bitcoin holdings, generating US$936m (AU$1,443m) in cash.
It is unclear what Tesla's long-term plans are for Bitcoin. The company could continue to hold its remaining Bitcoin holdings, sell them off or even start mining Bitcoin itself. Only time will tell, but with Elon's other project Twitter/X making moves to accept crypto payments, we can only guess that Tesla will remain pro-crypto.
4. Hut 8 Mining Corp
Number of BTC: 9,152
Percent of total supply: 0.044%
Hut 8 is a cryptocurrency mining company that focuses on mining Bitcoins.
5. Coinbase Global, Inc
Number of BTC: 9,000 
Percent of total supply: 0.043%
Coinbase is a prominent cryptocurrency exchange that allows users to buy, sell and store various cryptocurrencies, including Bitcoin.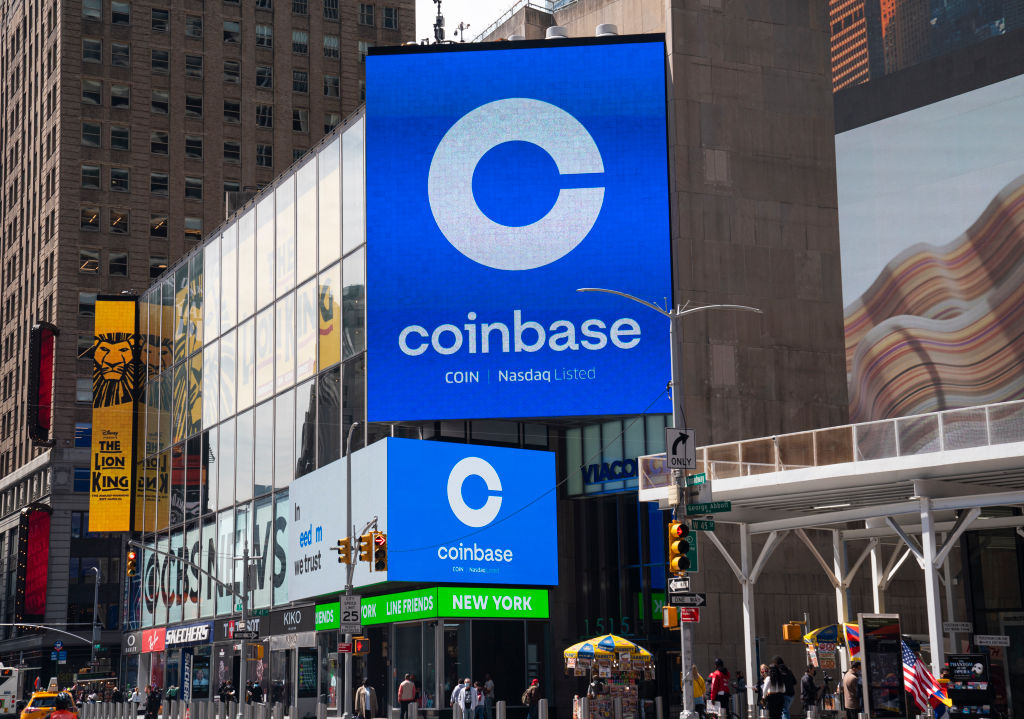 Coinbase might hold a substantial amount of Bitcoin for several reasons. It ensures there's enough Bitcoin available for trading on its platform, maintaining market liquidity. And, holding Bitcoin enables the exchange to offer diverse trading pairs involving other cryptocurrencies. It also serves as a reserve to fulfil customer withdrawal requests. It could also just be an investment strategy.
6. Galaxy Digital Holdings
Number of BTC: 8,100
Percent of total supply: 0.039%
Galaxy Digital is a financial services firm that offers services in digital assets and blockchain technology. It was founded by Mike Novogratz, a former hedge fund manager, in 2018.
Galaxy Digital would most likely own Bitcoin as an investment. Many institutional investors, companies and individuals choose to own Bitcoin as a store of value and as a potential hedge against traditional financial markets' volatility.
7. Block, Inc.
Number of BTC: 8,027 
Percent of total supply: 0.038%
Block was founded by Jack Dorsey, the former CEO of Twitter. Block.xyz is the parent company of Square, Cash App, Spiral, TIDAL and TBD, among others. Block is a financial technology company that provides payment services, such as Square Cash App and Spiral Bitcoin wallet.
In 2021 Block invested $50 million in Bitcoin and announced it would start accepting Bitcoin payments for its products and services. In 2022, Block's CEO, Jack Dorsey, said that he believed Bitcoin could become the "native currency of the internet".
Block is a major player in the Bitcoin ecosystem, and by owning Bitcoin, it can help to support the development of the network. Block's ownership of Bitcoin is a reflection of its belief in the long-term potential of the cryptocurrency.
8. Riot Platforms, Inc.
Number of BTC: 7,275
Percent of total supply: 0.035%
Riot Platforms is a Bitcoin mining company and one of the largest publicly traded Bitcoin miners in North America. As a miner, it is rewarded with Bitcoin for work keeping the Bitcoin network healthy. While the company probably does sell Bitcoin as it is mined, it would make sense to hang onto some of it. Bitcoin is a scarce asset that is not subject to government control, and thus can be seen as a good hedge against inflation.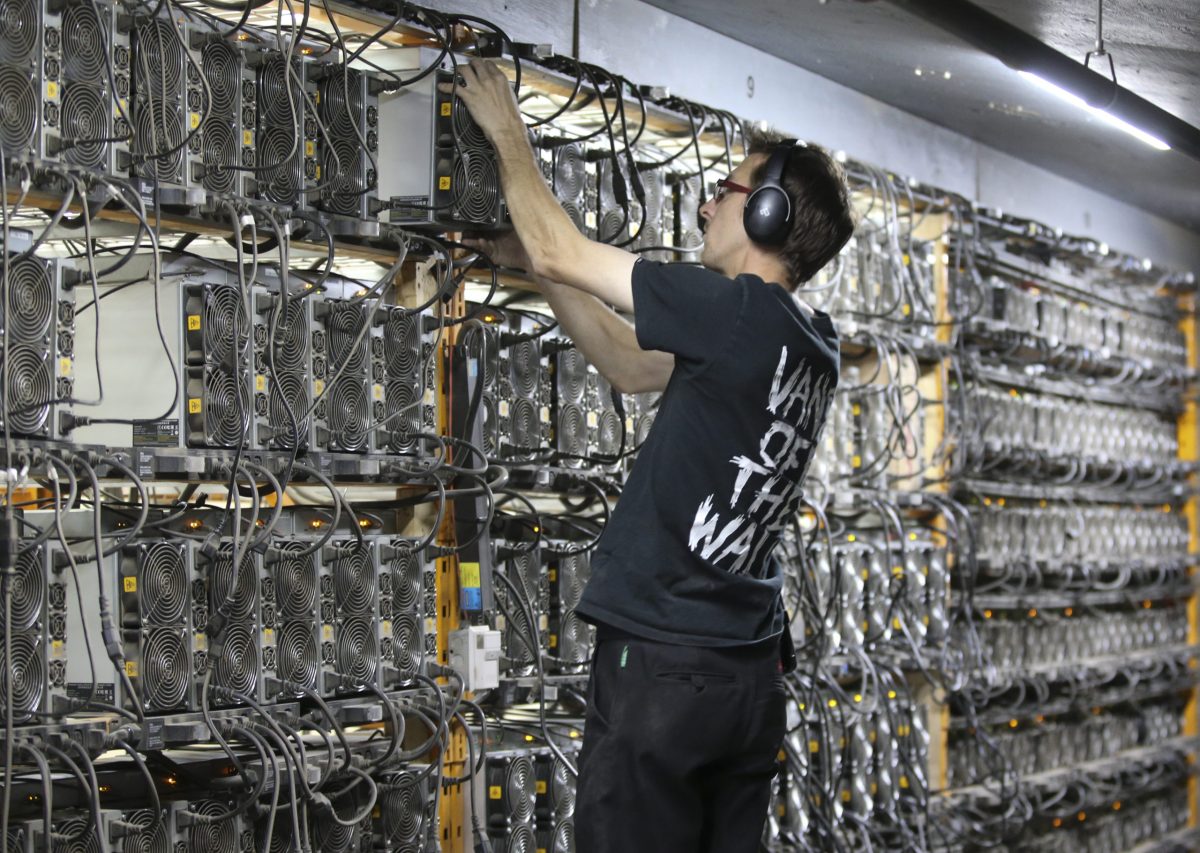 9. Bitcoin Group SE
Number of BTC: 3,830
Percent of total supply: 0.018%
Bitcoin Group SE is a holding company that focuses on innovative business models and technologies in the areas of cryptocurrencies and blockchain. It is one of the largest Bitcoin companies in Europe. Its Bitcoin holding aligns with its mission to invest and develop businesses in the crypto sector. 
The company owns and operates a number of businesses in the cryptocurrency space, including:
Bitcoin.de: A Bitcoin exchange and broker
Futurum Bank AG: A bank offering services for cryptocurrencies and blockchain technology
Sineus Financial Services GmbH: A financial services provider that offers custody and tokenisation services for cryptocurrencies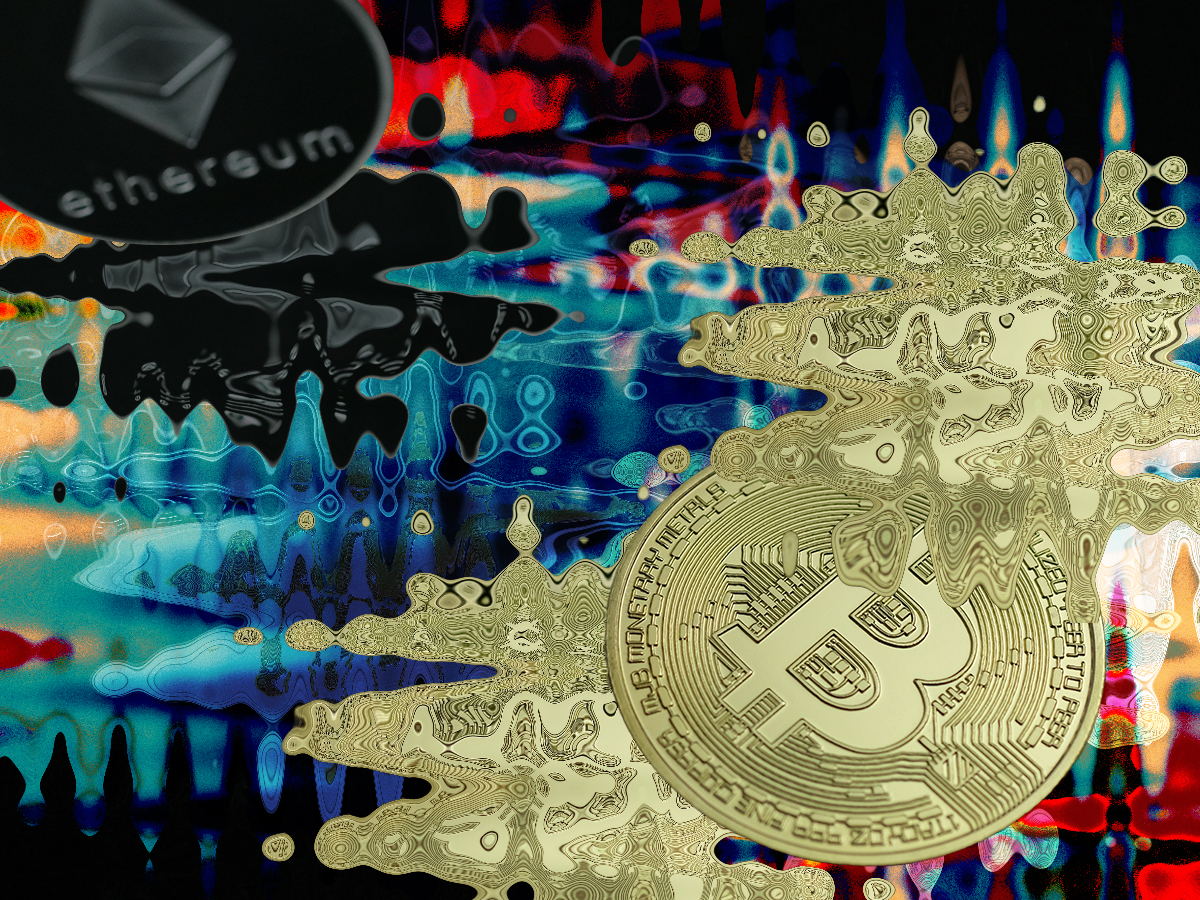 10. Voyager Digital LTD
Number of BTC: 2,287
Percent of total supply: 0.011%
Voyager was a cryptocurrency brokerage platform that allowed users to trade various cryptocurrencies. It holding of Bitcoin could be related to operational liquidity or investment purposes. Voyager Digital held a lot of Bitcoin because it was a major player in the cryptocurrency lending market. It lent bitcoin to other businesses and individuals, and it also used bitcoin to collateralise its own loans.
However, Voyager Digital LTD filed for bankruptcy in July 2022 after one of its major borrowers, Three Arrows Capital, defaulted on a loan. As part of its bankruptcy proceedings, Voyager Digital LTD is liquidating its assets, including its Bitcoin holdings.
It is unclear what will happen to the Bitcoin that Voyager Digital holds. It could be sold to repay creditors, or held in reserve for future use.
Conclusion
The landscape of corporate Bitcoin ownership reveals a diverse array of motivations and strategies. From pioneering advocates MicroStrategy to prominent tech giant Tesla, and from mining-focused company Marathon to financial service firms Coinbase and Galaxy Digital, each entity has its own reasons for holding onto this digital asset. 
The allure of Bitcoin's finite supply and potential as a store of value has prompted companies to include it in their investment portfolios, with some even accepting it as a form of payment. 
However, the volatility of the cryptocurrency market, as seen by Tesla's wavering stance and MicroStrategy's recent price challenges, underscores the risks associated with such strategic investments.