Web3 News: Here's all the latest from the world of Web3 and crypto.
Binance has been hit hard by regulators in the US.
Elon Musk tweeted about Dogecoin again.
An NFT project called DigiDaigaku fumbled the Super Bowl with a questionable half-time ad.
Today's top crypto performers
Web3 News: SEC cracks down on Binance
Binance is going through some stuff right now.
Late last night, the WSJ reported that the US Securities and Exchange Commission had clamped down on a company called 'Paxos Trust' which is responsible for minting and issuing Binance's US Dollar-pegged stablecoin BUSD.
The SEC has now declared that Paxos cannot mint any new BUSD tokens, forcing Binance to start rapidly seeking alternatives for US Dollar stablecoins on its exchange.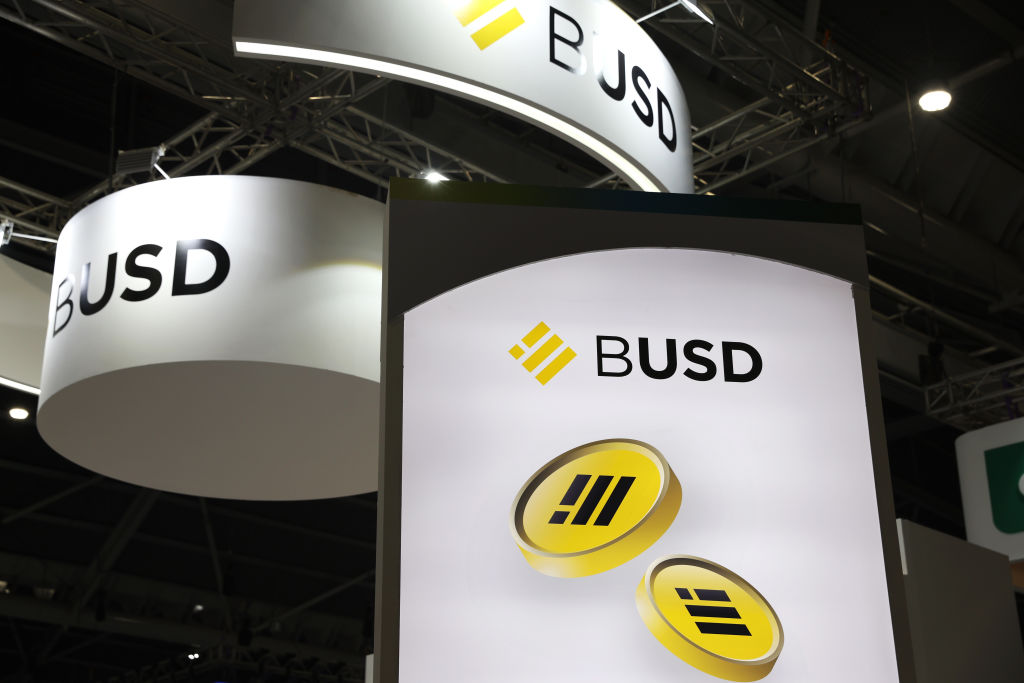 In a move that struck fear into the hearts of crypto market participants around the world, the SEC also made it terrifying clear that it's moving to classify BUSD as a 'security'. As such BUSD would fall under all of the appropriate regulations that regulate securities, making it far more difficult for everyday investors to access and use the token.
The news came just days after it was revealed that the SEC had also launched a probe into Paxos Trust. The full scope of the investigation remains unclear.
Web3 News: DigiDaigaku's Super Bowl ad
Despite the Super Bowl claiming that there wouldn't be any crypto-themed ads aired during this year's half-time show, an Ethereum-based NFT project called DigiDaigaku managed to slip through the cracks with a question choice of promotion tactics.
According to Venture Beat, the Web3 gaming startup behind the project, Limit Break, paid a hefty US$6.5 million for the short advertisement. The ad featured a QR code, designed to be scanned by Super Bowl onlookers, taking them to a page where they could mint one of 10,000 free non-fungible tokens.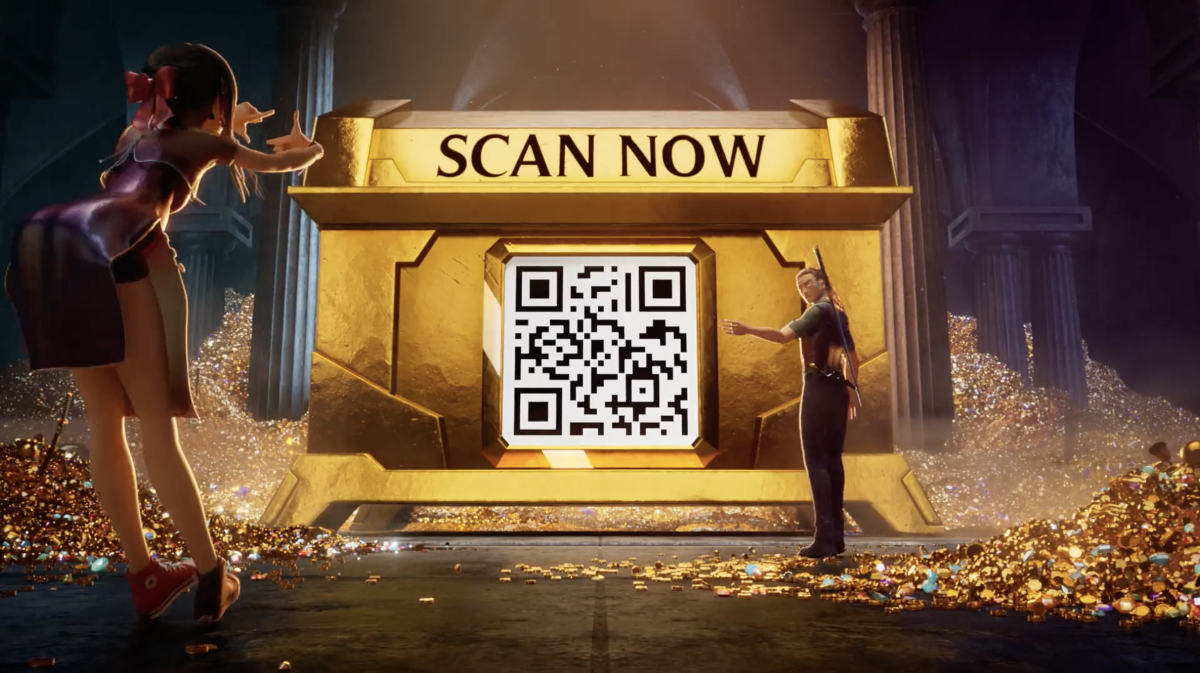 Except there was a massive problem. The co-founder and CEO of Limit Break, Gabriel Leydon had already tweeted out the link to his 1 million followers on Twitter, meaning that by the time it aired at the Super Bowl, almost all of the NFTs had been claimed by Web3 degens on the bird app.
While most everyday onlookers at the Super Bowl would have been mildly confused at the whole spectacle and potentially a little disappointed that nabbing one the free NFTs was never actually possible — prominent members of the NFT community on Twitter were furious.
Elon Musk tweets about Dogecoin but its price hardly budged
Elon Musk was pictured at the Super Bowl chatting with global media tsar Rupert Murdoch. When a prominent finance personality on Twitter, Genevieve Roch-Decter asked what the pair might be talking about, Elon jokingly responded with a singe word 'Dogecoin'.
Putting aside for a moment the fact that Elon Musk — who constantly opines about 'freedom of speech' is seated next to one of the most notorious figureheads for media manipulation — it seems as though his ability to jack up the price of Dogecoin has waned.
While Elon Musk tweets about either one his favourite dog-themed memecoins, Shiba Inu (SHIB) and Dogecoin (DOGE) used to garner double digit increases, this time the price of Doge briefly spiked a mere 5% before falling below previous levels within a matter of hours.
Maybe Elon will have to fire one another top Twitter engineer to ensure he gets his power over shitcoins back.
Crypto: today's top performers
Biggest gainers
BinaryX (BNX), the native token of the BinaryX gaming ecosystem is up 12%.
Maker (MKR), the protocol behind the popular stablecoin DAI is up 10%
Curve DAO Token (CRV), a decentralised exchange for stablecoins is up 9%.
Biggest losers
Rocket Pool (RPL), a liquid staking service for Ethereum is down 15%.
SingularityNET (AGIX), an blockchain-powered AI services marketplace is down 14%.
Loopring (LRC), a protocol designed to help developers build new decentralised exchanges is down 12%.
Following the recent crackdowns on Binance, combined with rumours that the US government may be looking to crack down on Bitcoin (BTC), Ethereum (ETH) and cryptocurrency more broadly in the coming months, the price of Bitcoin has fallen nearly 2% in the last 24 hours, marking its 8th straight day of losses.
At the time of writing, Bitcoin is changing hands for US$21,655 and commands a total market capitalisation of US$417 billion.