Failed crypto founder Sam Bankman-Fried has hired a new high-profile defence attorney Mark Cohen to represent him in the ongoing FTX saga, according to a new report from Reuters.
Mark Cohen, a partner at Cohen & Gresser law firm, is a former federal prosecutor who recently represented Ghislaine Maxwell in her sex trafficking trial. Cohen is no stranger to high profile legal cases, having once prosecuted other notorious figures including the likes of drug lord El Chapo.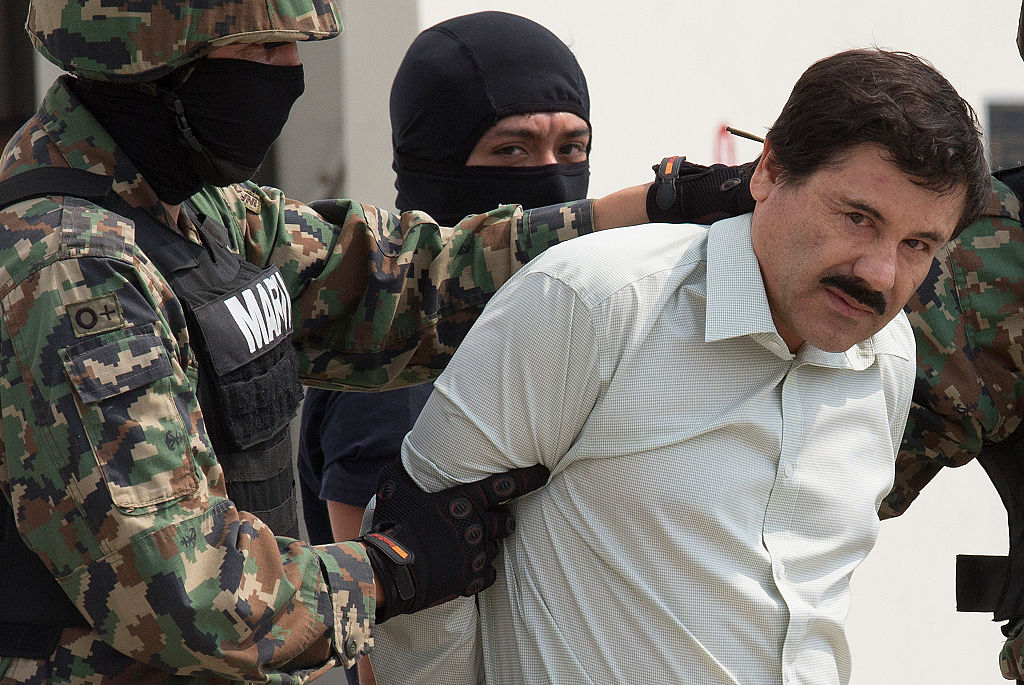 The news of Cohen's new role has been confirmed by an emailed statement from Sam Bankman-Fried's spokesperson Mark Botnick, although Cohen is yet to publicly comment on the new relationship.
Despite not being officially charged for any criminal wrongdoing, Bankman-Fried is reportedly being probed by both the Department of Justice (DoJ) and the Securities and Exchange Commission (SEC) for his involvement in the collapse of FTX and its sister hedge fund Alameda Research.
SBF's new lawyer
SBF was previously being represented by Martin Flumenbaum of law firm Paul, Weiss, Rifkind, Wharton & Garrison, but Flumenbaum decided to discontinue representing SBF after the "JP Morgan of crypto" kept ignoring his advice.
It's not hard to see why Flumenbaum dropped SBF. In a recent interview with crypto whistleblower Tiffany Fong, Bankman-Fried reportedly told his lawyers to "go fuck themselves" after they advised him to stop giving public statements.
Since the collapse of FTX, Bankman-Fried has been going against all of the normal legal advice to stay quiet, in what's now been dubbed an 'apology tour'. Bankman-Fried has now spoken to a wide array of different news outlets where he has repeatedly sought to paint his actions as the former CEO of FTX as a series of "fuck ups" but consistently refuses to accept that his actions were likely criminal.
Regardless, lawyers from around the world have concluded that Bankman-Fried's inability to keep his mouth shut will eventually backfire, as he continually locks himself into a variation of different stories that will most likely not hold up in a court.
Most recently, Congresswoman Maxine Waters urged Bankman-Fried to appear next week before the House Committee on Financial Services, where he would most likely be under oath.