SBF lawyer sweats: As regulators pick through the rubble of collapsed crypto exchange FTX, its disgraced founder Sam Bankman-Fried, better-known by the acronym SBF, has been doing his best to try and clear his name of any wrongdoing. 
From an interview at the New York Times Dealbook Summit, to Good Morning America, to impromptu Twitter spaces, SBF has been pioneering what's now being dubbed an "apology tour". The mission of SBF's bootleg tour de vindication? To deflect blame and reframe the collapse of a 32-billion-dollar crypto empire as a series of genuine "mistakes".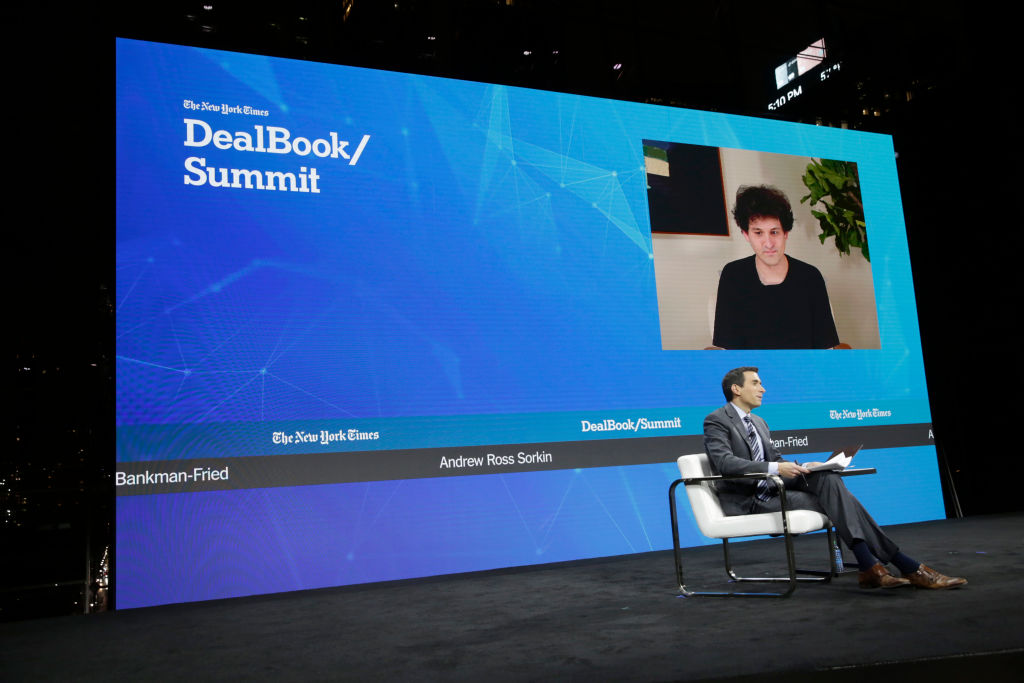 While most regular people would understand that doing a bunch of TV interviews probably isn't the best idea when you're being simultaneously investigated by the Department of Justice and the Securities and Exchange Commission, SBF doesn't seem too worried. In fact, it seems as though the failed crypto entrepreneur — whose parents are both Stanford Law School professors — imagines himself as smarter than his legal team.
SBF lawyer in overdrive
Bankman-Fried says that he's actively speaking against the advice of his legal team. "The classic advice is 'don't say anything, recede into a hole,'" he told Andrew Ross Sorkin at the Dealbook summit. "But that's not who I am, and that's not who I want to be," he said. "I have a duty to talk and explain what happened."
To this effect, Sam Bankman-Fried has repeatedly denied intentionally misusing customers funds or trying to defraud anyone. All the while the federal authorities are actively investigating exactly this concern. Interestingly, neither FTX or its sister hedge fund Alameda Research have been officially accused of any criminality by US authorities.
If anyone had any illusions about SBF's thoughts on legal advice, a recent interview with crypto whistleblower Tiffany Fong showed his true colours. According to SBF: when his lawyers tried to get him to "promise that you never, ever, ever say you fucked up again," he in turn "told them to go fuck themselves."
While Bankman-Fried's guns a blazin' approach may be receiving a warm response from mainstream media outlets and politicians who seem to love the indisputably nasal tone of his voice, lawyers from around the world seem to have all reached an agreement on the best course of action for the disgraced former-CEO: shut up.
"Don't talk": Ira Sorkin says SBF needs to pipe down
Unsurprisingly, Ira Sorkin, the lead defence lawyer for Ponzi-mastermind Bernie Madoff says that SBF should immediately close his mouth and start listening to his lawyers.
​​"That's the first order of business: don't talk," Sorkin said in a report to Bloomberg. "You're not going to sway the public. The only people that are going to listen to what you have to say are regulators and prosecutors."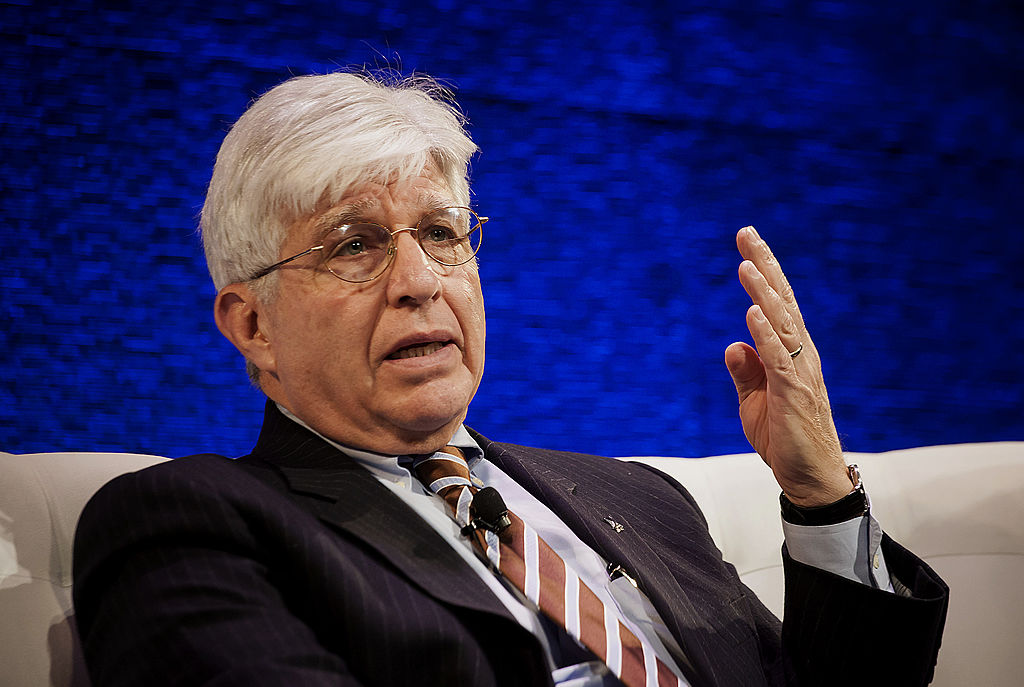 "Sometimes clients believe they are smarter than their lawyers. This guy is 30 years old, and he is not smarter than his lawyers," Sorkin added. "They should be telling him every five minutes to shut up, but sometimes clients don't listen."
Liam Hennessey says SBF's plan is "deeply flawed"
Liam Hennessey, a partner at Gadens law firm, told The Chainsaw that SBF's willingness to go against the advice of his legal team isn't the best strategy, saying that many of his recent comments made in interviews will eventually come back to bite him.
"From a legal perspective, the 'apology tour' is a deeply flawed strategy which will eventually backfire on him. Whatever he says now can and will be used against him during regulatory actions and court proceedings," he said.
"Sam isn't smarter than his lawyers and his refusal to take their advice against his own self interest underscores the hubris and reactivity which saw him run his business into the ground and cause so much damage to the crypto landscape," Hennessey added.
When asked what he would advise Bankman-Fried to do moving forward, Hennessey said that at the very least, SBF should be looking to approach the situation with a stronger dose of caution.
"I would tell him to be quiet or at the very least release carefully vetted media statements. If he refused to take my advice I'd decline to act for him further. Point blank refusal to take advice on major matters like this indicates the relationship has broken down," said Hennessey.
Renato Mariotti says investigators are keeping tabs
Former US federal prosecutor Renato Mariotti echoes the words of Hennessey, saying that federal investigators from a number of different agencies are all taking notes. At the end of the day, anything that Sam Bankman-Fried says can and will be used against him in court, Mariotti told Bloomberg.
"Here is a man who appears to be responsible for many people losing their life savings," said Mariotti.
"How can someone make that worse? Lock himself into not only one but various versions of a story."

Renato Mariotti, Lawyer at Bryan Cave Leighton Paisner
Mariotti adds that he expects many of the interviews to be played in court and for many of the potential inconsistencies to be harshly scrutinised.
Bankman-Fried's endless ability to keep running his mouth has been welcomed by a prominent figure in Washington. On Friday last week, Representative Maxine Waters asked Bankman-Fried to appear before the House Financial Services Committee on December 13.
"We appreciate that you've been candid in your discussions about what happened at FTX," Waters tweeted.
The crypto community saw right through Waters' request, with one reformed Bitcoin maximalist Udi Wertheimer making a Star Wars analogy to illustrate the absurdity of the Congresswoman's comment.
"Lord Vader, we appreciate that you've been candid in your discussions about what happened at the Death Star. Your willingness to talk to the public will help Alderaan's victims and survivors. To that end, we would welcome your participation in the galactic senate on the 13th," tweeted Wertheimer in response to waters .
Regardless of the political warmth towards Sam Bankman-Fried from his former-beneficiaries in Washington, his incessant need to explain himself on a variety of different platforms might be doing the community a favour. By digging himself a hole with his hubris, every legal expert concludes that it will eventually prove to deep for him to climb out of.