SBF Charges: Sam Bankman-Fried (SBF) has agreed to be extradited the United States to face an impressive list of criminal charges that could see him face up to 115 years in jail upon his return.
The news comes hours after Bankman-Fried's lawyers told a Bahamas judge that the FTX founder wanted to see the official indictment against him before consenting to the extradition.
On Monday afternoon, Bankman-Fried's criminal defence lawyer Jerome Roberts told The New York Times that Bankman-Fried had agreed to be voluntarily extradited to the US and that he hoped the failed crypto founder would be back in court later this week.
SBF has been residing in the notorious Fox Hill Prison since his arrest on Monday December 13, however it was revealed by The Wall Street Journal that the disgraced founder has been enjoying some privileges that other inmates are not typically afforded.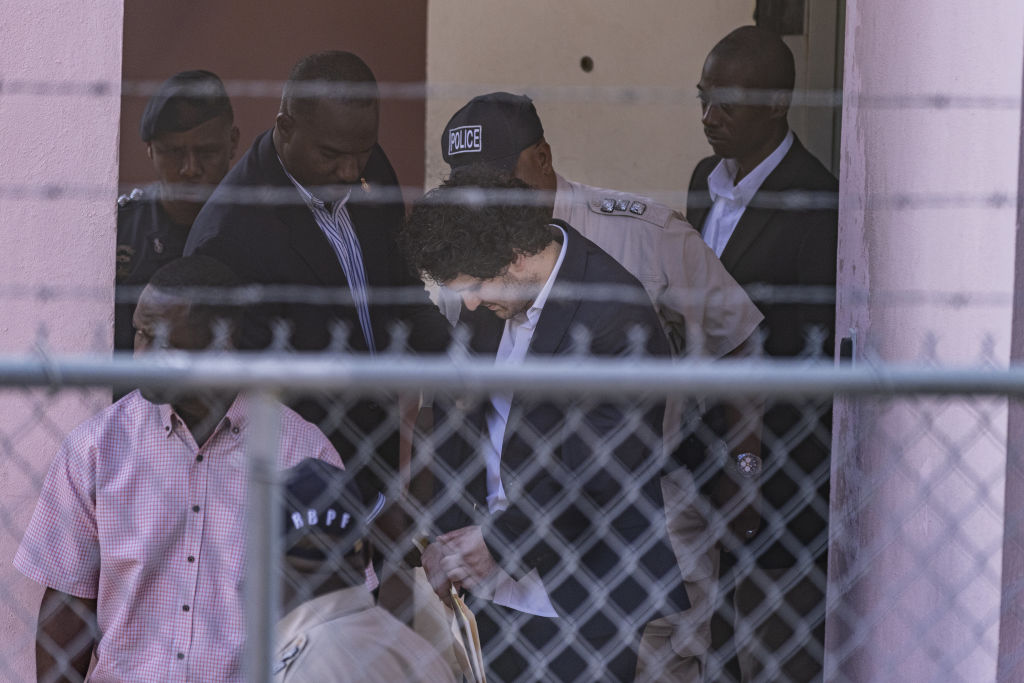 SBF Charges
SBF's concessions include the ability to keep his vegan diet as well as spending a good deal of time in the medical ward instead of the regular accomodations which are renowned for their lack of beds as well as rampant pest infestations.
Still, it seems as though the conditions at the notorious Bahamas prison may have made SBF more receptive to the idea of extradition to the US.
Before his arrest, Bankman-Fried had been providing regular interviews to a number of major media outlets and was even expected to testify before a congressional hearing this time last week. If found guilty of the charges he faces from the Justice Department, the SEC and the CFTC, Bankman-Fried stares down a maximum sentence of 115 years in jail.
SBF charges now will lead to jail time in the future. We will keep you updated, so keep checking back in with us.