Russia crypto turnaround: Somersaulting on its pre-war crypto stance, Russia's central bank, The Bank of Russia, has said that "current geopolitical conditions" have pushed it to rethink its stance on crypto for cross-border payments.
According to a recent report from domestic news agency TASS, the central bank has reached an agreement with the finance ministry to legalise the use of cryptocurrency in cross-border payments, saying that they are "impossible to do without cross-border settlements in cryptocurrency".
Historically, Russia has been broadly opposed to the idea of cryptocurrency. In 2020, Russia adopted a blanket ban that prohibited the use of cryptocurrencies such as Bitcoin (BTC) for payments.
Despite previously noting that Bitcoin "has value", Vlaldimir Putin reportedly put forward a new law in June that sought to ban digital assets as payment for goods and services throughout Russia.
However, the law received pushback from several high-level officials. Notably, Bank of Russia Deputy Governor Ksenia Yudaeva stated at the time that the bank would remain open to the idea of cryptocurrency and its utility for international payments.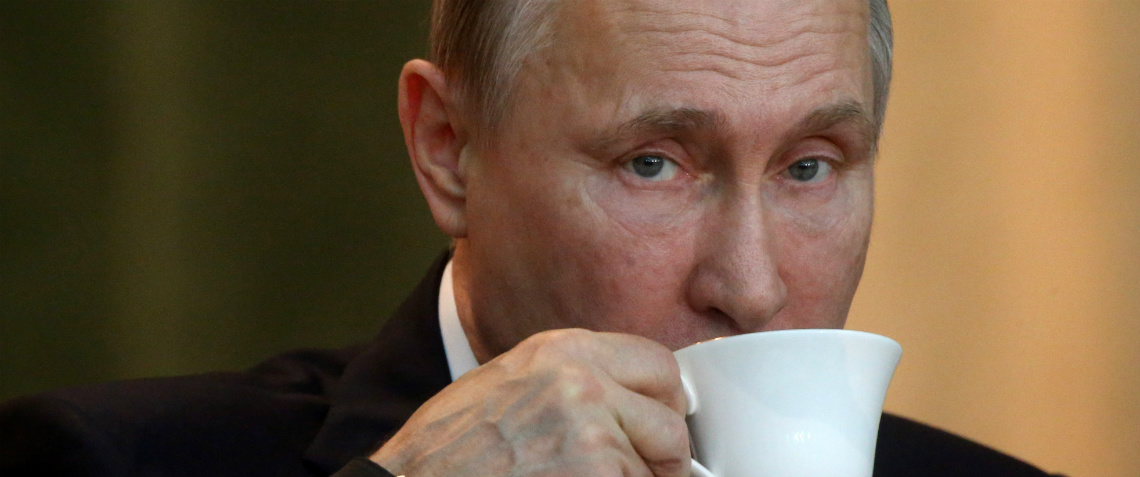 Why the Russia crypto backflip?
According to Moiseev, the Bank of Russia has altered its stance, because "the situation has changed".
The recent pivot towards legalising digital assets could be largely attributed to the economic conditions brought about by Western sanctions, most notably that Russia has been largely unplugged from the SWIFT international payment system.
The broader adoption of cryptocurrency will help support the Russian economy by creating another medium of exchange outside of the near 80% of the financial industry currently swamped by sanctions.
Sceptics have pointed to the use of private citizens using cryptocurrency to skirt sanctions in the past, however firms like Chainalysis proved that public blockchains aren't necessarily the best tools for these sorts of payments.
Moiseev added that Russia's upcoming approach to crypto regulation will remain moderate as the current infrastructure is "too rigid" for the use of cryptocurrencies in cross-border settlements.
"We certainly must legalise [cryptocurrency] somehow," Moiseev concluded.