The rugged combo of a restricted traditional banking system combined with general economic instability has made it quite difficult for everyday Latin Americans to get access to a line of credit. This is why crypto lending throughout the region has kicked off.
As reported by CoinDesk, Ledn, a Canada-based lending platform has now provided more than $500 million in loans to Latin American residents since launching in the region in 2019, with an average loan value of around US$9,206.
"As the adoption of cryptocurrencies grew in Latin America, we noticed that people had to sell their Bitcoin to spend on their daily lives," Di Bartolomeo said.
"That was when we saw credit could help people grow their businesses or projects without selling their crypto."
Ledn offers credit through the US Dollar and the stablecoin USDC, at an annual interest rate of 7.9%. For borrowers looking to receive a USD or USDC-denominated loan their collateral in Bitcoin (BTC) must be double the total loan value.
Latin Americans: Peru and Argentina see major growth
Earlier this year, crypto exchange Buenbit started offering credit in Argentina via the Argentine peso-pegged stablecoin nuARS, created by Num Finance.
Since the feature was launched the total amount of borrowed nuARS grew by 70%. Buenbit's financial manager, Manuel Calderon said the exchange had to expand the per-user borrowing limit from 1 million ARS (US$3700) to 5 million ARS (US$18,500) by the beginning of September because of growing demand.
Interestingly, the annual interest rate for nuARS loans sits at around 69.5%. According to survey data from CoinDesk, annual loan rates from Argentina's traditional banks can reach an eye-watering 200% and beyond.
Last month, Num Finance released a stablecoin pegged to the Peruvian sol dubbed nuPEN and began offering loans from its own platform to users in Argentina and Peru.
According to Num Finance's director Santiago Mignone, a little over $250,000 has been lent out in the last thirty days.
"Latin America is a region that has far fewer credit facilities than countries with similar incomes, such as Eastern Europe or South Africa," he said.
"There is a great incentive for crypto products that bring new modalities to help expand credit in several ways," he added.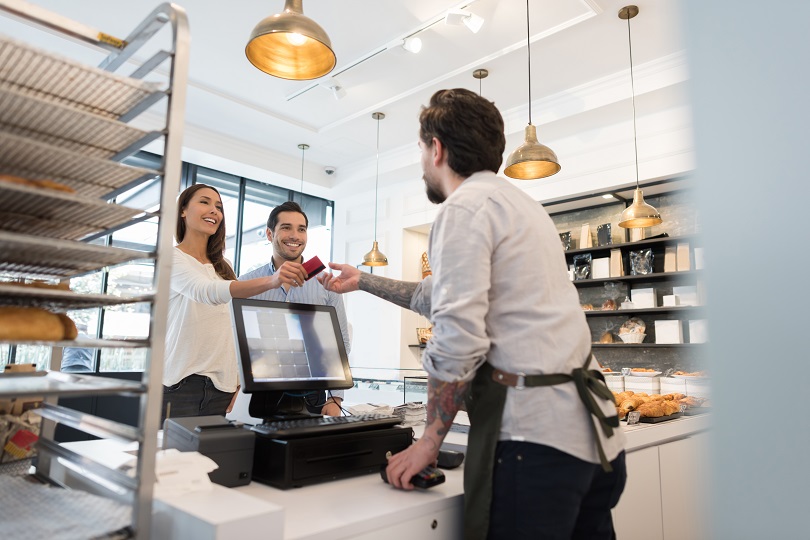 Interest rates keep getting higher
Interest rates in Latin America have grown to be amongst the highest in the world. In Argentina the officially reported interest rate currently sits at a whopping 75%, following its central bank announcing a cringe-inducing 550 basis point rate rise.
In a distant but still not-so-pleasant second place is Brazil, with a reported interest rate of 13.75%. Things aren't faring much better in Mexico, with interest rates hitting an all-time-high of 8.5% midway through August, after the central bank announced its 10th consecutive monthly rate hike.
All of this is being done in an effort to combat rampant inflation, which unfortunately for Latin America is some of the highest in the world. According to Statista, Latin American inflation has now reached an average of roughly 11% year-to-year.
These figures serve as an illustration as to why people are turning to cryptocurrency as a vehicle for avoiding the insane levels of domestic inflation.