Drake: It looks like Canadian rapper Drake will almost certainly be running through the six with his woes, especially if he's asked to give evidence in a court case against Australian-based cryptocurrency casino Stake.com.
For those of you who weren't aware, Drake has been the head ambassador of the Melbourne-based online casino since it's launch in 2018 by two young Aussies, Ed Craven and Bijan Tehrani.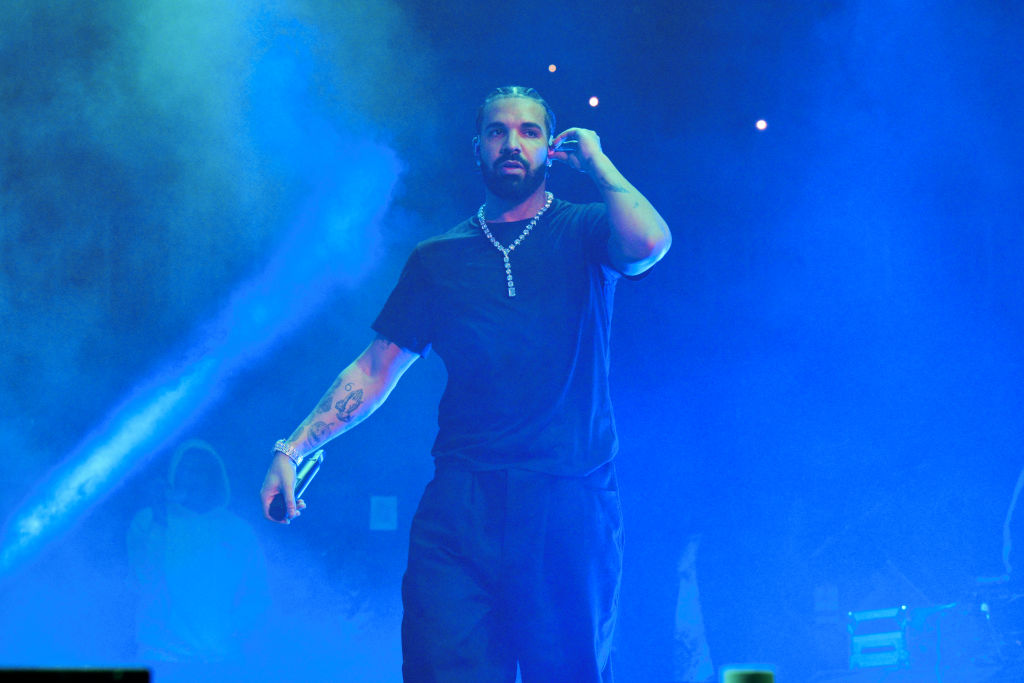 According to a Wednesday report from the Brisbane Times, the founders of Stake.com had been taken to court in the State of New York by Christopher Freeman.
Freeman's whopping US$500 million lawsuit alleges that he was a former business partner of Craven and Tehrani when they worked on another casino website called Primedice and goes on to say that he was unfairly pushed out of the business following the launch of Stake.com.
Stake.com has seen both of its founders reach fairly incredible levels of success with 27-year-old Craven being labelled Australia's youngest self-made billionaire by the Australian Financial Review in 2021.
How does Stake.com work and why is it in hot water?
Stake.com offers a wide array of typical casino games like Poker and Blackjack, however unlike regular betting sites, Stake only allows punters to gamble using cryptocurrencies.
The next most important element of Freeman's claim is that Stake.com have been illegally pursuing American customers through the use of high-profile celebrities and exclusive events in the United States. In the US, cryptocurrency gambling is illegal.
Freeman recently expanded his claim against Stake.com and its founders to allege that Stake.com is actively courting US customers through high-profile events in America.
"Despite a prohibition on cryptocurrency gambling in the US, Craven and Tehrani target customers in the US, including in New York State, by marketing Stake.com through its Stake.us subsidiary website and through various direct marketing efforts," Freeman says in his claim.
This is where Drake fits into the whole Stake.com saga.
Drake and the casino
Freeman says that Stake threw a "high publicised party" in New York city and used its partner Drake to promote the casino at the premier of the film Amsterdam. Guests of the event included names such as Leonardo DiCaprio and Margot Robbie. Allegedly the stars were invited to play Stake-branded games of poker and were also given gift bags emblazoned with Stakes logo.
A spokesperson for Stake.com told the Brisbane Times that they expect Freeman's claim to be dismissed in US courts, adding that many of the core details of his complaint are incorrect.
"Any suggestion that either Drake or Stake hosted a gambling event at a movie premiere is simply not true," they said.
"As we have previously stated, the complaint brought by Chris Freeman contains many statements that are false and misleading. To be clear, Chris Freeman has never been involved with the Stake business and has never been a shareholder."