Crypto.com mistake: If someone accidentally sent you $10 million dollars and never asked for it back, would you return it? Or would you spend it in the hope that no one ever comes knocking?
This hypothetical quickly became a reality for Melbourne woman Thevamanogari Manivel, after Singapore-based exchange Crypto.com accidentally sent her AU$10.5 million while attempting to issue a $100 refund.
Instead of notifying the exchange about the inconsistency, Manivel decided to keep — and spend — the money for herself. In the time it took Crypto.com to realise that a little over $10 million was missing from their accounts, Manivel had transferred the money to a joint account she shared with her sister and made the decision to go on a bit of a spending spree. 
Manivel's relatively short list of expenditures include purchasing her sister Thilagavathy Gangadory, a $1.3 million, four-bedroom luxury home in Craigieburn, Victoria, as well as transferring $430,000 to her daughter.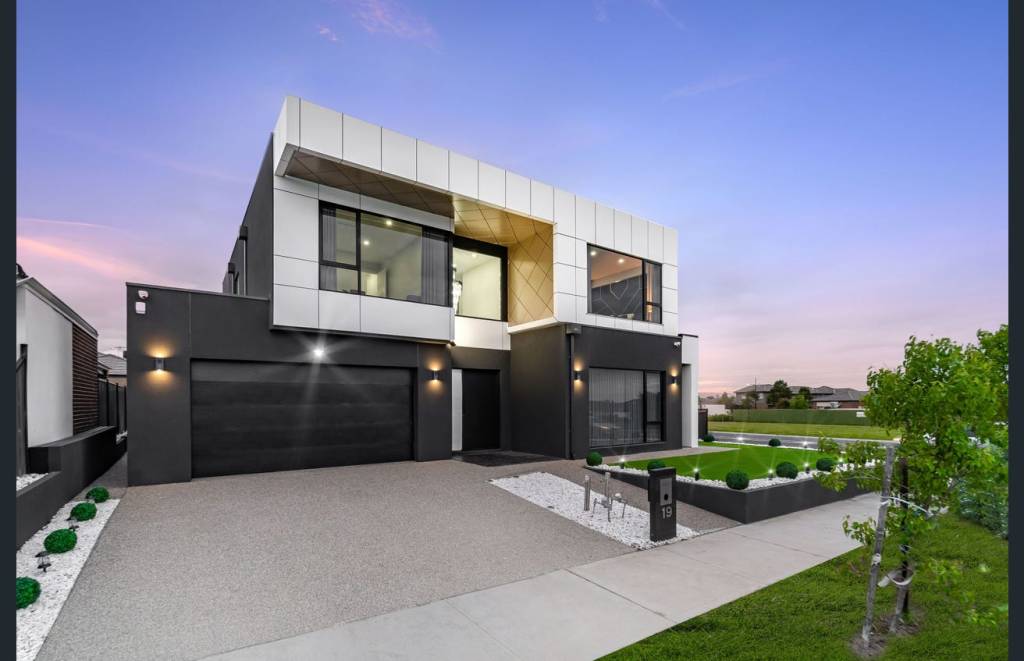 Crypto.com error
According to court documents concerning the matter, the very expensive "accounting error" occurred in May 2021 but was only brought to the attention of Crypto.com during an audit in December that year.
After Manivel refused to return the exchange's correspondence, the matter was escalated to the Victorian Supreme Court. After Gangadory failed to appear in court, Judge James Dudley Elliot ordered that the luxury home be sold and the money be returned to the crypto exchange.
Popular crypto marketing commentator Troy Osinoff made light of the scenario in a post on Twitter, jesting that it was a successful strategy for someone seeking a simple path to millionaire status. 
Legals
While it might be all jokes across the socials, Justin Lawrence from Henderson and Ball Lawyers told 7News that the situation is actually quite serious. 
 
"There's no doubt that if you saw that in your account you would know it shouldn't be there, and the onus is actually on you to actually call the sender and to say look that shouldn't have come into my account," he said.
"If you're withholding property of someone else you're effectively holding property by deception, you're not entitled to it, you need to give it back."
This story highlights the continuing efforts by Crypto.com to seek to recover funds after its own $1.2 billion spending spree on advertising deals during the cryptocurrency bull run last year.
Now, the company is currently in hot water for making false claims about how many staff it would be laying off and has made the unpopular decision to slash a series of rewards on its flagship Visa debit cards, citing concerns for "long-term sustainability".