Diversification into crypto has become a strategic norm for businesses in Brazil after record numbers in August showed that macroeconomic uncertainty is driving up confidence in crypto throughout Latin America.
According to a recent report from domestic news outlets, the nation's tax office Receita Federal do Brazil (RFB) recorded 12,053 companies with crypto on their balance sheet in August. Notably, the number of companies holding crypto in August are the highest in Brazil's history, showing a significant 6.1% increase from 11,360 companies in July.
The report shows that Bitcoin (BTC) is the most popular cryptocurrency to hold among Brazilian companies, with Tether's USDT stablecoin following in a close second.
In terms of total transaction volume however, USDT led the charge with just over US$1.42 billion being shifted across 80,000 transactions. Bitcoin followed in a distant second, only witnessing $270 million in total transaction volume. Interestingly, there were over 2.1 million recorded transactions for Bitcoin, suggesting that it is becoming increasingly popular for smaller transactions.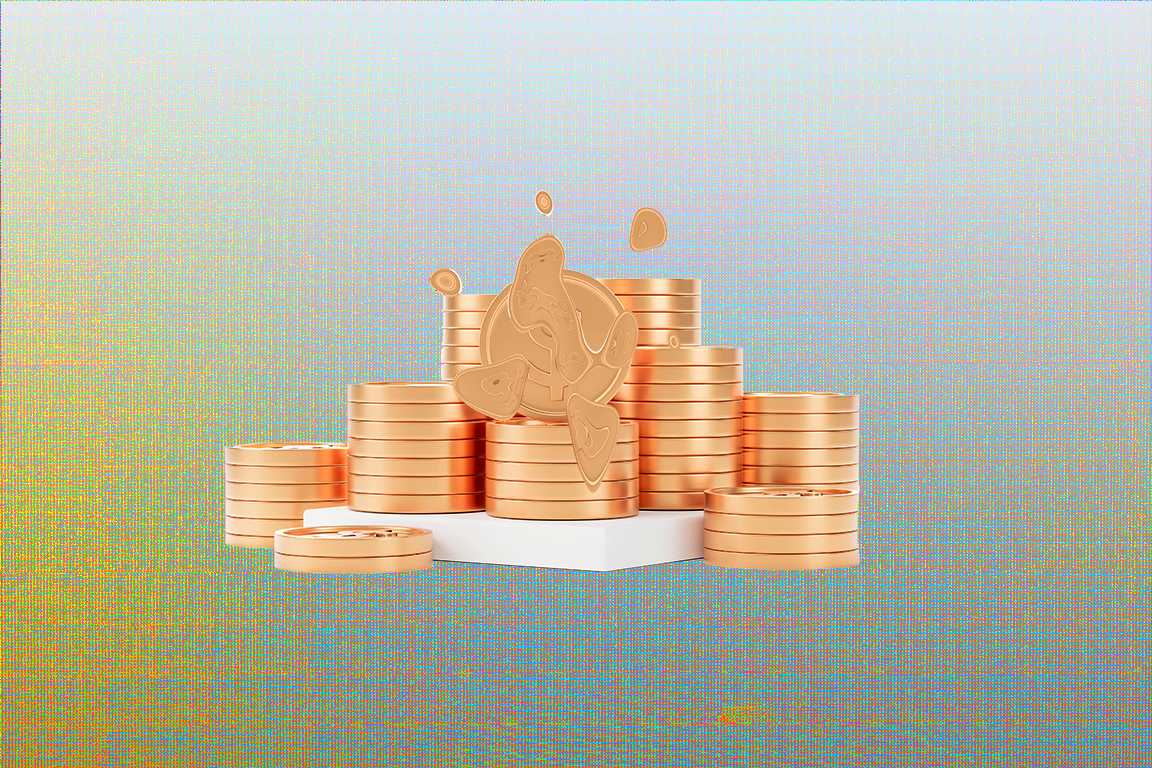 Brazil diversifies into crypto
While business diversifying into crypto has slowed in Western economies throughout this year's bear market, businesses from Latin America have increasingly led the way forward despite declining prices of digital assets. The total value of crypto holdings came in at US$2.1 billion, down 38% from US$3.4 billion in July.
Binance, the world's largest crypto exchange by daily trading volume, also made some serious moves in Brazil over the last few months, most recently announcing that two new offices had been opened in São Paulo and Rio de Janeiro in a tweet on October 3.
The rapid foray into the Brazilian market, which will see more than 150 new hires from the country, signals that Binance is capitalising further on the increased mainstream crypto adoption in emerging economies.
Increasing crypto adoption in Brazil is being widely attributed to the macroeconomic distress experienced in the country. Reported interest rates in Brazil currently sit at 13.75%, meaning the country has the second-highest interest rates in the world. According to data from Statista, inflation rates dropped 8.7% in August, but still remain at uncomfortably high levels.
Bitcoin (BTC) is currently changing hands for US$19,077.