Binance, the world's largest cryptocurrency exchange by daily trading volume has announced a temporary halt on bank transfers and withdrawals denominated in US dollars (USD) beginning February 8.
No other trading methods will be affected, the exchange clarified in a tweet this morning.
The announcement came with little to no explanation as to why the withdrawal halt had been implemented, however in a separate tweet, Binance CEO Changpeng Zhao (CZZ) explained that the team were working to "quickly resolve the issue.
CZ added that only 0.01% of all the exchange's monthly active users stand to be affected by the sudden halt on USD withdrawals.
Binance said all other methods of buying and selling crypto on the exchange will remain unaffected, including deposits and withdrawals for Australian dollars (AUD) and Euros (EUR).
The crypto exchange clarified that the halt on USD withdrawals doesn't apply to the US arm of its operations, marking a clear distinction between Binance international and Binance US.
This announcement marks the latest development in Binance's US banking troubles, which have stemmed from disagreements between it and its fiat banking partners.
Earlier this year on January 23, the exchange informed its retail users that they be unable to transfer amounts less than US$100,000 to and from US-dollar-held bank accounts via the SWIFT payment system as February 2.
While Binance laid the blame at the feet of an unnamed 'banking partner' in their announcement to investors, a recent report from Bloomberg shows that the partner in question is the Chicago-based Signature Bank.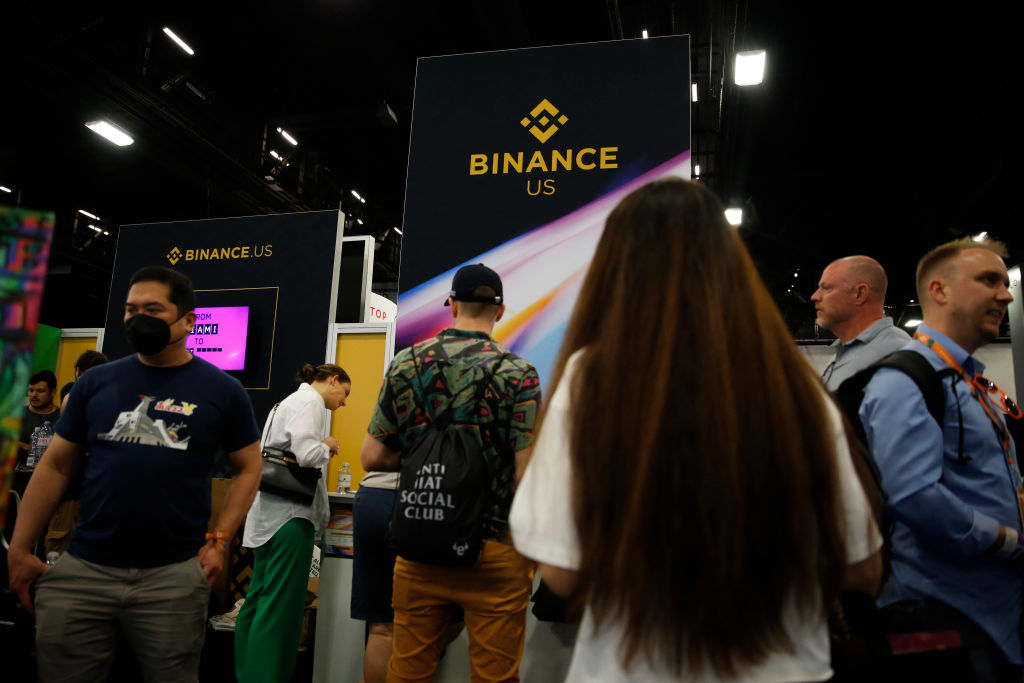 Signature Bank reportedly imposed the new US$100,000 transfer limit in a bid to distance itself from the digital asset industry in the wake of the FTX collapse.
At the time Binance made it clear that it was seeking a new SWIFT partner and all trades denominated in USD through the use of credit or debit cards would still be accepted, as would all SWIFT transfers of other currencies. Additionally, Binance published a list of 144 countries where USD SWIFT transfers would be suspended as well.