Binance CEO Changpeng Zhao (CZ) has hit back at allegations that the world's largest exchange is secretly owned and controlled by a Chinese agent known as Guangying Chen.
In a blog post uploaded to Binance, CZ outlines how an interaction between with prominent crypto-sceptic and Washington Post journalist Jacob Silverman and a Binance executive turned sour after Silverman asked he probed a Binance executive with the following question:
"While I've got you here, who's Guangying Chen?"
This question is in reference to the fact that many critics still maintain that CZ's former colleague, and Chinese national, Guangying Chen at one stage owned 93% of the shares in CZ's former tech company, Bijie Tech and Binance, along with other rumours.
CZ claimed that the conspiracy originally emerged from a reputational attack launched by a "competitor on a microsite". He added that Silverman's question is "emblematic of the disdain" that Binance employees face on a daily basis, as critics often seek to make connections between Binance and the Chinese government.
Breaking down the ties to China
CZ clarifies that Guangying Chen is in fact a colleague he previously hired to manage part of his former company, Bijie Tech, before choosing to hire her again at Binance, following a Chinese government crackdown on Bijie Tech.
He says that crypto sceptics and conspiracy theorists have grown attached to the idea that Chen is somehow a secret owner of Binance because she chose to remain residing in China after being re-hired at the crypto exchange.
According to CZ, the real reason Chen stayed is because of CZ's status as a Canadian citizen, which ultimately meant he couldn't act as the legal representative for his business affairs in China. Chen, still a Chinese citizen, could.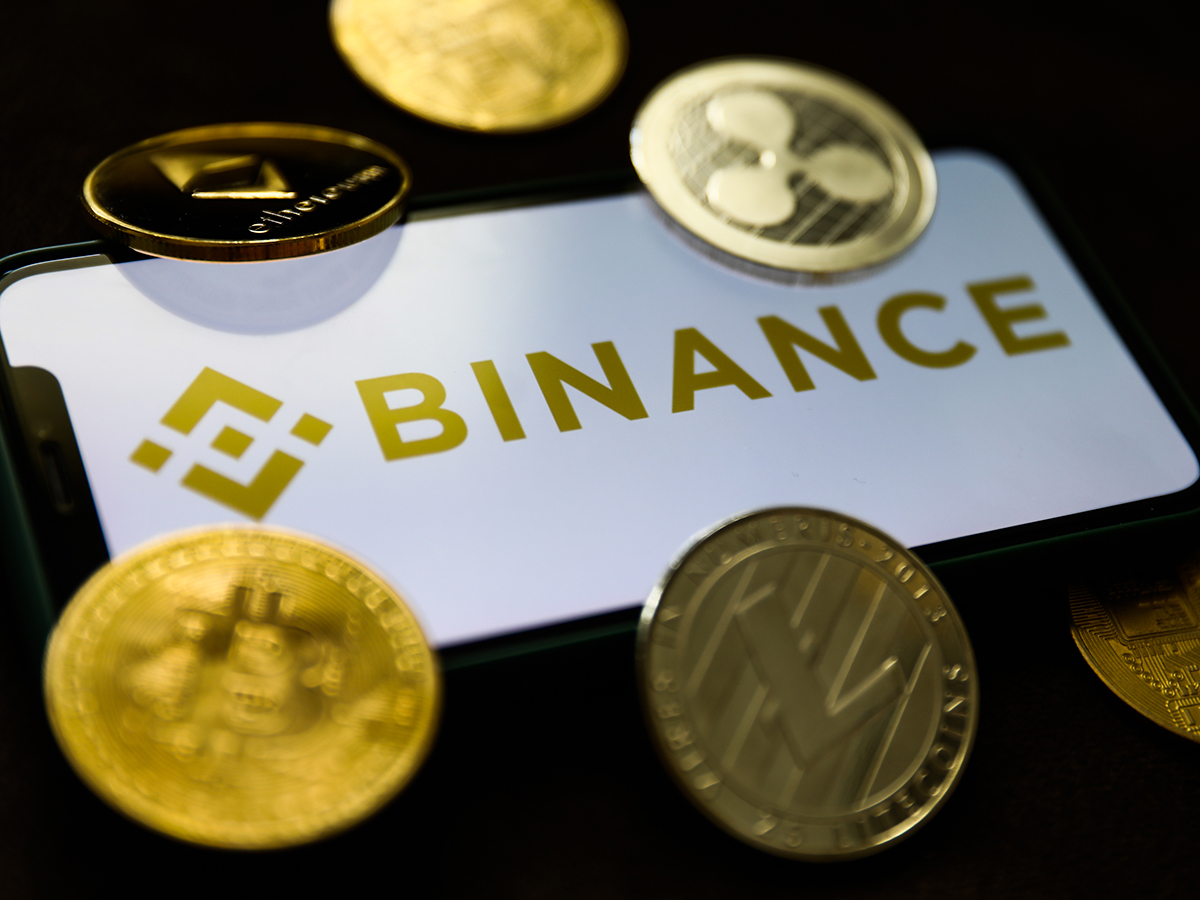 The post goes on to explain that the conspiracy theory has had a profoundly negative impact on Chen's life.
"As a result, both she and her family have been targeted and harassed by the media and online trolls. Had I known how much of a negative impact this would have on her life, I never would have asked her to do what seemed like such an innocuous step at the time," he wrote.
CZ: "Chinese descent should not be a scarlet letter"
CZ asserts that because many Binance employees are of Chinese descent, it has made Binance "an easy target for special interests, media, and even policymakers who hate our industry."
He added, "The inference is that because we have ethnically Chinese employees, and perhaps because I am ethnically Chinese, we are secretly in the pocket of the Chinese government."
Summarising Binance's unique dilemma CZ wrote:
"The greatest challenge that Binance faces today is that we (and every other offshore exchange) have been designated a criminal entity in China. At the same time, our opposition in the West bends over backward to paint us as a 'Chinese company'."