Binance Australia: A number of Binance Australia users with 'derivatives' accounts have reported an abrupt shutdown of their accounts on the crypto exchange late last night. A notification from the exchange alerted users that it would be immediately closing certain derivatives positions and accounts. 
Binance Australia: Closures
According to an official tweet from Binance, the issue arose from a small number of Australian investors being categorised as 'wholesale investors' on the Binance platform. The crypto exchange said that due to Australian regulatory rules, it was forced to shut down these derivatives account immediately, with little in the way of warning for users.
Binance further clarified that some 500 users were affected by the account closures.
Why were users classified as wholesale investors?
To be classified as a 'wholesale investor' in Australia, people typically need to meet one of two criteria:
You hold net assets worth more than AU$2.5 million; or
Your gross household annual income must be at least AU$250,000
According to a statement from Binance, the exchange closed the derivative trading accounts of some wholesale investors in Australia after an investigation found that they didn't meet the criteria for such investors.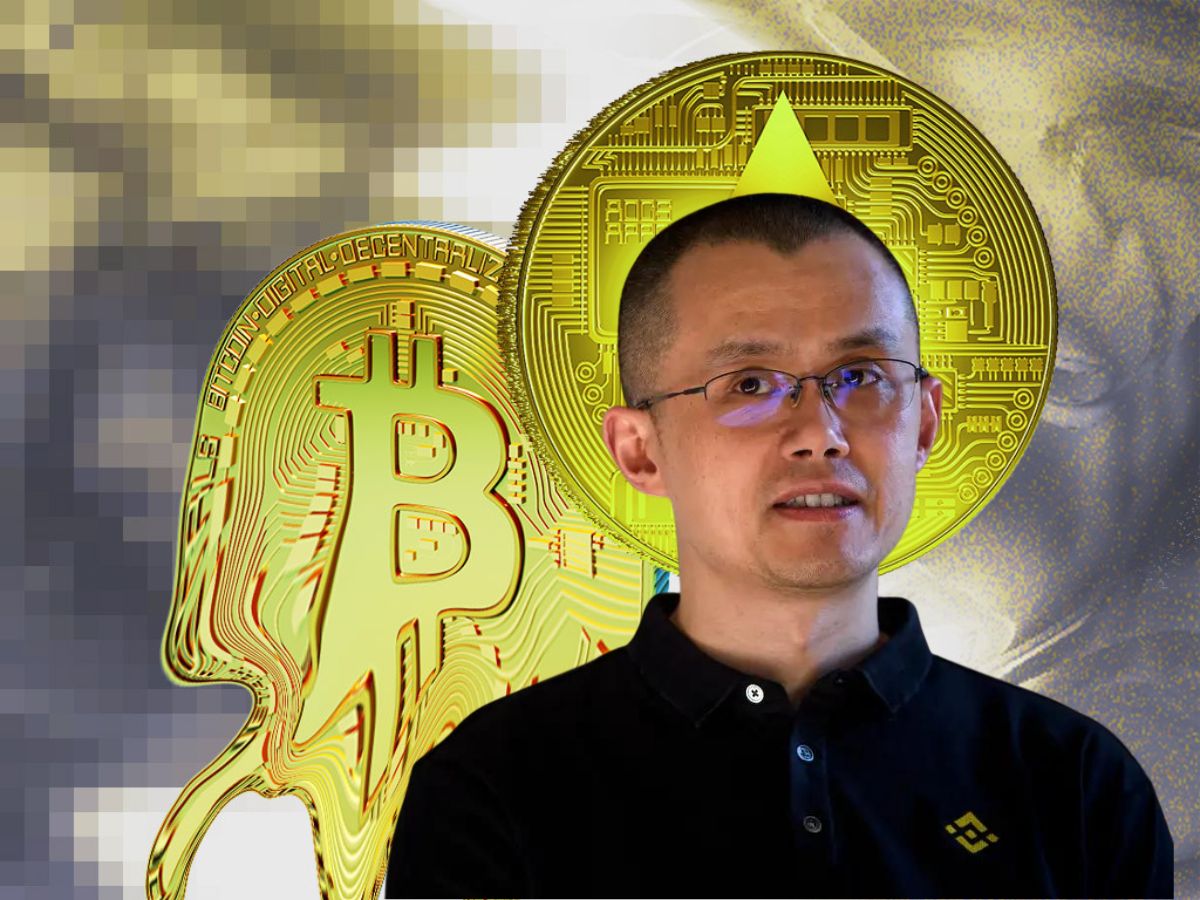 In Australia, Binance is only supposed to offer crypto derivatives trading to wholesale investors. According to a spokesperson from Binance the crypto exchange first discovered the discrepancy while conducting a review of its onboarding and accounting process.
These incorrectly labelled accounts had their positions closed immediately, with the owners of these accounts now being rendered unable to access the derivatives market on Binance. It remains unclear how, or why these Australian users were ever deemed to be wholesale investors in the first place.
Binance Australia
Changpeng Zhao, the CEO of the platform informed his 8.1 million followers on Twitter, that all Australian investors would be immediately compensated for any loss incurred due to the forced closure of positions.
The sudden closure of these accounts had a temporary effect on the price of Bitcoin (BTC), causing an immediate 1% drop in the price of BTC at around 11pm last night. The asset briefly recovered in value as opportunistic traders took advantage of the 'artificial dip' before sliding again. BTC is currently changing hands for US$23,862.