Australian cryptocurrency platform CoinJar have just announced that their customers can now transfer and trade not only Australian Dollars (AUD) and British Pounds (GBP), but also US Dollars (USD) and Euros (EUR) seamlessly between CoinJar wallets and foreign currency bank accounts.
CoinJar said in a statement to The Chainsaw that it can now offer a multi-currency experience, like those offered by fintech apps and professional trading platforms.
Previously, CoinJar users were limited to using AUD and GBP to buy crypto. With the addition of USD and EUR, users can now sidestep the Australian banks and their conditions. This way traders, for example, can take advantage of opportunities and react to market movements without having to wait for banking time locks.
Why this is needed in Australia
The Australian-based cryptocurrency exchange CoinJar is quite the elderly cryptocurrency business by crypto standards, having been started in Melbourne in 2013.
As of this year, CoinJar has 600,000 customers in Australia, the UK and other countries including the USA. But things have changed a lot in Australia since the cryptocurrency exchange was launched. Big Banking in Australia is starting to quash what a lot of crypto exchanges can offer to their customers.
The Commonwealth Bank of Australia (CBA), which is the country's largest bank, has decided to block their customers from using money in their bank accounts to buy cryptocurrencies on exchanges, in some circumstances.
CBA claims that there is a higher risk of people being scammed when making payments to crypto exchanges. Their new measures include withholding payments to crypto exchanges for 24 hours, and a soon-to-be implemented $10,000 limit per calendar month. Westpac has taken similar action.
Binance Australia, the local arm of the international crypto behemoth, recently announced that its customers would lose access to Australian dollar deposits and withdrawals.
These measures have created obstacles for Australian cryptocurrency traders and professional investors who need to move large amounts of crypto around quickly to catch market moves.
Banks blocking crypto trades
Our own experience at The Chainsaw is that when an attempt has been made to buy crypto, Westpac calls in a panicked manner, asking you if you are being scammed and they try to convince you not to hand over your money to an exchange.
But, is this really about scams? Or is it because the crypto industry provides a very good case of competition to the banks? It's hard to know, and the argument rages on.
Additionally, using currencies like USD can speed up the process of buying crypto from Australia. Bitcoin, for example, is mainly traded against the US Dollar and stablecoins like USD Coin (USDC) and Tether (USDT).
Now, users of the CoinJar platform in Australia can buy crypto with USD or another preferred currency. This means that crypto enthusiasts can avoid unnecessary currency conversions, avoid fees, and get better access to banking services by using global alternatives.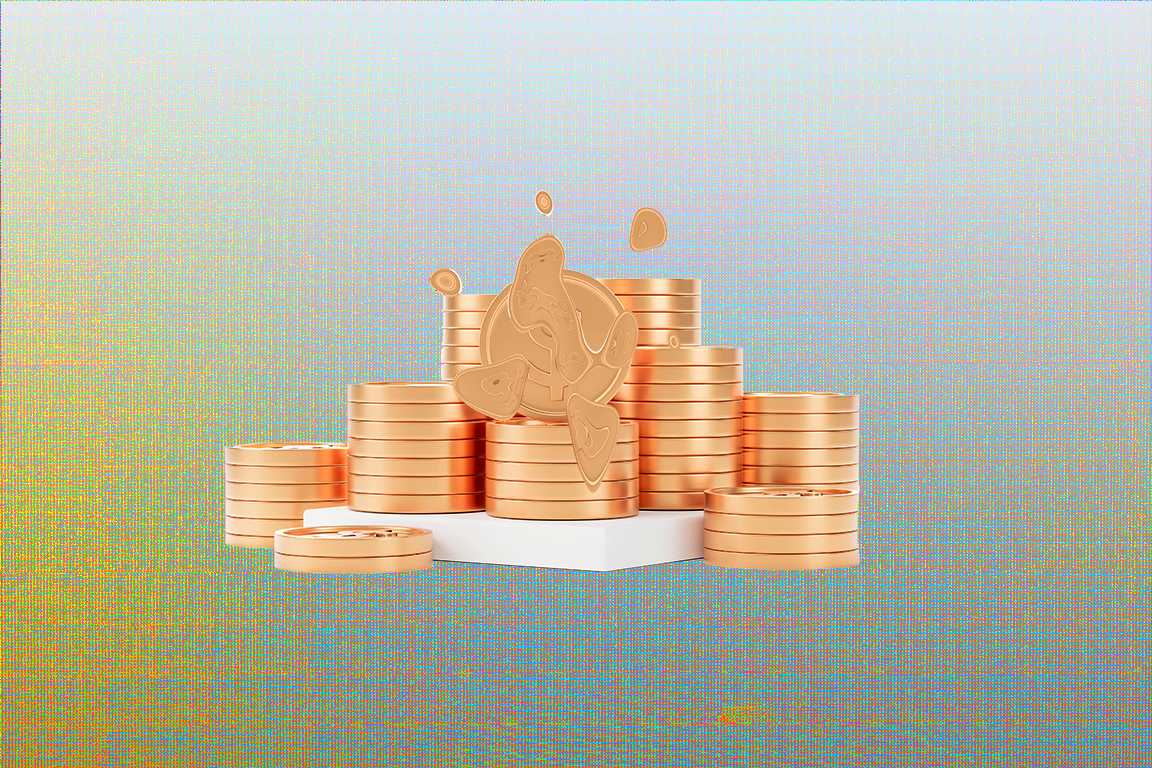 CoinJar: Big banking sidestep
Asher Tan is the CEO and Co-Founder of CoinJar. He told The Chainsaw, "Our customers in Australia and the UK can now have an even more flexible and inclusive cryptocurrency experience. As we expand to other regions, we hope to bring more options to our users."
Tan says that customers who have foreign currency bank accounts, either in Australia or abroad, will be able to transfer to and from CoinJar without having to convert the funds to AUD. "This enhances the trading experience for Australians, particularly sophisticated investors and investment funds who often have international bank accounts. Similarly, Australian expats who wish to trade cryptocurrency will be able to connect their foreign currency bank accounts to us without having to transfer funds back to AUD and incurring fees."
Tan says that having been on the Australian cryptocurrency scene for a decade, banking and payments have always been a pain point of the industry. "With the number of crypto-friendly financial institutions decreasing globally, a wider range of banking options is a practical step to future-proofing our services, as much as it enhances the CoinJar trading experience."