OpenAI CEO Sam Altman is making his way to Melbourne on June 16th.
The man behind the wildly popular ChatGPT is currently on a worldwide tour to meet with industry leaders, and make public appearances to discuss artificial intelligence (AI) regulation, AI ethics, misinformation, and more.
'A Conversation with Sam Altman' will be held at the Melbourne Convention and Exhibition Centre on June 16th (Friday), from 3:30PM to 4:30PM. Tickets will be available for members of The Startup Network and also for the general public on a first come, first served basis. You can join here.
The event will be hosted by The Startup Network, previously Startup Victoria, Australia's largest independent startup community. Kirstin McIntosh, The Startup Network co-chair, says that: "As part of this new mission to have a bigger impact, we are pleased to be bringing OpenAI CEO, Sam Altman to Australia. In his only Australian event, Sam will provide expert advice and thought leadership to our entrepreneurs and engineers who are building the next unicorn businesses that will shape Australia's future."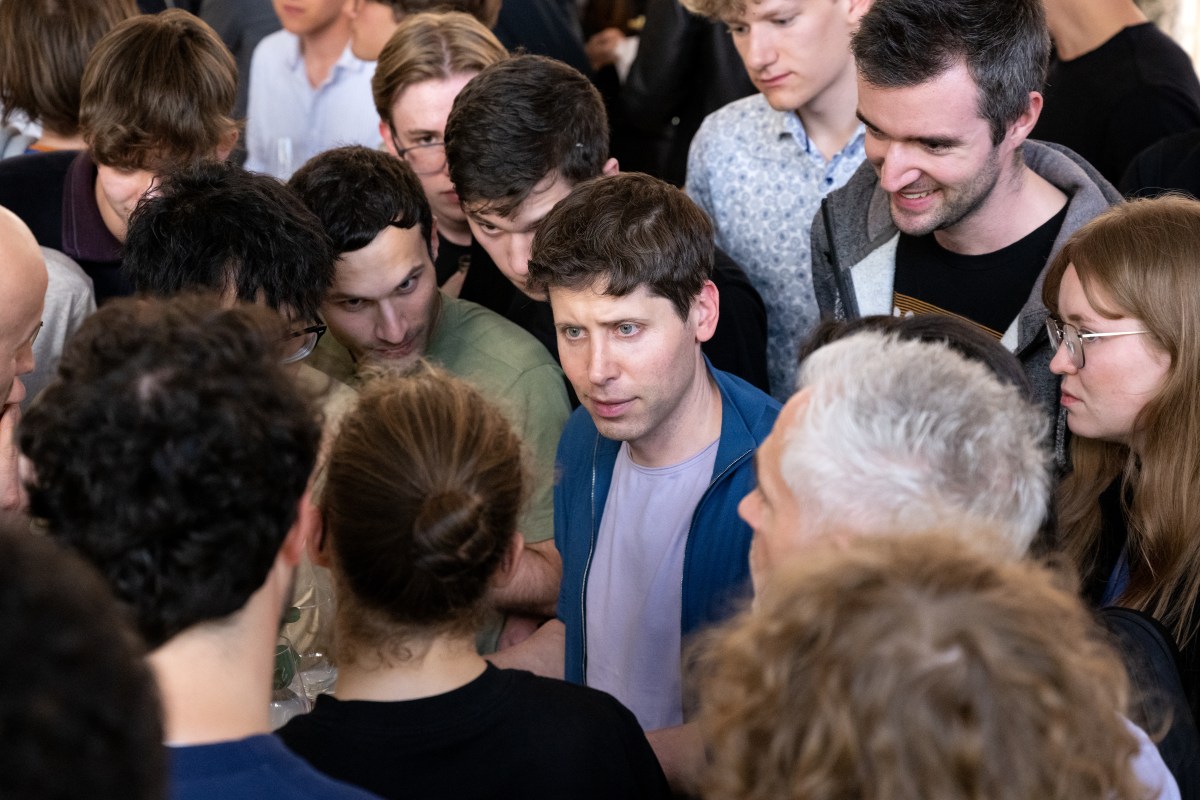 Sam Altman world tour
Weeks ago, Altman stopped by several European nations – the UK, France, Germany, Poland, and Spain – to meet with politicians and regulators. The talks occurred amid the EU's draft Artificial Intelligence (AI) Act, which aims to "promote the beneficial development of artificial intelligence" and "regulate lethal autonomous weapons."
The AI Act was proposed in April 2021, but has since made steadfast progress in part due to the 'AI race' between Big Tech players, spurred by ChatGPT's debut in December 2022.
In Europe, Sam Altman initially said that OpenAI may leave the European market if they are unable to comply with new laws surrounding AI. However, a few days later, the CEO stated that OpenAI has "no plans to leave" Europe.
Besides Melbourne, Sam Altman will also travel to the UAE, India, Singapore, and Indonesia as part of his worldwide tour. So, if you want to catch a glimpse of Sam Altman himself and mingle with the brightest minds in the business, here's your chance.