ChatGPT is ranked as one of the top 10 technology brands preferred by Australia's Gen Z, according to a survey.
In Youth Insight's Australia's Top 100 Youth Brands of 2023 report, the organisation asked over 1,000 Australians aged 14 to 24 what they think of major local and international brands.
Besides ChatGPT, which ranked at number six with a 59% approval rate, the survey found that Google (85%), Apple (75%) and Microsoft (83%) were the top three most trusted technology brands among young Gen Z Australians.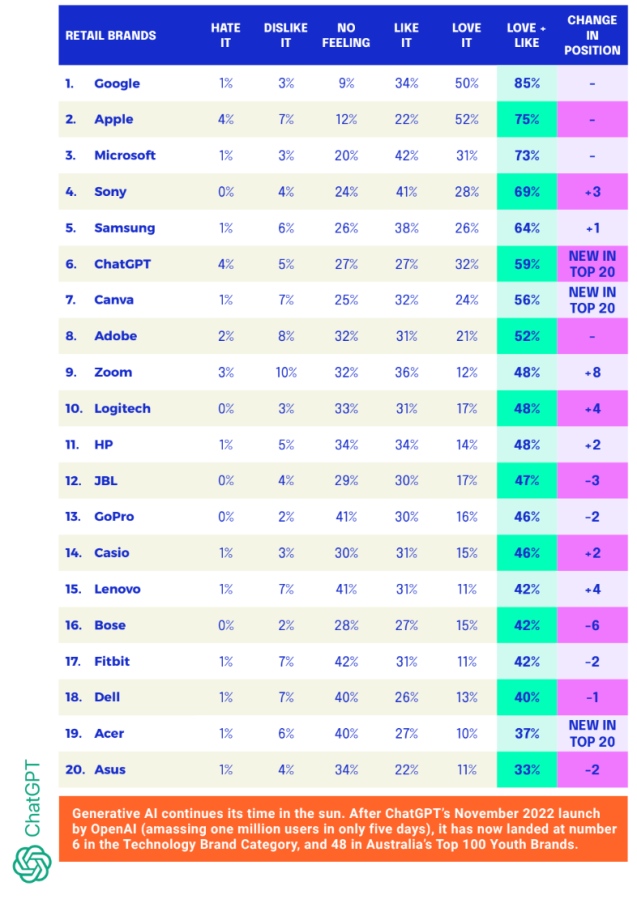 ChatGPT surpasses Zoom, Canva
ChatGPT's entrance at number six marks its debut in the Tech Brands category in Youth Insight's annual survey. Its ranking also surpasses homegrown brand Canva, which ranked at seventh place with a 52% approval rate.
Video conferencing software Zoom, which found overnight success at the height of the COVID-19 pandemic, came in at ninth with a 48% approval rate among Gen Z Aussies.
"Generative AI continues its time in the sun," the report stated. That OpenAI's virtual assistant consistently made headlines for negative reasons didn't appear to affect its brand among Gen Z youths in Australia. 
Overall, ChatGPT squeezed into the top 50, finishing up at 48th place – ahead of other major Aussie brands including Telstra and Optus.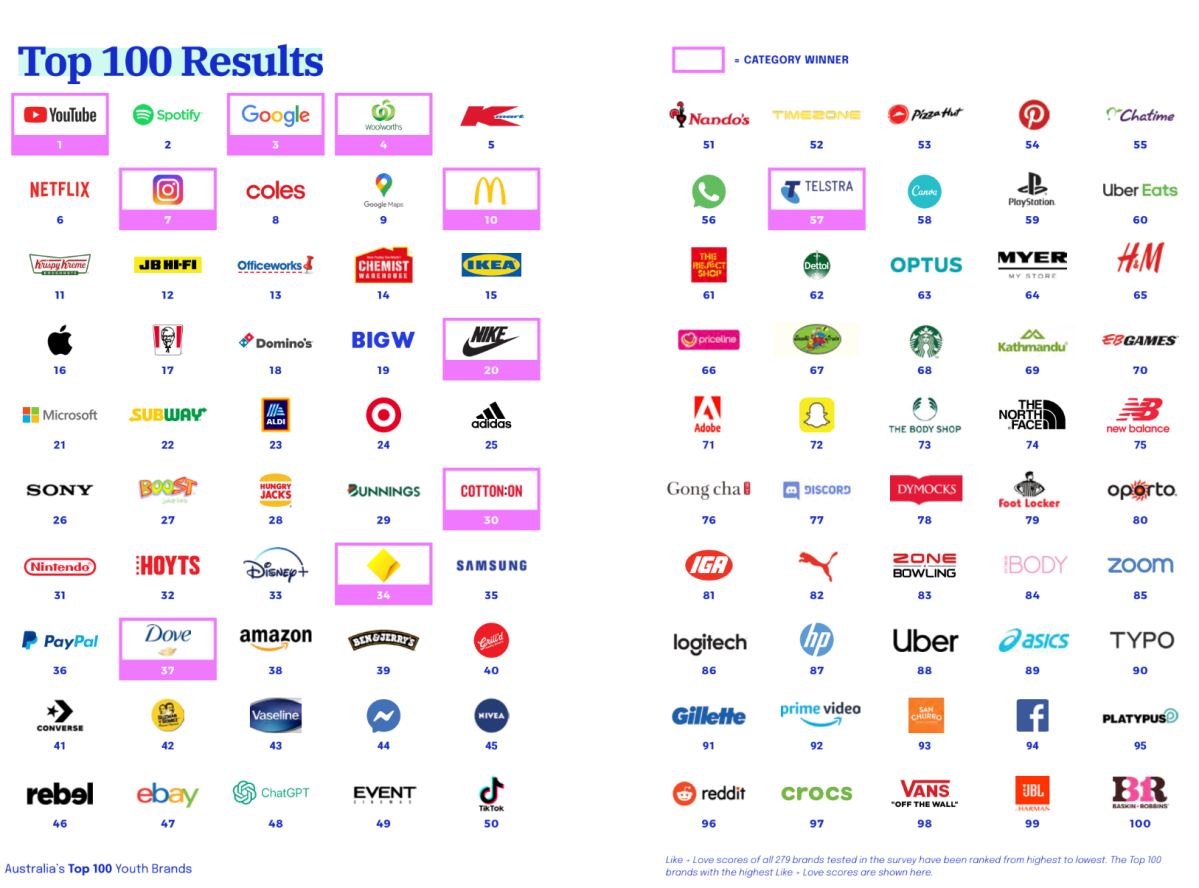 YouTube took the crown as Gen Z Aussies' most trusted brand of 2023. Ninety percent of respondents said they liked or loved YouTube.
What makes Gen Z tick?
The report also found that Gen Z's "ethics and social responsibility shine through" when it comes to making choices as consumers. Whether or not products are produced ethically plays a role in decision-making for Gen Z, but so does value for money and a preference for high-quality products.
"Brands championing ethical values, inclusivity, affordability, and convenience consistently occupy the top positions," said Dr. Anna Denejkina, PhD, Research Director for YouthInsight.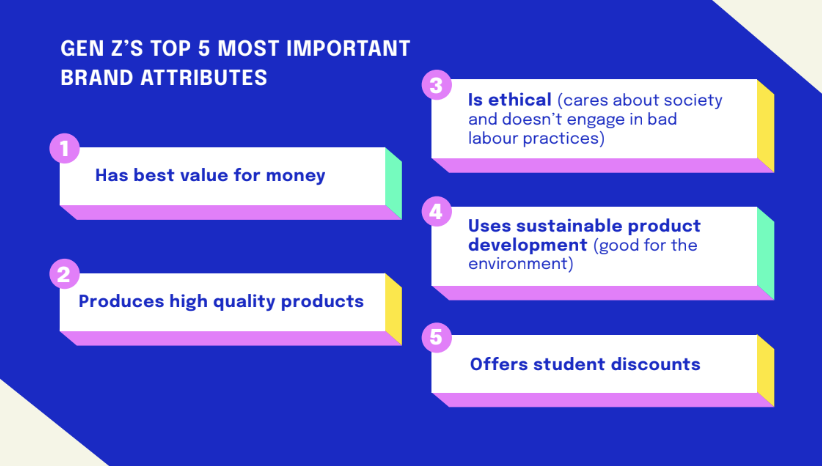 "Innovation, integrity, and the delivery of high-quality products remain paramount for Gen Z, our largest generation, comprising around 20 per cent of Australia's population. In saying this, brands must consider, collaborate with, and cater to this demographic and its values or risk losing market share."