The Bündchen and Brady losses in the FTX collapse reached a staggering figure of US$70 million, according to documents flushed out as part of bankruptcy proceedings. Gisele and Tom may need to find new hustles to bring back the riches.
Tom Brady and Gisele Bündchen seemed to have it all. He was a quarterback for the Tampa Bay Buccaneers, she, a supermodel, and wealthy in her own right. They married, had two kids and a dog, and probably had a white picket fence surrounding their empire.
And then in an instant, everything hit the fan.
Brady and Bündchen were some of the high-profile investors who lost millions of dollars after crypto exchange company FTX filed for chapter 11 bankruptcy protection.
According to the documents, Brady owned 1.1 million common shares in FTX. Meanwhile, Bündchen, Brady's now-ex-wife, owned just under 700,000 common shares in FTX.
Brady acted as brand ambassador for the now-collapsed crypto exchange, and Bündchen was the "environmental and social initiatives advisor" … whatever that means. It sounds a lot like rich-people titles, which then gave them rich-people problems.
Bündchen and Brady FTX losses
While the power couple were probably given these shares as part of their brand ambassador deals, had they sold these shares at the peak of the market, Brady would have been rolling around in US$45 million, while Bündchen could have pranced through US$25 million.
Even if the couple didn't lose anything but their time on this misadventure, their association with FTX has undoubtedly damaged their brand and their credibility.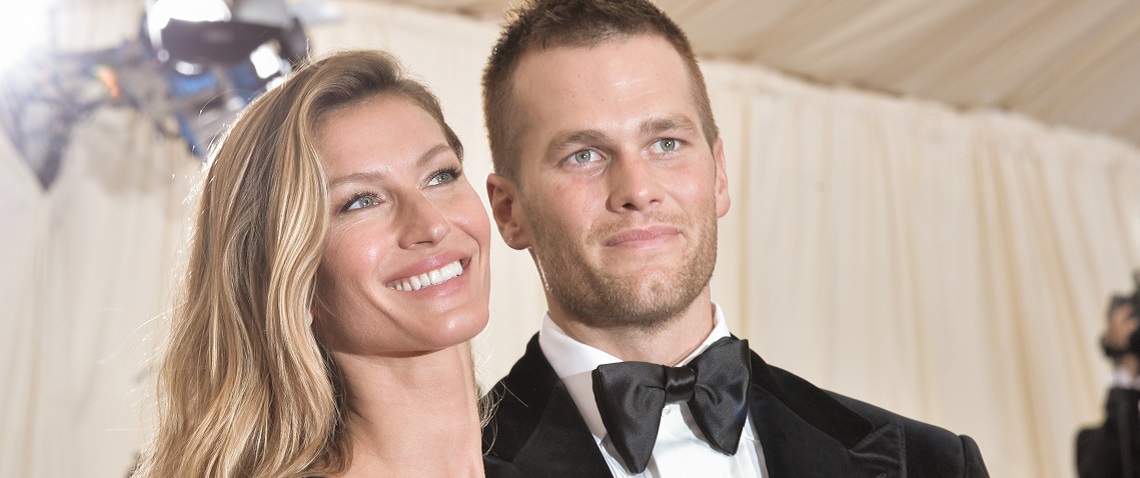 It seems that it could have also been a factor in their divorce.
Tom Brady might have known about the FTX collapse before it happened, and this may have been what pushed the couple to the brink, as their separation was announced soon after.
The timelines on this seem to check out. The Co-CEO of Alameda said he was stepping down on August 25.
Brady apparently couldn't go to football practice on the 25th of August, citing personal reasons, and he missed a couple more subsequently. Was this because the family was in crisis?
FTX funds
While some of the funds at the FTX exchange have been found and earmarked for potential distribution back to customers, it is unlikely that Brady and Bündchen will be paid anything for their shares. This is because as stockholders, they are the last in line to be repaid if the company fails.
FTX was valued at US$32 billion a few months after the announcement of Brady and Bündchen's respective deals. Other high-profile investors in FTX include Steph Curry of the NBA champion Golden State Warriors, Jacksonville Jaguars quarterback Trevor Lawrence, MLB's Shohei Ohtani, tennis star Naomi Osaka, Sharktank's Kevin O'Leary, and financial institutions such as Third Point Ventures, Tiger Global, Sequoia Capital, SoftBank, and BlackRock.
What a mess.