A popular restaurant in France will start accepting Bitcoin diners as payment – but only for high-end items on the menu, according to Bitcoin Magazine.
Comptoir Brunet, in the centre of Lyon, is a family business that's been serving local staples since 1934. Chicken liver cake, andouillette and foie gras are some of the restaurant's signature a la carte dishes.
The dessert menu includes brunet cake, soft dark chocolate, and prunes doused in Armagnac brandy. There's also poached five-spice pineapple, a dessert that makes use of a popular spice mixture predominantly used in Chinese cuisine.
Pourquoi Bitcoin?
Comptoir Brunet's owner and manager, Benjamin Baldassini, took over the business in March 2018 after his father passed away. In an interview with Bitcoin Magazine, he revealed that around the same time, after obtaining his IT degree, he went down the Bitcoin rabbit hole.
Baldassini says he installed his own Bitcoin node to validate transactions on the Bitcoin blockchain network. Then, he enabled Bitcoin payments with a payment processor called BTCPay Server. Restaurant staff were then taught the ins and outs of Bitcoin, and had to set up their own crypto wallets – talk about going all in. 
On Comptoir Brunet's website, the restaurant says its aim behind accepting Bitcoin as payment is to "diversify our options, modernise our services, and maintain control over them". 
"In the digital age, [with] contactless payments and the creation of a European electronic currency, Bitcoin appears to be a coherent solution adapted to our times". 
However, Comptoir Brunet stresses that the establishment continues to "accept cheques, cash, credit cards, and AMEX cards at our location".
Bevs with BTC 

So, what's the most expensive item you can order with Bitcoin at Comptoir Brunet? Baldassini tells Bitcoin Magazine that customers who wish to have a taste of the institution's finest liqueur, Chartreuse, must pay for the drink with Bitcoin.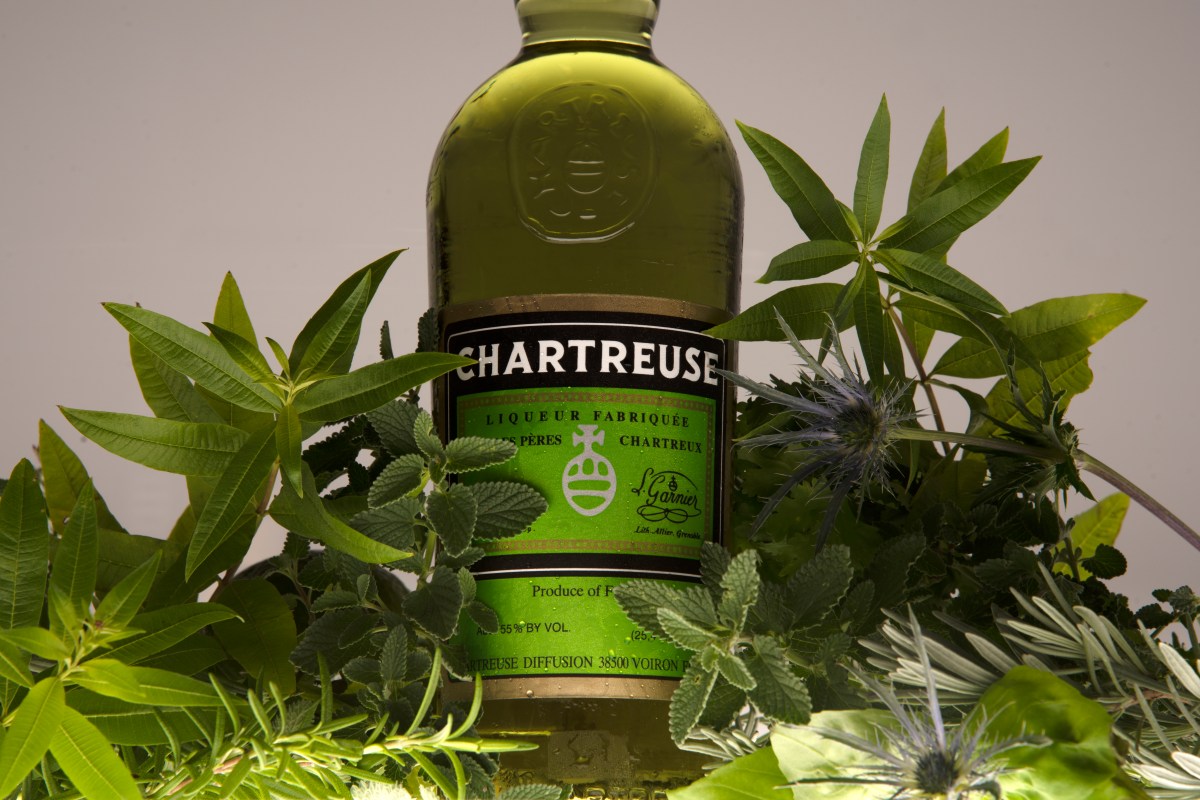 Chartreuse, a traditional French herbal liqueur that comes in green or yellow, is made by Carthusian monks who live an isolated lifestyle in the western French Alps. In fact, the monks have been distilling Chartreuse since 1737.
Only a limited number of bottles of Chartreuse are made per year, about 1.2 million in 2022, to be exact. However, in April, the monks have decided to cut down on making the liqueur to focus more on praying.
This means that the Chartreuse is now even more expensive, and even more difficult to obtain – and Comptoir Brunet is one of its very few authorised resellers. A search of "Chartreuse" on Google returns with results ranging from AU$110 (at Dan Murphy's!) to AU$6,700 at The Whiskey Exchange – the latter bottled in the 1940s. 
If you'd like to have a taste of the best in French cuisine at Comptoir Brunet, make sure you bring along some satoshis. Bon appetit.