There's a new mobile app that combines Play-to-Earn (P2E) technology with a classic game of chess, where users can get paid in Bitcoin.
Announced on Wednesday, the gaming infrastructure firm Zebedee have teamed up with mobile gaming studio Viker to launch of two new play-to-earn games, Bitcoin Chess and a digital card game called Bitcoin Scratch.
Zebedee is a Bitcoin-focused gaming company that has already released a number of Bitcoin-focused games on its mobile app. The launch of Bitcoin Chess and Bitcoin Scratch mark the latest development of Bitcoin-based gaming collaborations with the London-based Viker.
How much Bitcoin can you earn by playing Bitcoin Chess?
While one whole Bitcoin currently trades for roughly US$21,000, the average Bitcoin Chess player will typically be paid out in what's known as 'Satoshis' or 'sats' for short. This is much smaller increment of Bitcoin, and would mean that players are only really being paid a few cents worth of BTC for each game.
"These are not large amounts of money, though, with players earning a few cents per session, which is what makes the concept sustainable," Viker said in the company's press release that accompanied the announcement.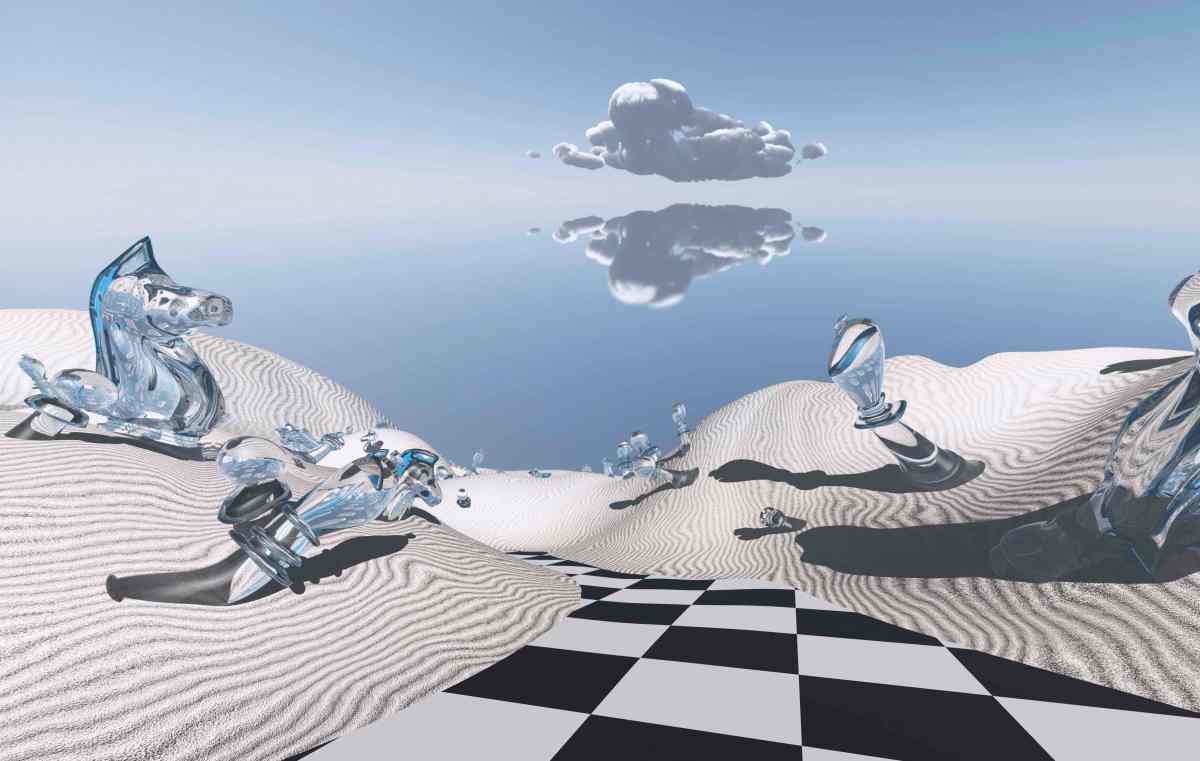 "Ultimately, implementing rewards with Zebedee's platform isn't about players earning money, it's about creating a more interesting and fun experience. Because earning these tiny rewards simply feels great, regardless of if it's small amounts that won't materially impact most people's lives," said Viker's cofounder Dan Beasley in a statement.
"When you can play chess and get Bitcoin for it, why would you play a version without that? They're both chess, one is just more rewarding."

Dan Beasley, Viker Cofounder
Echoing these comments was Zedebee Chief Strategy Officer Ben Cousen saying, "these games have a massive global audience that mostly doesn't care about Bitcoin. And we're not asking them to."
"It really doesn't matter that it's Bitcoin, except for the fact that what we do simply isn't technically possible with traditional currency," he added.
Both Bitcoin Chess and Bitcoin Scratch are now available for download on iOS and Android.