Playing an Uno reverse card on the popular 'Bitcoin x McDonalds' meme, the world's largest stablecoin provider Tether (USDT) is teaming up with the fast food giant to accept crypto as payments.
McDonalds in Lugano, a small town in southern Switzerland, is now accepting Bitcoin (BTC), Tether (USDT) and the city's very own official payment token LVGA as alternative forms of payment.
Over the weekend of October 28 to 29, McDonalds will join more than one hundred locations including art galleries and other retail stores in accepting crypto as the Plan ₿ Forum conference takes place in the city.
Bitcoin McDonalds
According to Plan ₿ Foundation's website, the Forum — a premier Bitcoin conference — features a long list of speakers such as Paolo Aordoino the CTO of Tether and Bitfiniex, prominent Bitcoin maximalist Max Keiser and the CEO of Blockstream Adam Back.
The foundation partnered with GoCrypto, a cryptocurrency payments service provider to ensure the scalability of payments across the entirety of Lugano.
Lugano has rapidly become the focal point of crypto adoption in Europe. In March this year, the town of 64,000 signed a memorandum of understanding (MOU) with Tether to create "Plan B" (does the 'B' stand for 'burger' in retrospect? It remains a mystery).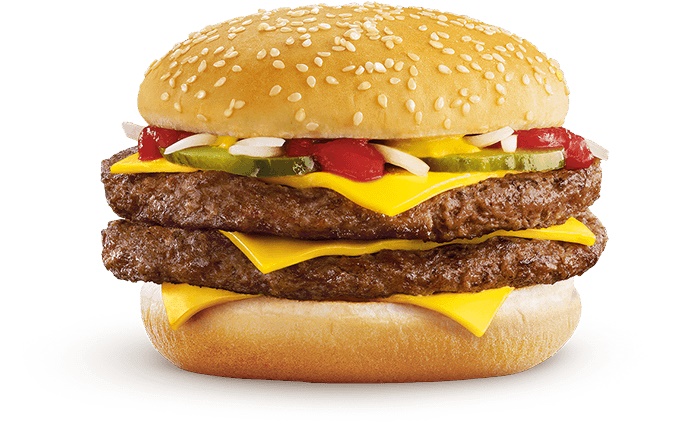 The plan outlines the creation of two main funds that work to encourage crypto adoption in Lugano, which then serves as a testing ground for more widespread crypto uptake in other European municipalities.
The first US$106 million fund is a dedicated investment purse for blockchain-based startups and the second is a US$3 million fund to streamline the acceptance of crypto as payment for merchants.
The ultimate goal of the Plan ₿ project is for Lugano's residents to pay taxes, public services, parking tickets and even student tuition fees in cryptocurrency.
According to a statement from Tether, the Plan ₿ Foundation aims to see more than 2500 merchants throughout Lugano accept Bitcoin, Tether and LVGA by the end next year.
Anyway, here's some of the best Maccas memes served just for you.