Crypto luxury is now a thing. This is according to payments platform HAYVN Pay which is used by governments, businesses and individuals to accept payment in cryptocurrency. They say that cryptocurrency accounts for 20% of total luxury sales in 2023.
In a statement sent to The Chainsaw, HAYVN Pay said the global luxury goods industry is undergoing a sea change. Businesses that accept crypto payments "help both newer brands achieve market share faster and allowing existing markets to capture more of the Generation Z market."
The statement from HAYVN Pay went on to say that the interest in paying in crypto extended across all "major asset segments, including gold, jewellery, watches, exotic cars, boats, real estate, and handbags. While cars and yachts accounted for 20% of the total figure, jewellery and apparel accounted for 15% and 12% for watches."
Dr John Hawkins is a Senior Lecturer and Deputy Head of School at the Canberra School of Politics, Economics and Society, University of Canberra. He is skeptical of these claims. "The most credible estimate is that less than 1% of Australians use crypto to purchase goods and services."
While the figures claimed by HAYVN Pay might not fit with the Australian experience, there are luxury items being sold in Australia using cryptocurrency.
Australian crypto sales
Lorbek Luxury Cars in Sydney and Melbourne accept crypto payment for luxury cars. This is via payment processer RelayPay. And they have sold multiple luxury cars to Australian buyers who have used crypto to pay for luxury items.
Owner Srecko Lorbek told The Chainsaw, "The customer pays crypto to RelayPay, who then put Australian dollars into our account. Then we release the car."
While Lorbek can't say who bought the cars or many details due to customer privacy concerns, he could mention what the luxury car of choice for a crypto buyer is. "The average cars we sell for anywhere between $100,000 to $500,000. Crypto buyers have bought Lamborghinis and an Aston Martin, among others."
While luxury sales might not be 20% of all sales, this kind of forward-thinking by entrepreneurs could be bringing them business in the luxury sector that they would not get otherwise.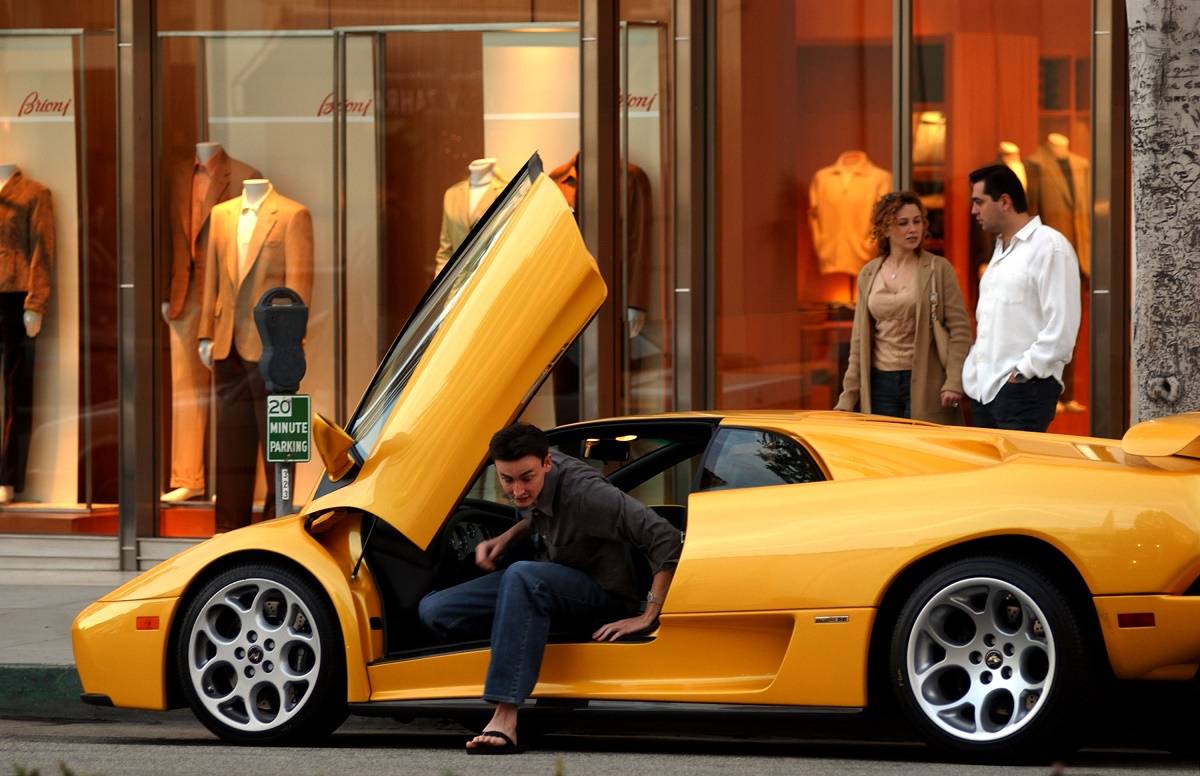 Why crypto payments?
HAYVN Pay claim that luxury shoppers, or "millennial millionaires" have more than 25% of their wealth in cryptocurrency and are heavily invested in blockchain technology. These values align with the luxury market.
Luxury and crypto seem to be made for each other. The reason why luxury brands could be diving into crypto payments, is that they are already fans of blockchain tech. Using such technology means that they can prove the origin and authenticity of their luxury items, selling NFTs alongside their items to prove authenticity. This helps to combat counterfeiting and fraud.
But there may be another reason why wealthy people are buying big-ticket items with crypto.
Crypto luxury: Another reason
An accountancy firm based on the Gold Coast, who spoke to The Chainsaw on the condition of anonymity, said there is a good reason why the crypto-wealthy like buying luxury items with crypto.
"If a wealthy person has a wallet full of crypto that that has increased in value over time, then they are liable to pay capital gains on that crypto, but only when they take it out of the crypto wallet and change it to cash," they said.
"However, if they move the funds from their crypto wallet to the crypto wallet of say, a luxury art house to buy a painting, then this crypto cannot be detected by tax agencies like the ATO. While that person should be paying the tax, the ATO has not worked out a way yet to detect these transactions."
The accountancy firm also said that the ATO will eventually work it out. While the person buying the art will still pay GST on the item bought via their crypto, they will avoid the capital gains tax on their crypto holdings. For now.
"If you hold your crypto in a crypto wallet, the minute you pull it out and change it into cash into your bank account it's a capital gain."
The things to remember here, is that cash is used for tax avoidance as well, and just because a business accepts crypto payment does not mean it is assisting people to avoid paying taxes.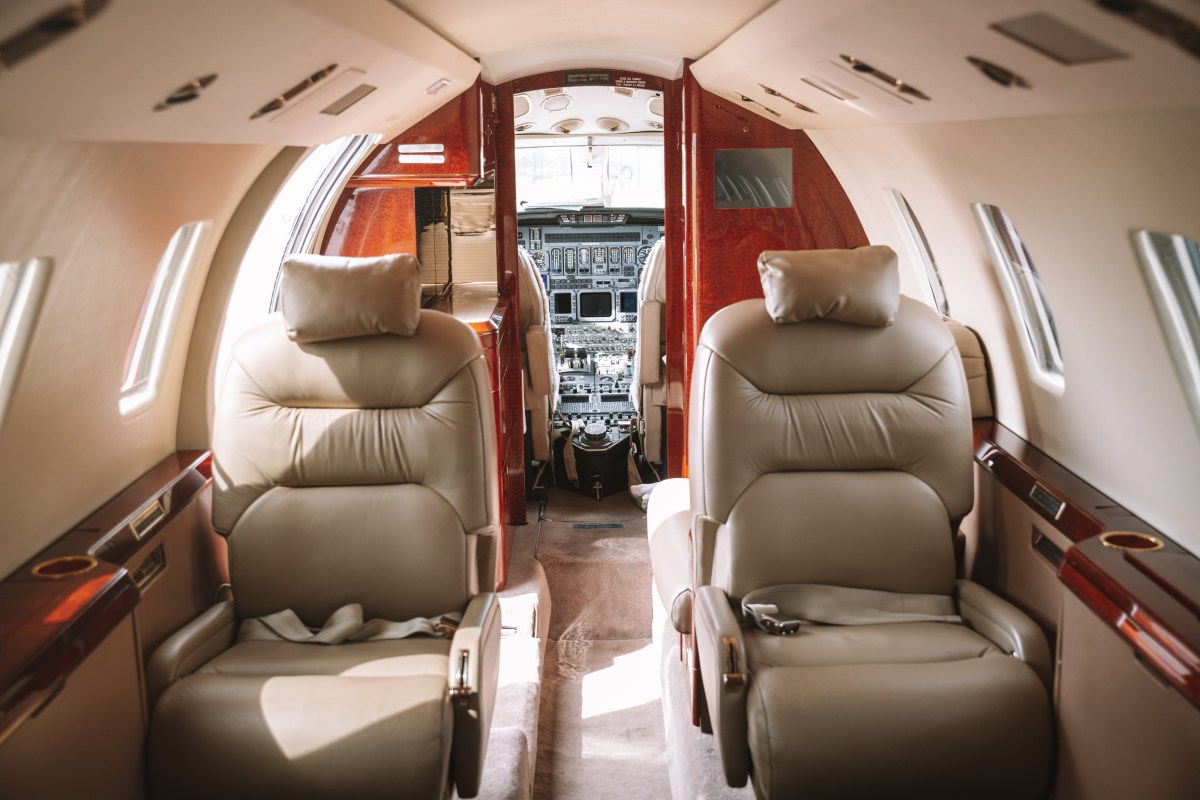 Crypto luxury in 2023
Tommy Honan is the head of product strategy at Australia crypto exchange Swyftx. He says, "We're certainly seeing a lot of interest in crypto among big luxury brands like Rolex, which is using NFTs to authenticate watches as genuine products. As luxury brands like Rolex and Porsche move into digital assets, you'll naturally see a spillover effect with more customers using crypto for payments."
Honan says the other big driver is demographics. "Crypto users in Australia tend to come from metropolitan, higher income households so they likely have more disposable income. We've had customers in the past who've withdrawn crypto and walked straight down to their local Lamborghini showroom."
Dominic Gluchowski is the chief marketing officer at Australian crypto exchange Coinjar. He says that many early adopters of cryptocurrencies, especially Bitcoin, have seen substantial appreciation in their holdings due to the increase in these assets' value over time.
"This 'crypto wealth effect' has enabled these individuals to afford luxury goods they might not otherwise have purchased. In addition, cryptocurrencies have been increasingly accepted by luxury goods retailers as a form of payment. This trend is driven by the desire to cater to a new, affluent customer base. Finally, there's a symbolic aspect. Purchasing luxury goods with cryptocurrencies can be seen as a celebration of the digital age, demonstrating the real-world utility of these digital assets."
As crypto adoption increases, it is set to change how we buy and sell items, whether that be by lifting opportunities of impoverished nations, or using blockchain technology to protect luxury brands.