An XRP price prediction would be a nice thing to have going into 2023. However, XRP is in a holding pattern. This is because Ripple, the company behind the XRP cryptocurrency, is being sued by the US Securities and Exchange Commission (SEC). Read more about that here.
In a nutshell, if the SEC loses its case, it is reasonable to assume that the price of XRP will stay the same or fall. If Ripple win the case, it is reasonable to assume that the price will go on a bull run, although nothing is certain and cryptocurrency prices are the wild child that no one can understand or tame.
If Ripple loses the case against the SEC, Brad Garlinghouse, the CEO, has said he will simply move the company abroad and continue as normal. This means that even with a bad outcome of the court case, the price might not be affected.
The SEC case against Ripple will set a precedent for other cryptocurrencies, so all eyes in the crypto community are on the Ripple vs SEC case.
So let's see what the big names are saying about the possible future XRP price (currently, it is US$0.36.)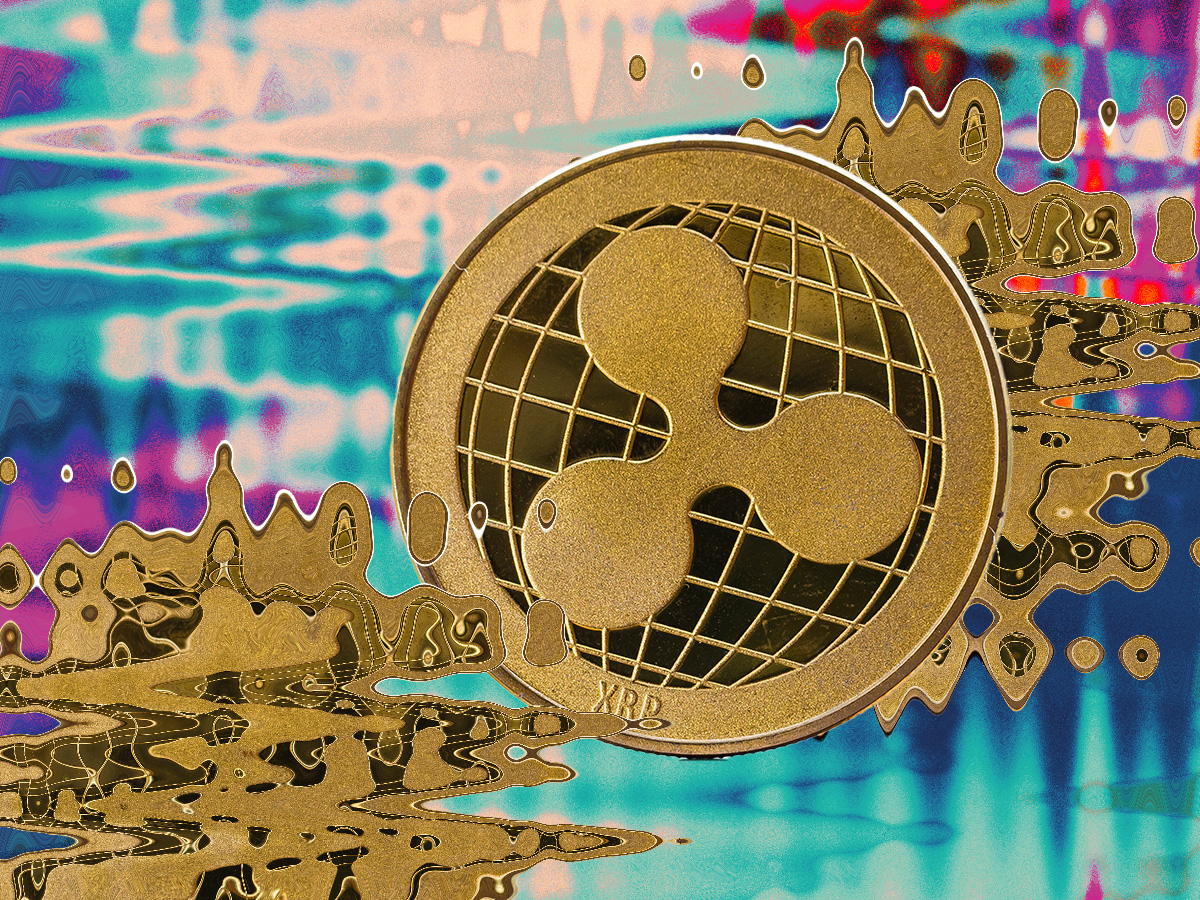 Gareth Soloway: If Ripple wins, XRP price could reach US$1
Soloway is an experienced trader with over two decades of expertise. With a strong background in technical analysis, he is known to predict market sentiment with good accuracy. He has a growing community of loyal followers for his price predictions.
Soloway says that if Ripple wins the SEC case, then "this thing can rip".
"There's no doubt about that. Right? XRP probably has $1 written all over it, but that's a big if right? And so, we have to be aware that it is a question mark. We can only guess what the judge is going to do."
At the moment, Soloway says that the price chart has been showing a sideways movement for a while (the price is not going up or down in any particular way). But he does feel like the price could rise. "I think there is some potential upside on it."
If Ripple does win the case, Soloway thinks it will be good for other crypto prices. "I think if that happened, you'd see 20% upside in Bitcoin in basically a day. I do think that that would be huge. This is everything that the market is craving right now. This would basically set a precedent, and that would give a lot of relief to a lot of people. I think there will be a massive rally across the board. I hope it happens. But remember that this is a high-risk environment, and you don't know which way it's going to go."
Michael Saylor: XRP sucks
Michael Saylor is known for his role as CEO of MicroStrategy, a publicly traded business intelligence company. He has also authored books covering crypto and business. In recent years, Saylor's company has made large purchases of Bitcoin as a hedge against inflation.
Saylor is not a fan of XRP. "It's just like Ethereum — an unregistered security. I think the best thing for the world would be if the SEC pretty much shut down all of it. It's all unethical, right? All of these other alt coins are committing securities fraud, Ethereum included."
As someone who has heavily invested in Bitcoin, Saylor might be more negative than someone who held no Bitcoin.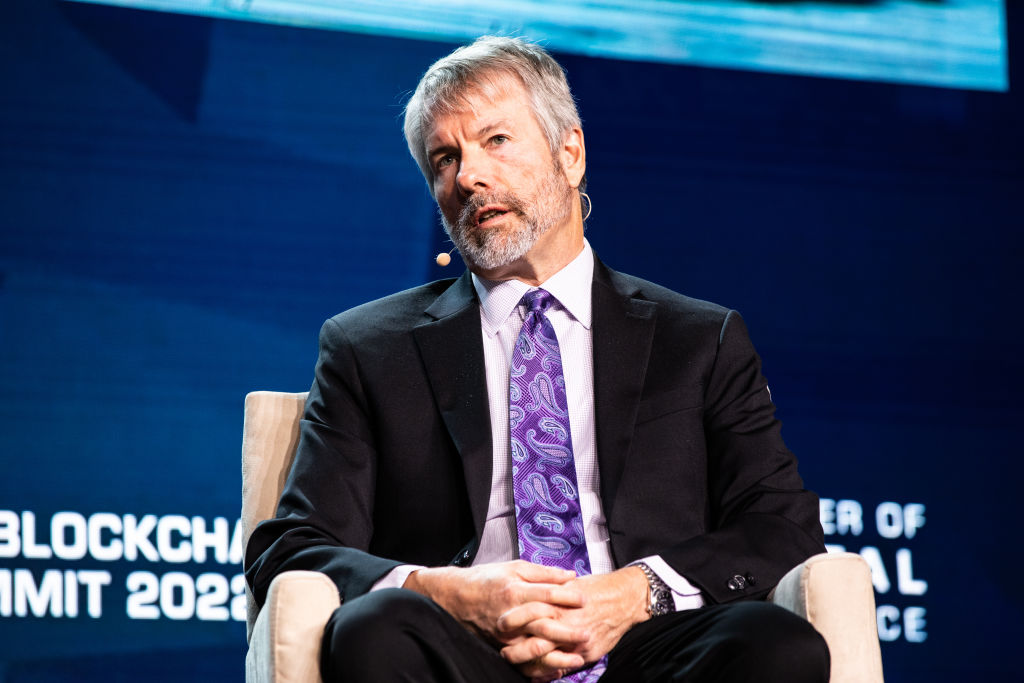 VanEck: Ripple will lose, price down in 2023
VanEck is a global investment firm that offers investment products. They are based in New York, and have $68 billion in assets under management.
They say that the result of this case could have far-reaching effects throughout the industry in 2023. "Ripple has the support of many large players in the industry, including Coinbase and Blockchain Association. This support has only increased, with 12 independent entities now offering legal support to Ripple."
Unfortunately for XRP bulls, they say, "the SEC won its lawsuit against blockchain-based publishing company LBRY in November. With this case as precedent, we have lowered our probability of a Ripple victory materially."
Carol Alexander: Win or Lose, XRP price will rise in 2023
Carol Alexander is a professor of finance at Sussex University, who said that if Ripple wins, XRP could hit US$2.50. But if it loses, it will be worth US$0.50. Considering that it is worth US$0.36 now, that's still a bullish prediction.
She said, "It is not like any other crypto. If it wins vs SEC it really will start to replace SWIFT."
For XRP holders, it may be a long wait until news from the case comes. All eyes are on the outcome as it could send ripples across the crypto industry.