TikTokkers are using AI to create expanded backgrounds on their favourite photos, album covers, videos and streaming shows. They are using Adobe Firefly in Photoshop to do what's known as Generative Fill or PhotoshopAI. It is called the expansion trend. These creative little bursts are running under a few different hashtags including #generativeai #albumcover #photoshopai #photoshop #ai and #adobe. Here's what the trend looks like and also we tell you how to do it. 
Album covers
First of all, let's look at the awesome trend of expanding album covers. This can look amazing. Many have been paired with the song Scary by Azumi.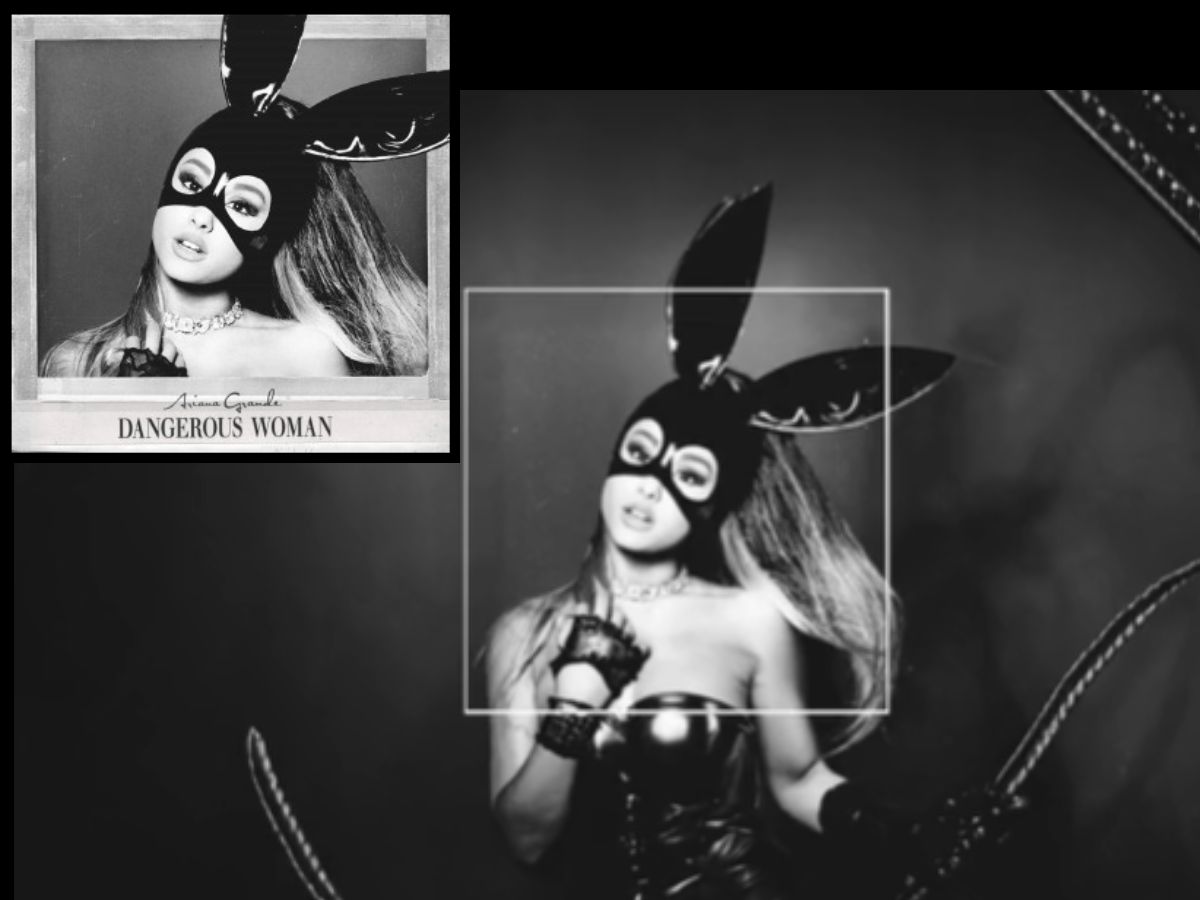 Below is Rhi Rhi expanded. And frankly, Rhianna has never looked better. 
And Tay Tay has been expanded too, because of course Taylor Swift would be expanded.
The Weeknd has also had the expansion treatment.

And of course, Olivia Rodrigo has had the gaps filled in.
Rodrigo's music vids have also been expanded so they look better on a vertical screen. This trend is running under the hashtag of #filmedvertically if you want to slide down that rabbit hole. 
And not to forget the qween Billie Eilish.
Travis Scott made the hit list, too.

It's not just musicians who are getting the expansion treatment. Stranger Things fans have expanded their fave scenes using AI so that it could potentially look great on a vertical screen. While apps like Netflix and YouTube automatically rotate the picture, theoretically with this kind of AI, flicks will look great with phones held vertically too. Perfect for the TikTok generation.
Meanwhile, it seems that the blue cat smurf, Shailushai, has had his forest expanded so we can get a full picture of his stomping grounds.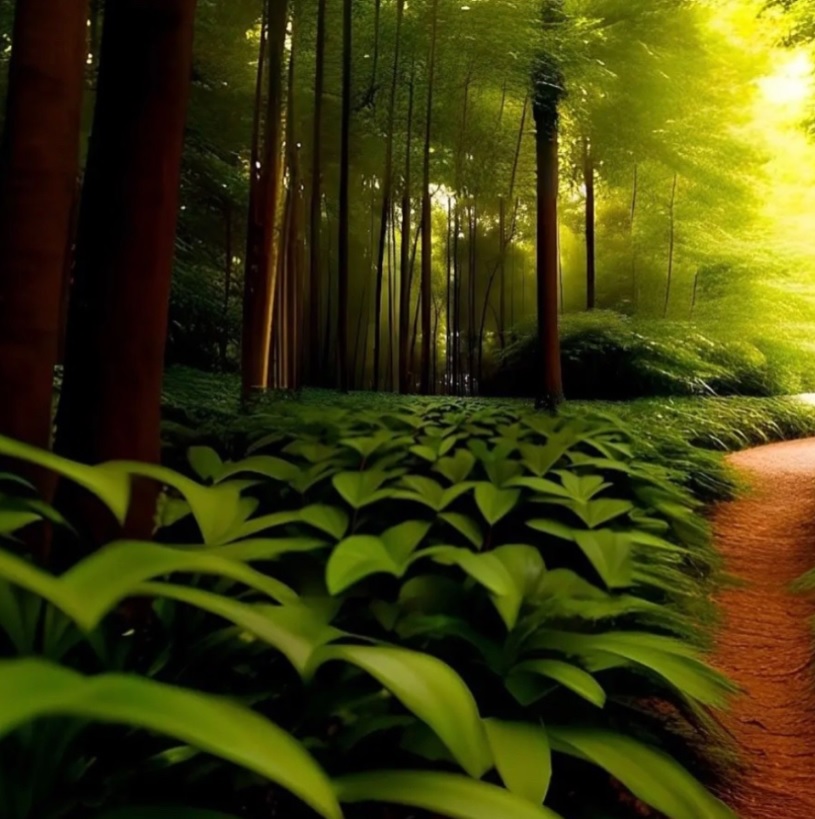 Even famous paintings haven't escaped the AI expansion! 
Movie posters got the #PhotoshopAI treatment as well!
Adobe Firefly: Photoshop Generative Fill
So how is this done? With an AI feature in Adobe Photoshop called Generative Fill. Generative Fill allows users to create, add, remove or replace images using simple text prompts.
It is part of a series of AI-powered capabilities called Adobe Firefly. Users of Generative Fill can make complex edits and refinements of existing images using just text prompts.
And lucky you! There is a free trial available if you want to play around with it.
How to do it
To use Generative Fill, you upload an image and then type a prompt that describes what you want to add to the image.
The AI will generate a variety of choices based on your prompt, and you can select your favourite option to fill the area. 
You can also use Generative Fill to extend images, change backgrounds, update outfits and add generated objects to an image with a short description.
The generated content is added on a new layer, so you can easily edit, refine and remove any creation without damaging the original image.
Generative Fill is available to users of Adobe Firefly, which has the rights to use Adobe Stock imagery. The AI also uses openly licensed work and public domain material with expired copyright.
This adds another angle to the current arguments about what art the AI generators are being trained on and if they are stealing the work of existing artists or not.
Now, you can expand all sorts of images and videos to your heart's content. Which sounds like a great night in to us!