The reputation of Web3 gaming really sucked for quite some time. Things are changing however, as blockchain gaming developers have learned some hard lessons and are changing course. 
Initially the promise of Web3 gaming was so enticing. Using blockchain tech, players could own digital assets (like guns or outfits) that they had won. Players could buy, sell, or trade digital characters, or digital land as NFTs. Players could also earn crypto or tokens inside the game, by doing things like providing feedback to game developers, joining online events and completing quests. They could then cash out into local fiat if they wanted.
This was unlike traditional gaming, where players only had a licence to use the in-game assets, Web3 gaming gave players actual ownership of their assets.
Web3 gaming was also more interoperable, meaning that players could use their assets across different games and platforms within the same ecosystem. For instance, The Sandbox is a Web3 gaming platform where players could create, own, and monetise their gaming experiences using NFTs. Players could also use NFTs from other games or platforms, such as CryptoKitties or Decentraland, to customise their avatars or environments in The Sandbox. This allowed for more creative and diverse gaming experiences, as well as more value for the players who owned the digital assets.
Another difference that Web3 gaming offers is a sense of ownership. Players can have a voice in how the game is developed, governed, and updated.
All of the above was the promise. Except, it didn't work out that way. But why not?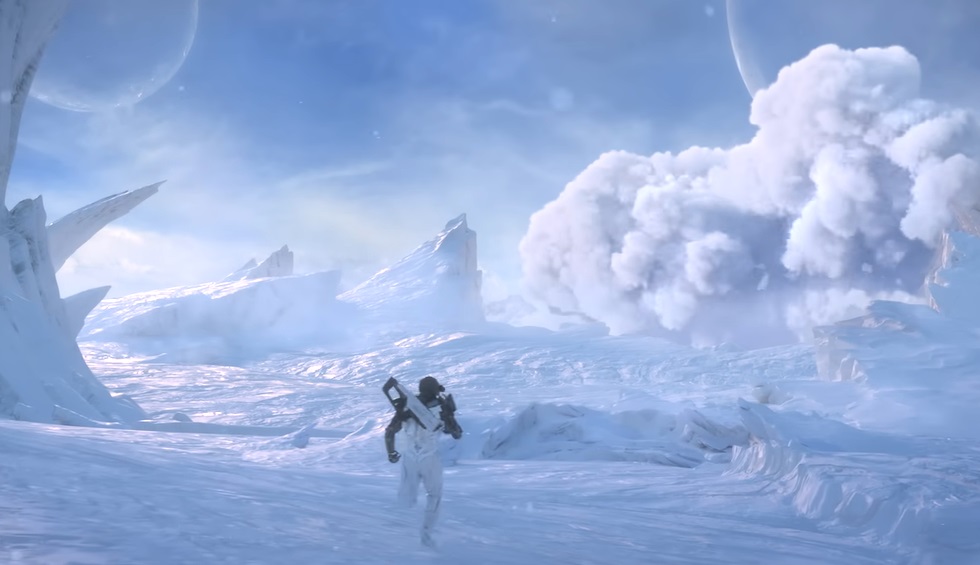 What has changed?
Nicolas Gilot is the Co-Founder and Co-CEO at Ultra, a PC video gaming ecosystem. He told The Chainsaw that there have been strong criticisms of Web3 games. 
"Gamers aren't going to play bad Web2 games so why should we expect them to suddenly enjoy bad titles just because the word 'Web3' is included? Historically, Web3 titles have not been fun to play. They've been designed around tokenomics," Gilot said.
What game developers have learned is that tokens and NFTs were not enough to make a game fun and engaging. Games also needed compelling gameplay, narratives, graphics, sounds, and social features.
Gilot said that concerns about a high number of poor quality games were genuine. But, he said, there were also many outdated criticisms of Web3. 
"Take the environmental impact, for example. Many gamers still perceive blockchain as hugely damaging despite events such as The Merge which reduced Ethereum's environmental impact by 99.5 percent. Indeed, many tokens are carbon neutral certified. Nevertheless, the negative perception continues," he said.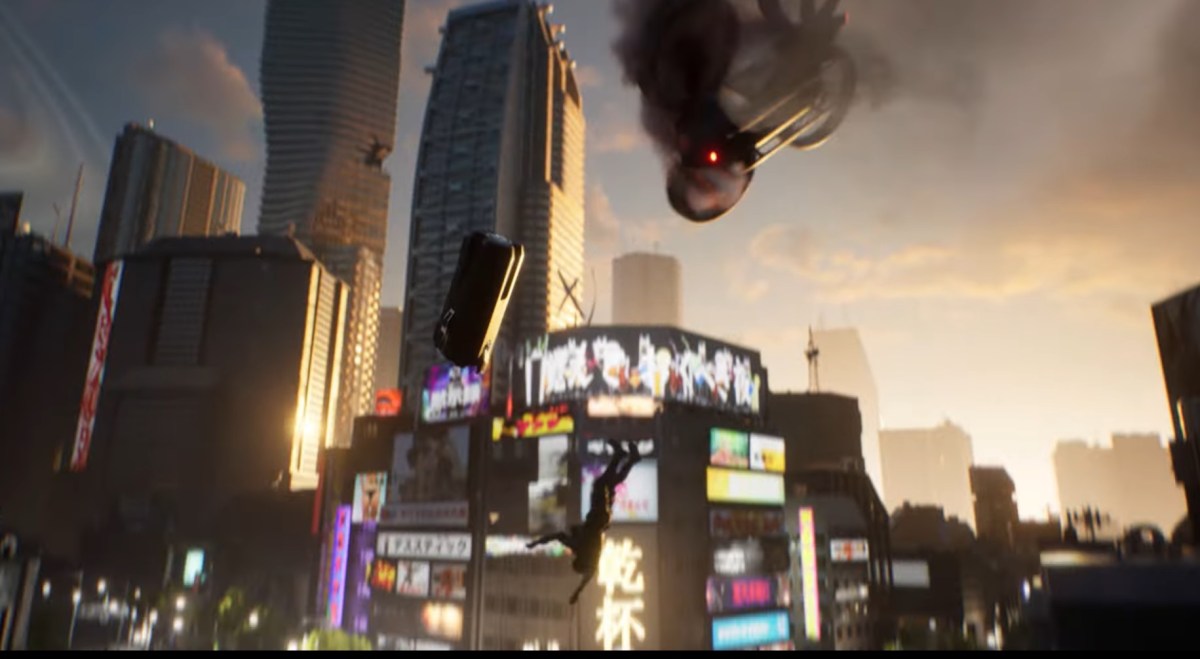 Sign up woes
Gilot also said this was coupled with new players finding it difficult to sign up. 
"Buying crypto and NFTs to even launch a game is a deterrent for many. Plus, with connecting complex wallets and entering lengthy addresses, the challenge of onboarding gets even worse."
While the above is being worked on, game developers have been busy rebranding Web3 games. Gilot said there has been a systemic rebrand of how Web3 games were labelled. 
"Web3 games have simply become 'games'. The fact that these games use this technology is no longer a unique selling point. Instead Web3 technology is being used as an additive rather than a core tenet of a game," he said. 
"Developers are designing games where the gameplay itself is the core appeal, as it always should have been."
Games doing this include Aether: Trading Card Game, Mars4, and R3v3nge.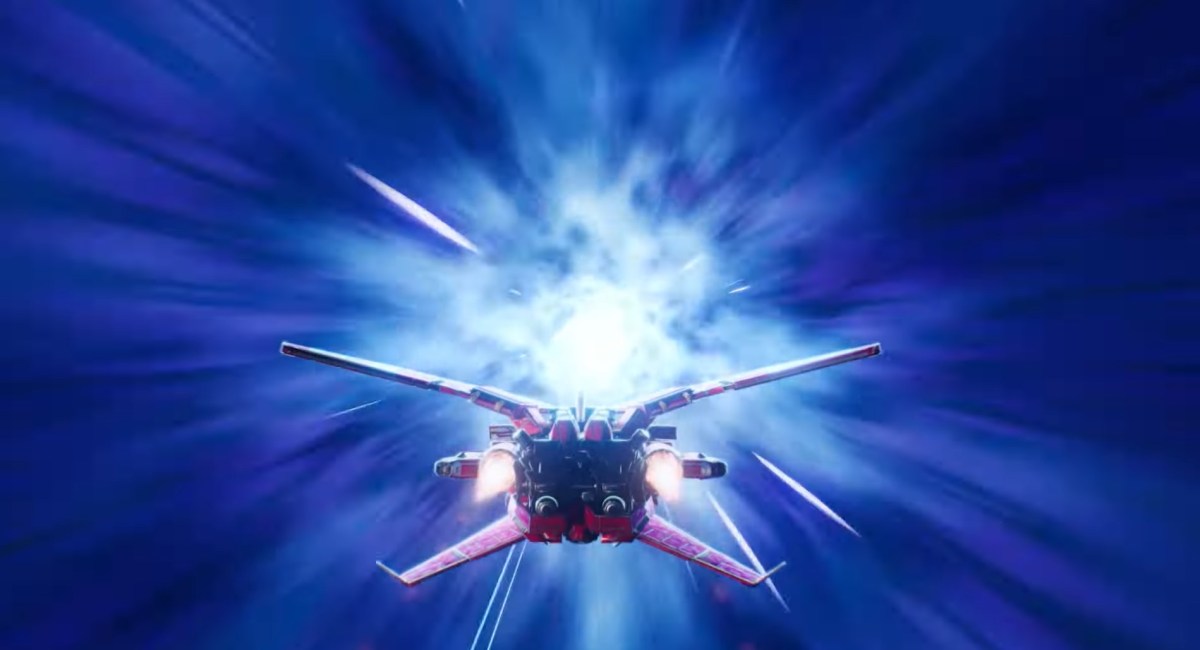 Gameplay quality
Now, Gilot said, there was more of a focus on gameplay and quality. 
"And removing friction such as wallet set-up results in a better user experience, which is not easy to achieve. At Ultra, we've seen that players respond well to the traditional Web2 gaming experiences that we've enabled which can be coupled with the benefits of Web3," he said. 
"The Web3 industry is new and good games take time. Amidst the scams and controversies of the past few years, a few credible actors have remained popular. However, I expect that now is the best time for us to start seeing alpha/betas of high-quality games that have been in development, which should be available in 2024."
Add Bitcoin
Ben Cousens is the Chief Strategy Officer at ZBD, a fintech building payments technology that uses the Bitcoin Lightning Network. More or less, their tech allows gamers to earn Bitcoin while gaming.
Cousens told The Chainsaw there was a long road ahead regarding Web3 and game integrations, but that they were focusing on casual gaming experiences and a seamless onboarding process. 
"We aim to align the user experience with the idea that earnings should be effortless, requiring nothing more than playing the game," Cousens said. 
"To give an example, in our community, people have started to compete in flexing how much free Bitcoin they are earning through ZBD, and they talk about the 'race to one million sats'." (There are 100 million Satoshis in one Bitcoin.)
Cousens said players could now earn frictionless, real-world money in-game and own the items they unlock. 
"This bridging of the virtual economy with the real economy is the future of Internet interactions beyond gaming, but the fact this is starting in gaming — like so many other nascent technologies — is truly exciting. Web3 Games, in this sense, provide a window into the future."
Five Web3 Games That Might Blow Your Mind  
Janneke van Swetselaar is the Head of Partnerships at gaming platform Ultra.io. She said Web3 games aren't dead. 
"It's unlikely that you'll make your fortune playing these new games, but the good news is that the games are much better and don't require you to shell out hundreds of dollars to get started," Swetselaar said. Here are her top picks.
Shrapnel  
Perhaps one of the most highly anticipated Web3 games ever, Shrapnel is a triple-A extraction shooter game developed by a team of BAFTA and Emmy Award-winning talent and using Unreal Engine 5.
The game presents a not-too-distant future where Compound Sigma has become one of the most highly valuable substances due to its unique properties that can affect physics. But to get it, players must travel to the highly dangerous and quarantined Sacrifice Zone. 
Even without the Web3 elements, Shrapnel is generating a lot of buzz. As well as being an extraction shooter game, the title has a host of community-focused tools for user generated content, allowing players to create items, weapon skins and even their own maps.
With the addition of the blockchain, those creations could also be sold to other players.
Phantom Galaxies  
This is a comprehensive online multiplayer sci-fi action role-playing game (RPG) set in a vast and immersive universe. Phantom Galaxies features fast-paced mech combat (a mech is a large, pilotable machine), and who doesn't love big mechs! It has high-octane action, a captivating story, and innovative Web3 integrations.
This game has big backing behind it, developed by Blowfish Studios, who are part of Web3 games giant Animoca Brands. Two versions are set to be available: a free-to-play, blockchain-free version that will arrive in early access, as well as the standard Web3 version, which offers NFTs and ownership of in-game items. 
Right now players can already access the game by purchasing an NFT, but what's really generating hype is that it's set to launch by year end on PC game marketplaces including Steam, the Epic Games Store and Ultra Games. 
Oxya Origin  
Oxya Origin is an ambitious, free-to-play open world game that blends shooter, strategy and exploration gameplay together into an action-packed experience. Part of Ubisoft's Station F incubator, Oxya Origin comes with an action-packed story and focuses on user-ownership, governance and empowering players.  
The Oxya Origin ecosystem actually includes a few game modes. For example, Oxyan HQ provides a strategy element, allowing users to manage their ecosystem assets and send their avatars on "interstellar expeditions". They can also craft and upgrade items, and then trade them on the marketplace.
The Gatemap enables players to explore the Oxya Origin universe, interact with partners, compete in challenges and take part in treasure hunts. The game has an incredible amount of content to offer.
Gods Unchained  
Fantasy-themed Gods Unchained is one of the blockchain's most popular play-to-earn (P2E) trading card games. It is built on the Ethereum network. Free to play, the title lets players collect cards and build their decks. But unlike other, more famous titles, it lets you own and sell your cards, giving them real value, like with physical card games.
There are plenty of trading card games, so why play this one? Other than the potential to earn rewards, Gods Unchained has real game development expertise behind it and a promising future ahead. If you love this genre, it's well worth your time checking it out. 
Revenge  
Who doesn't love a zombie shooter game? Revenge is an upcoming title built on the blockchain. There are a variety of game modes, from surviving waves of zombie attacks to a 100-player battle royale. There's even a competitive mode for the most skilled players to show off just how good they really are. 
Numerous collectibles are available, which can, of course, be traded and sold on the game's marketplace. These include character skins, weapons, and special powers that can be used in matches. Revenge is built on Unreal Engine 5, helping power its visuals and separating it from being just another Web3 game. 
A new generation of titles are emerging that put the focus on the fun, while giving players what they lack elsewhere: true ownership and a chance to not only spend money on games, but to be a part of a game's economy.